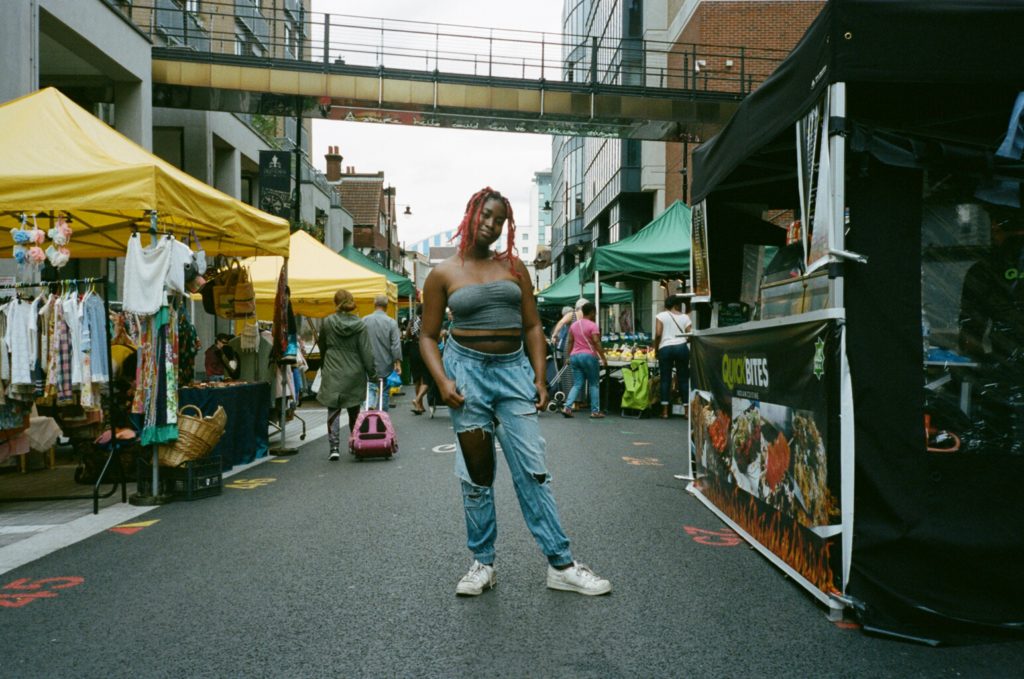 Introduction: The 11th edition of Talking to London features a young poet from South London. The name is Mandisa Apena. For someone so young, Mandisa has accomplished a lot. We sat down and went in depth covering as much as we could in 45min. It's never easy speaking about so many personal topics and for that we're truly grateful. We covered poetry, writing, gender, being queer, femme, nature, race and identity politics all in that short time. There is a lot to think about after hearing what Mandisa has to say. Hopefully it can help others out there who are passionate about poetry, writing or share similar personal experiences.
This new format has fewer quotes which means you'll have to listen to the full interview. Also for the first time all the photographs in the series are shot on 35mm film. Hope it adds to the great chat that we had. Hopefully many of you will be inspired after listening to this. Peace and love.
Audio interview is below, accompanied by photographs and selected quotes;
Tumblr – Triangletuft
Instagram – @floowa
Website – Mandisa Apena
Twitter – @archaicisms
Hi! I am Mandisa Apena. I'm 19. I'm from South London and I am a poet.

3:48 min: If you have a shit teacher in anything, it doesn't give you a passion for it.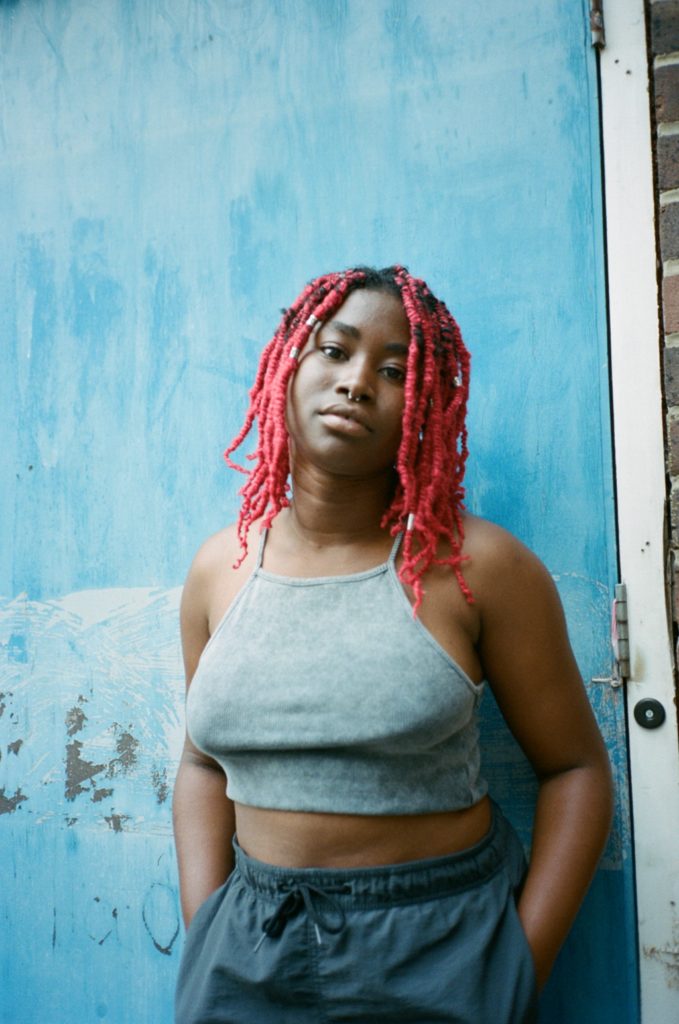 5:40 min; I guess being black and from South London is very important.

7:15 min: I was seen as the black white girl. I was seen as the whitest of the crew because I listened to Grizzly Bear and Depeche Mode.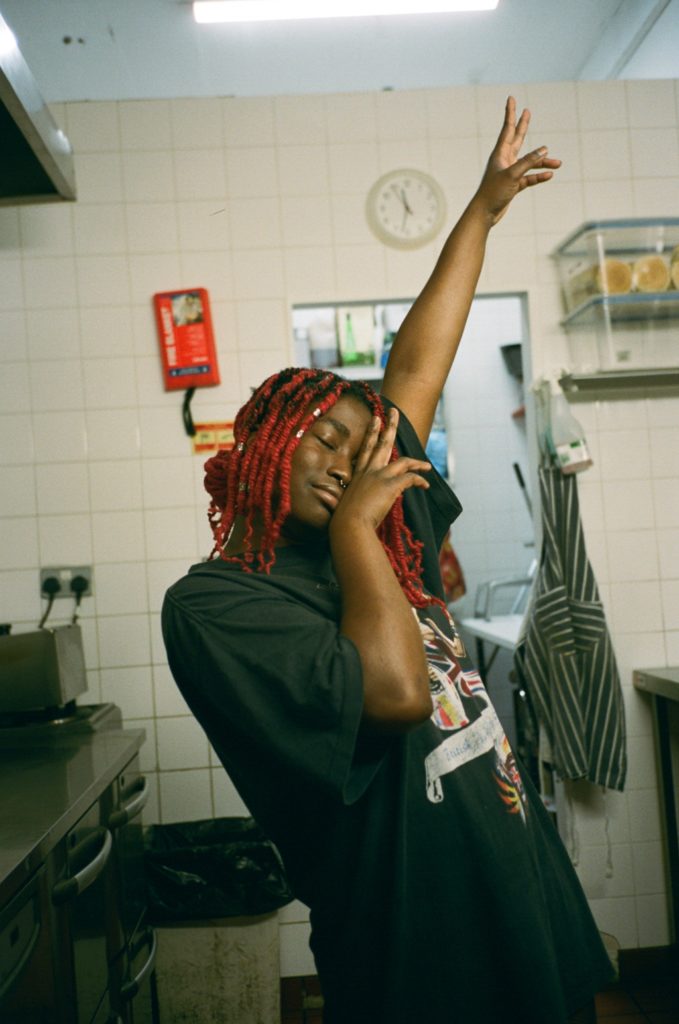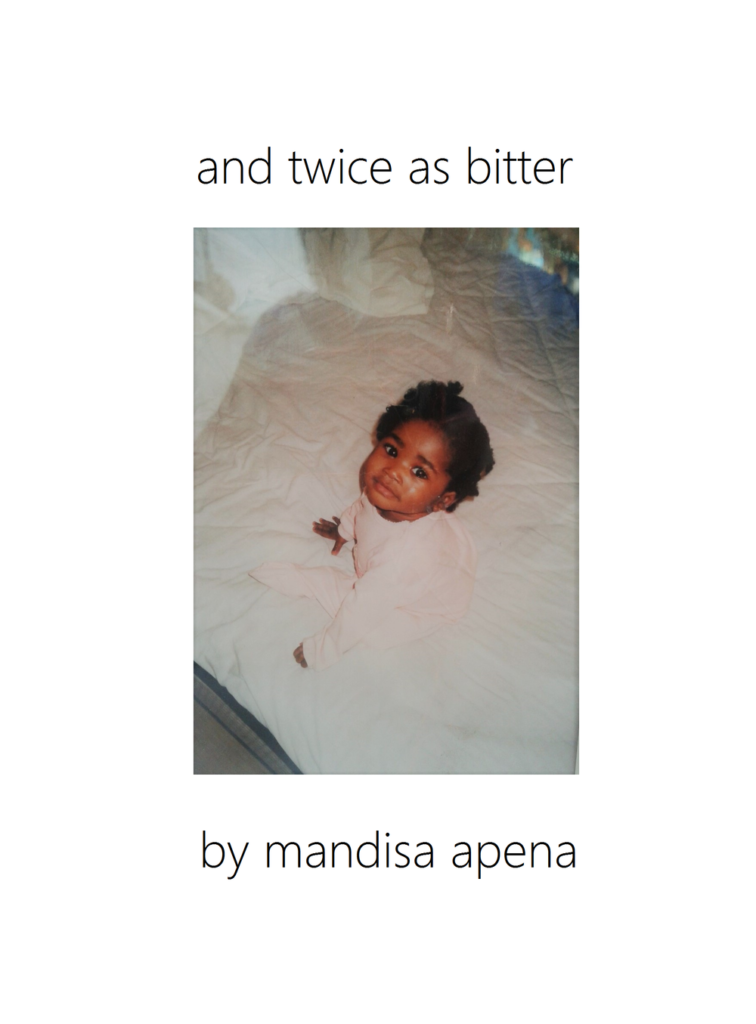 19:27 min: I am a person of feelings. I am a person who battle with stuff. I feel like being a queer black person is just some minor facet of who I am. I feel like I am much more than that.

33:30 min: I think one of the greatest achievements of my has been that it's created conflict.
36:32 min: Poetry and art is definitely a way of relieving stress. But at the same time, when going through it day-to-day then it's kind of like, will always be there.

42:20 min: It sounds cliche but I always feel one with nature.