So after covering three previous comps earlier this year (Capital Bhangra, TBC 2016 Uni and TBC 2016 ) I was ready for a more traditional affair. What made Folk Stars different from past competitions was the live music. Performed exactly how it would've been played back in Punjab. Some of the best live performers joining forces with some of the best dancers in the country. It certainly lived up to the hype as you'll see below.
Plenty more portraits this time round. Plus the usual action shots of the teams strutting their stuff. Let's not forget the special exhibition from the Vasda ladies who put on a great show and Ashok Prince. Let's cut to the chase, 300 photos in all to be precise. Watch this space as we have something special coming next year.
Once again a massive shout out to all those involved, you know who you are.
– The organisers – Folk Stars
– Bhangra Punjabian Da
– Jashan Jawani Da
– Lishkareh Punjab Deh
– Lok Nach Bhangra
– Nachda Sansaar Bhangra Club
– Vasda Punjab and Vasda ladies
–  Ashok Prince
– The audience
– Host and judges
I highly recommend attending or getting involved. More info via – www.folk-stars.com
Hark1karan Facebook, Instagram @hark1karan or Twitter @hark1karan. Apologies if I was not able to capture you during the course of the day.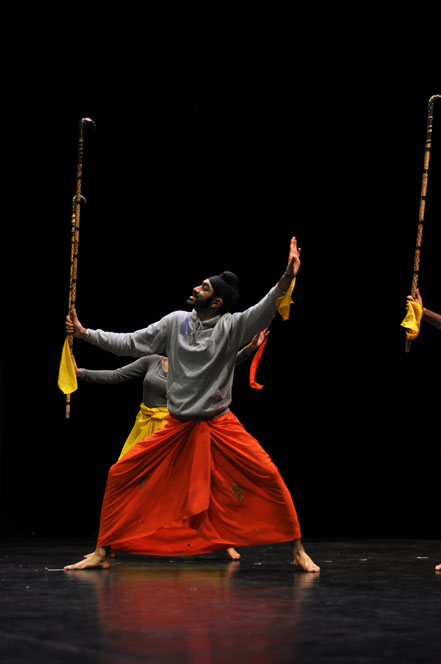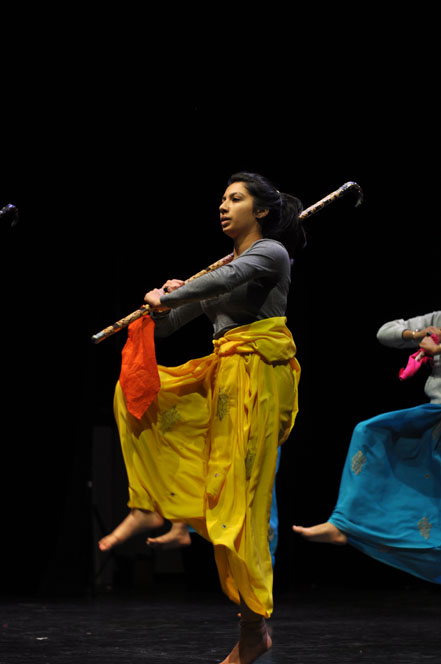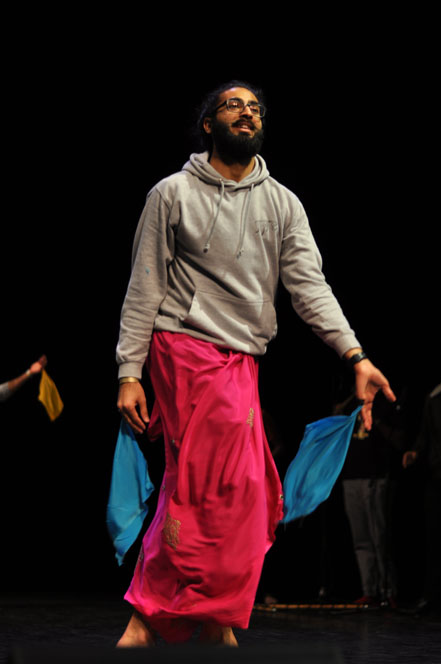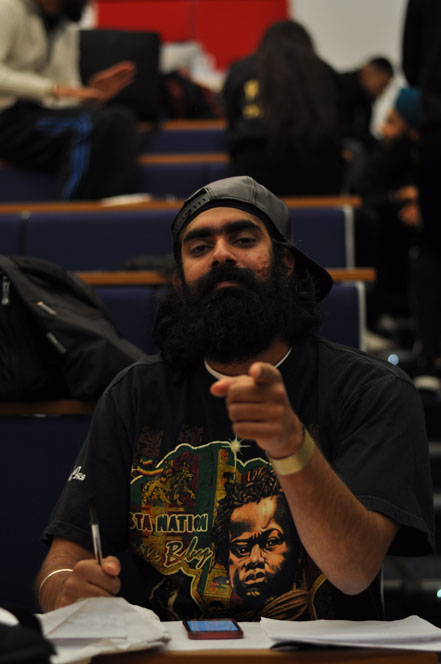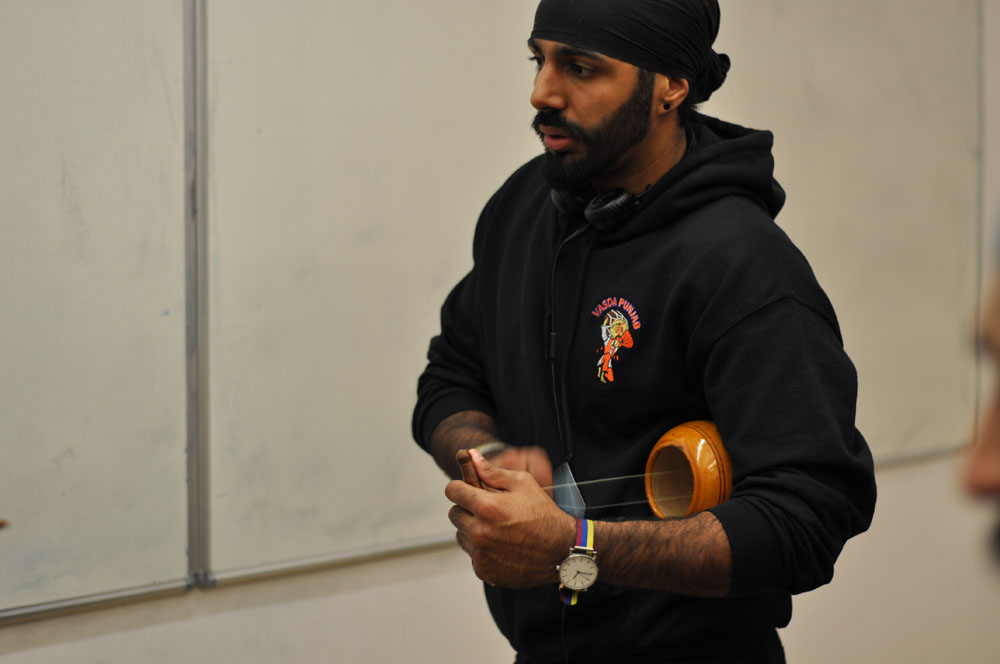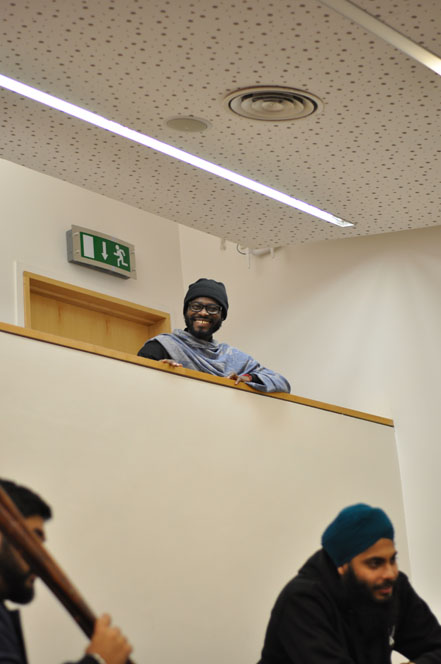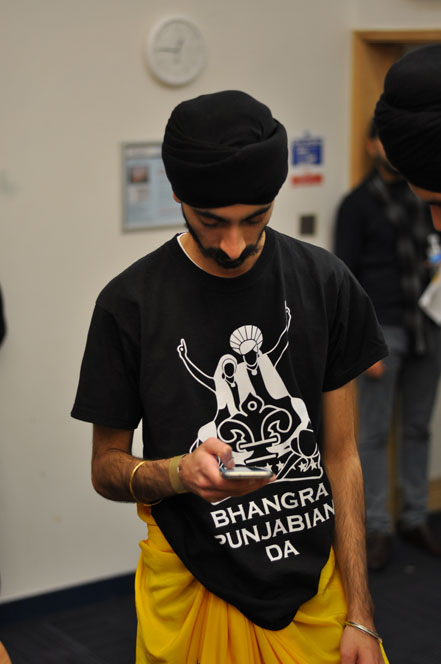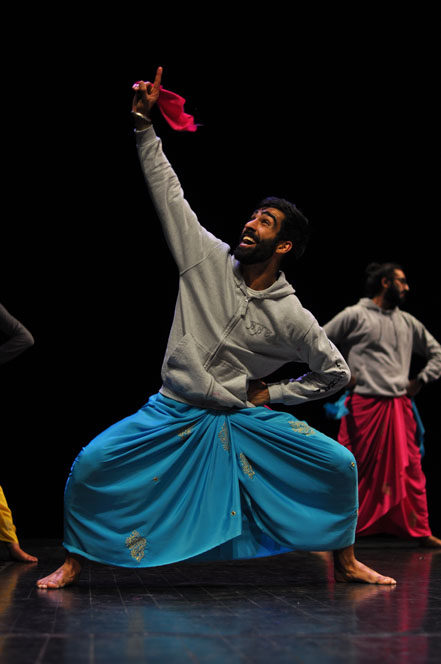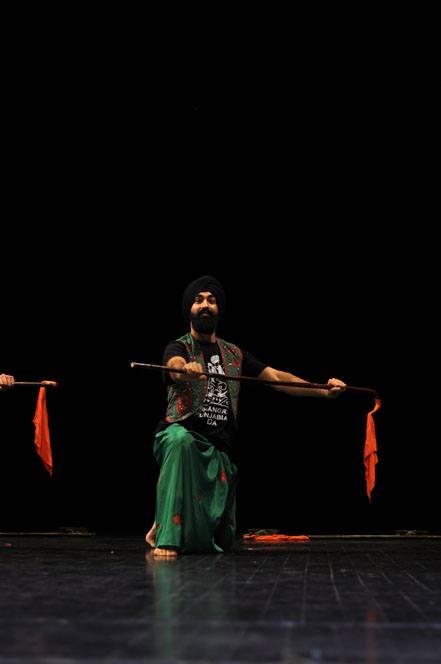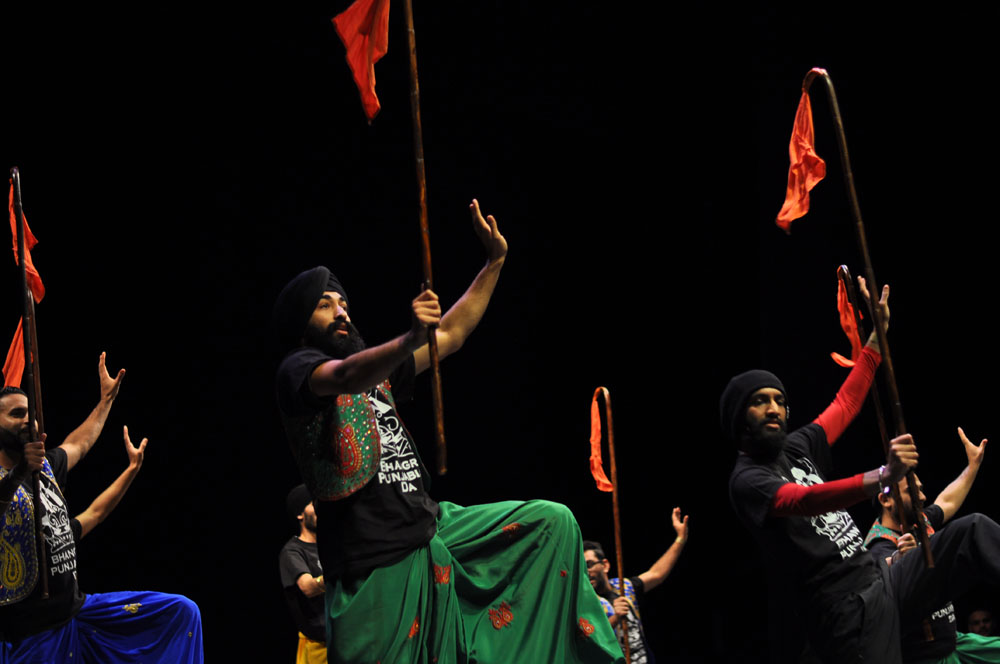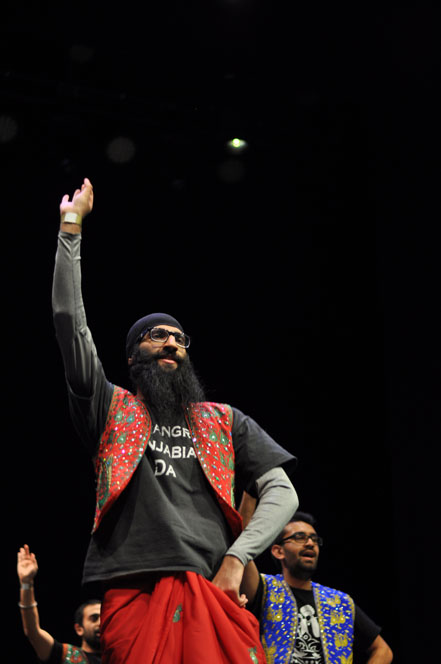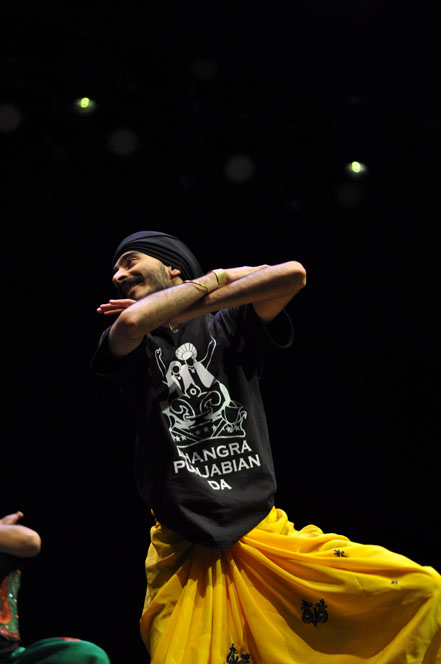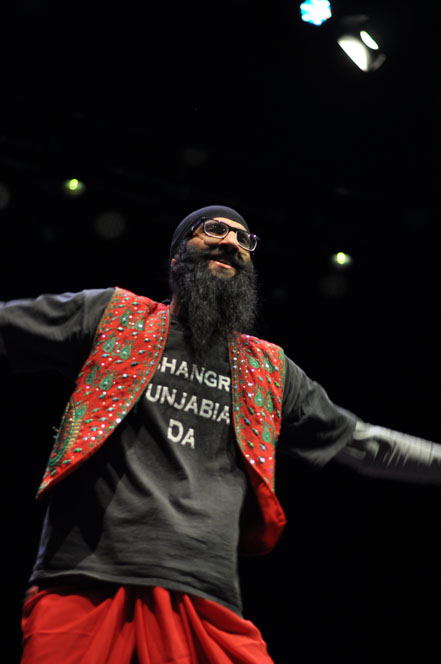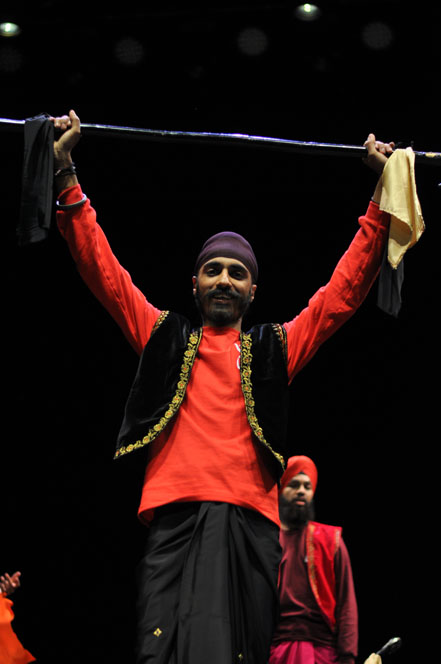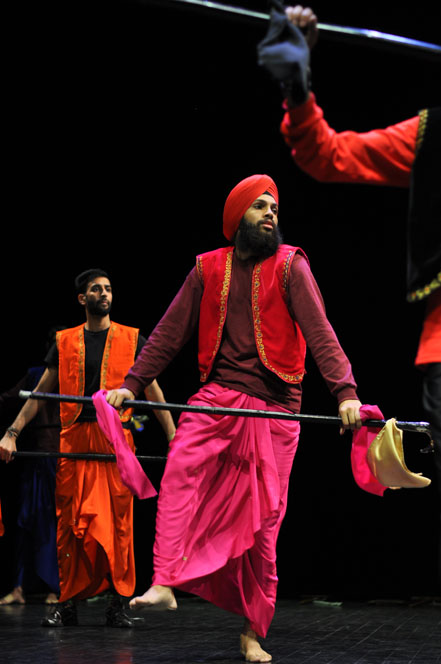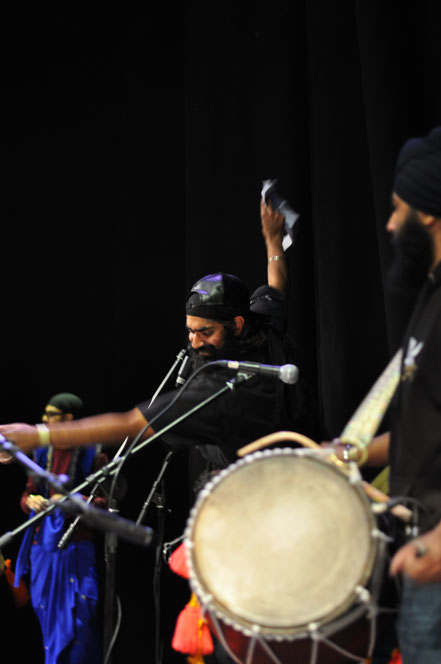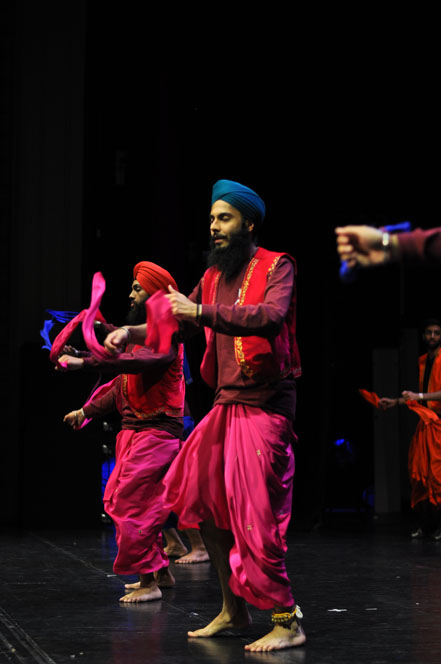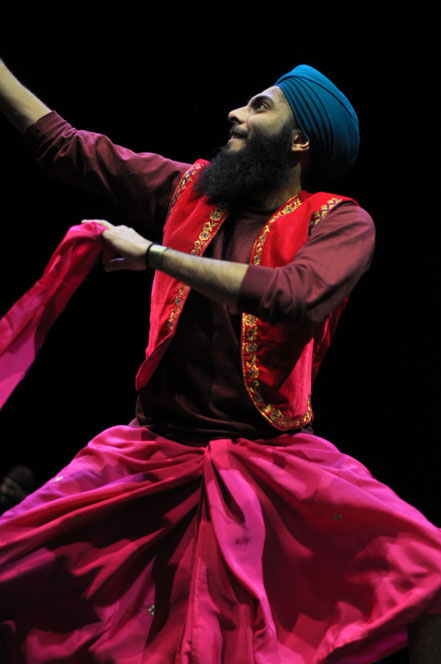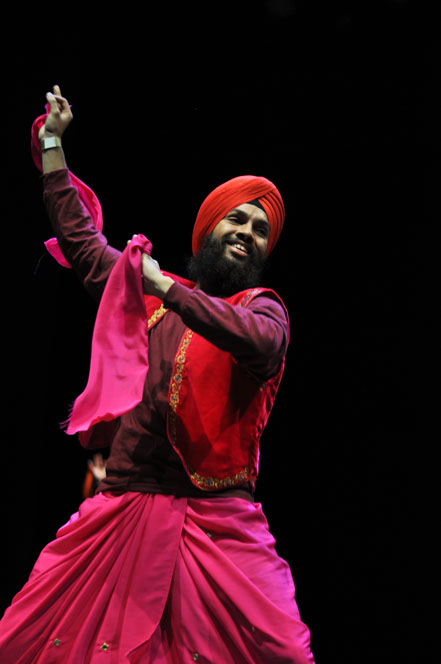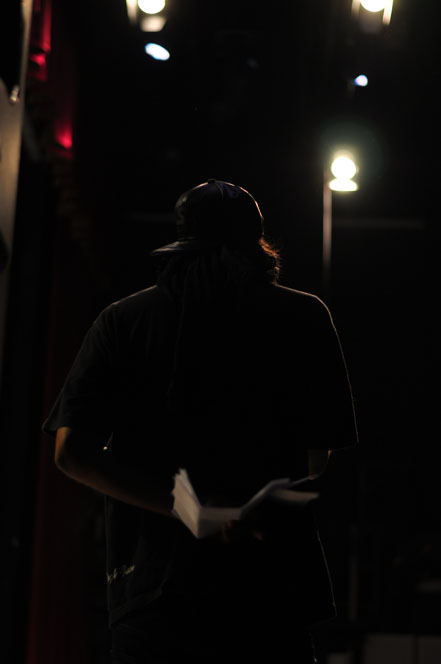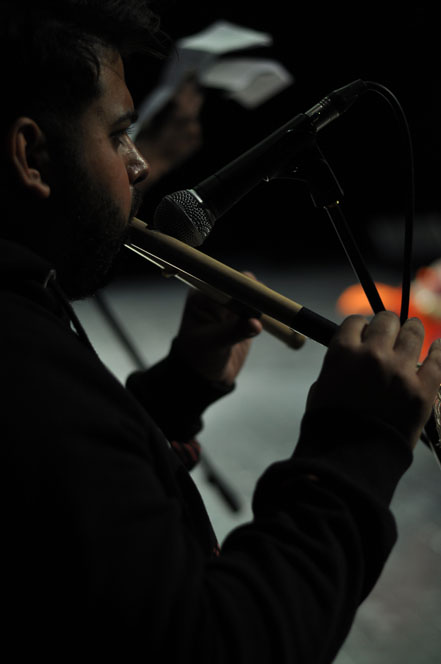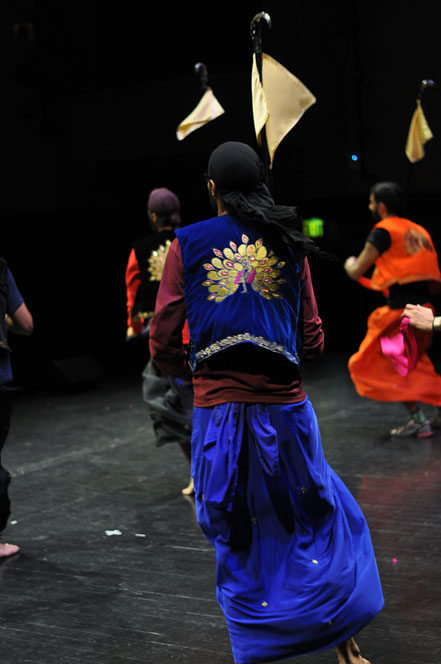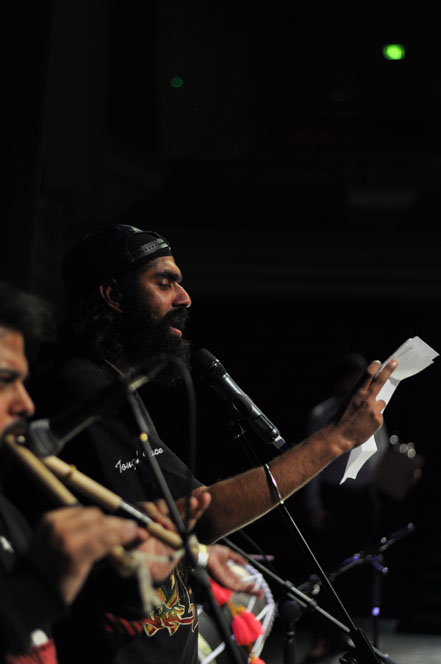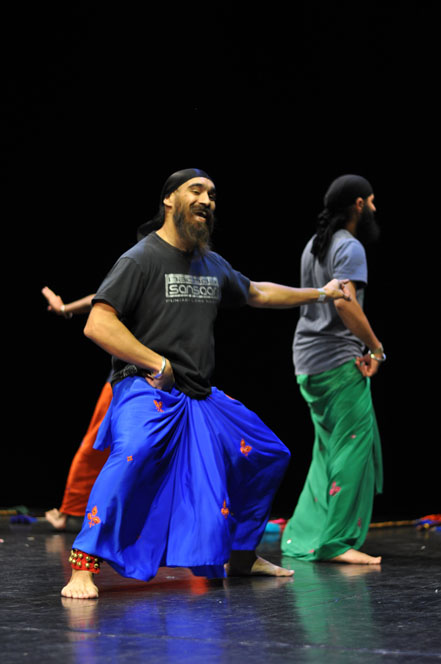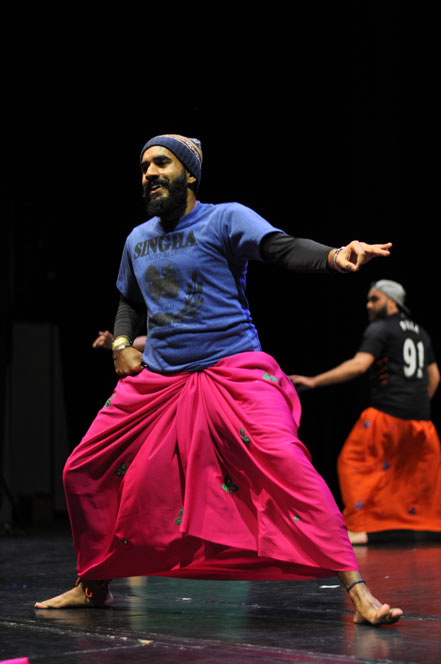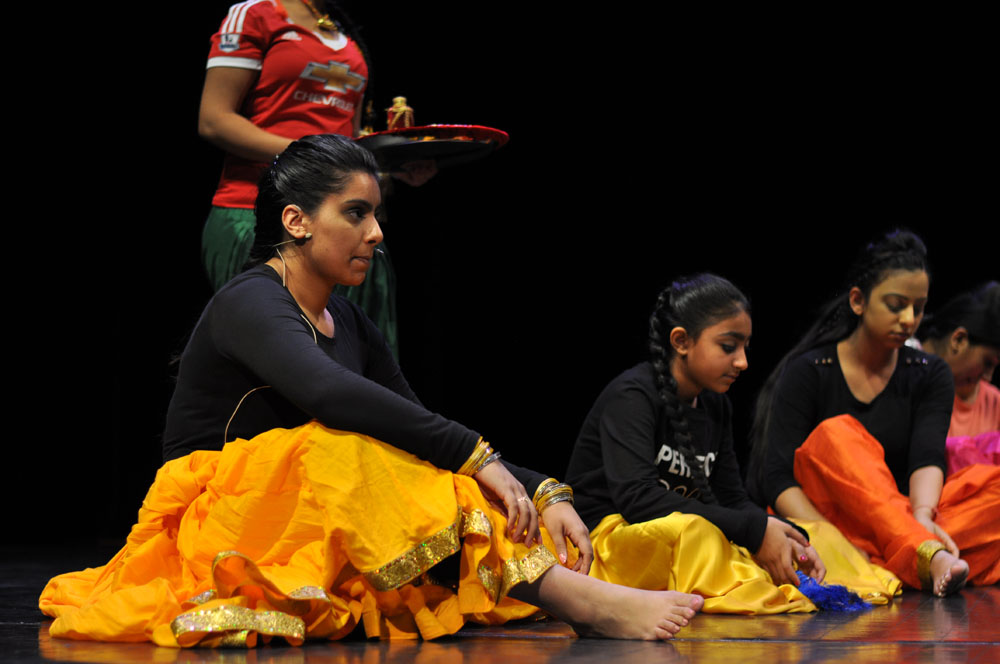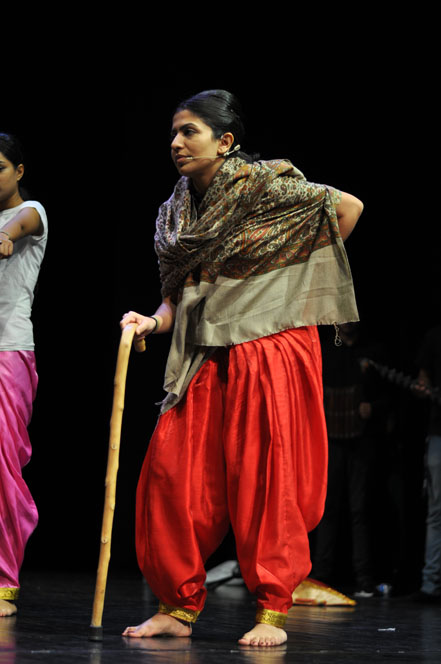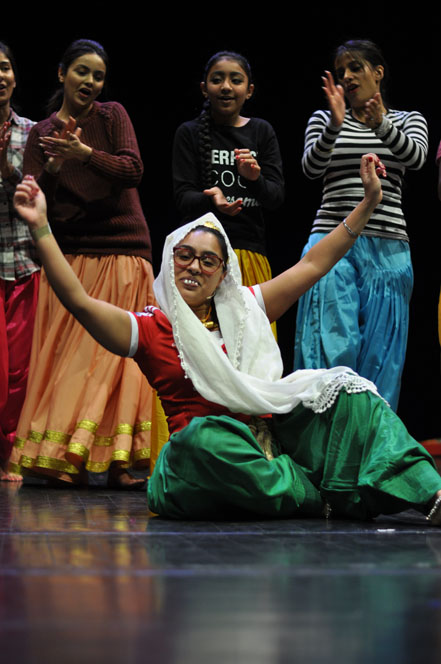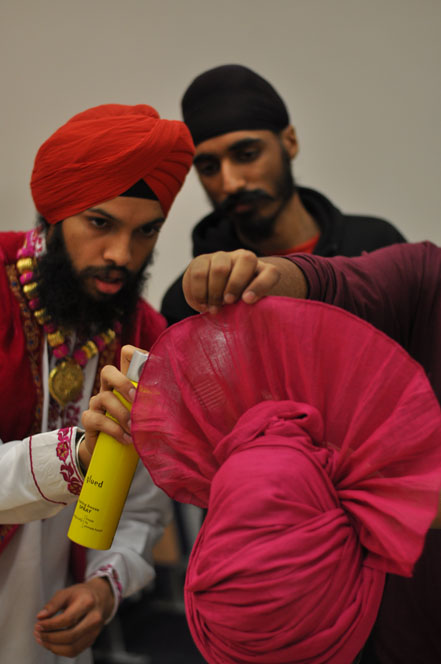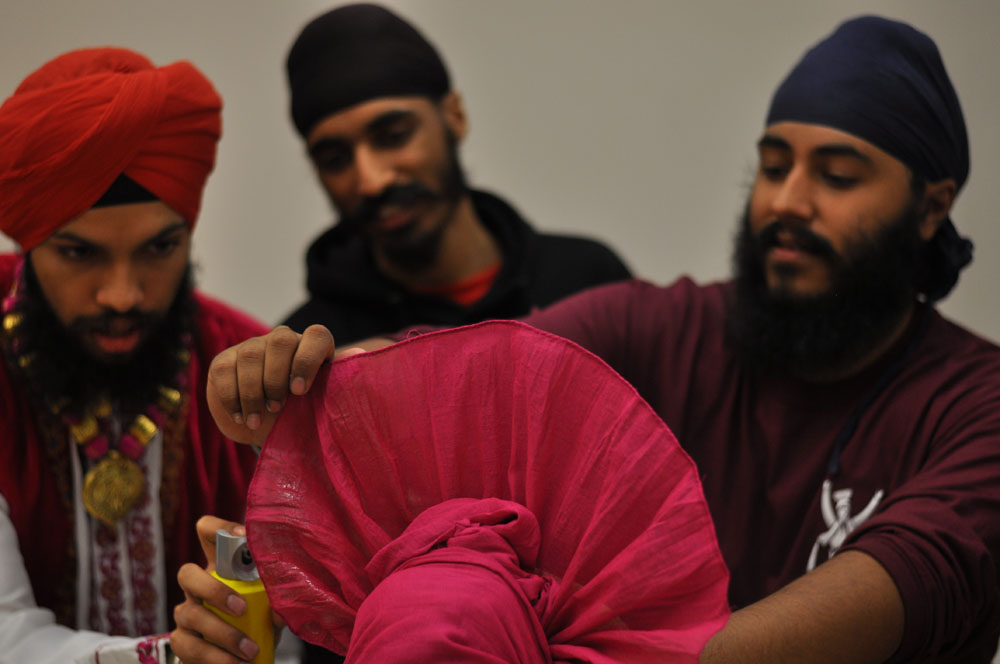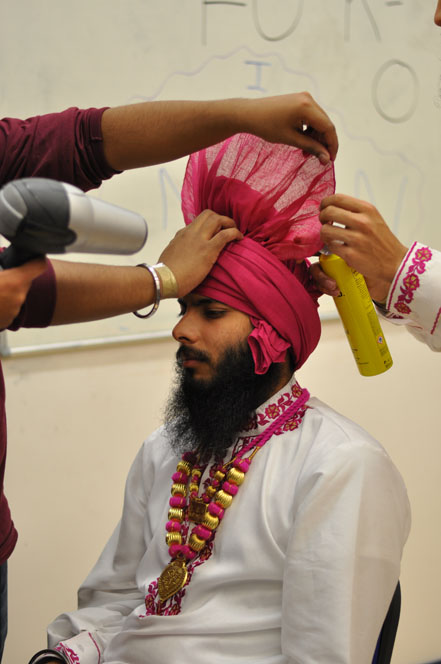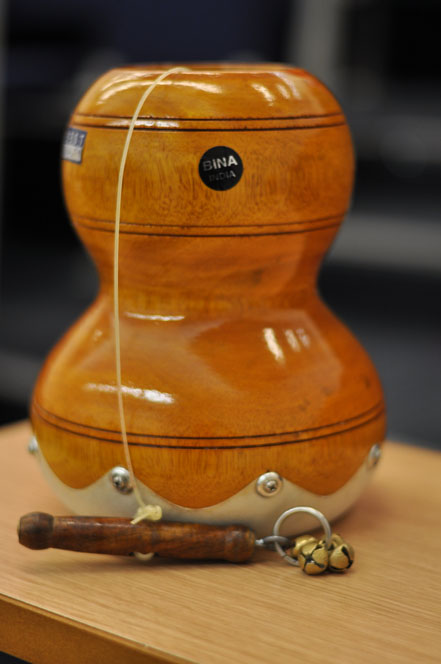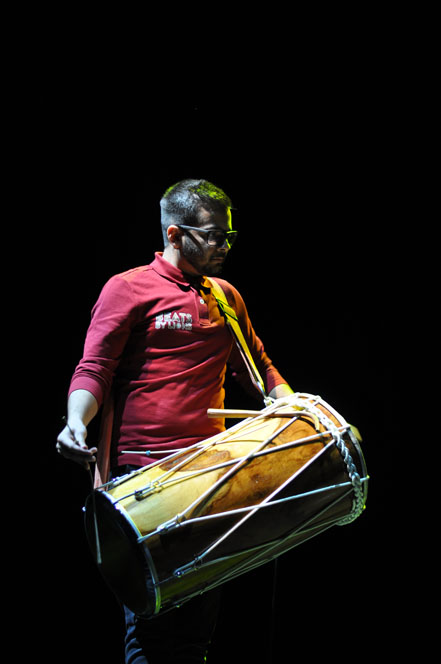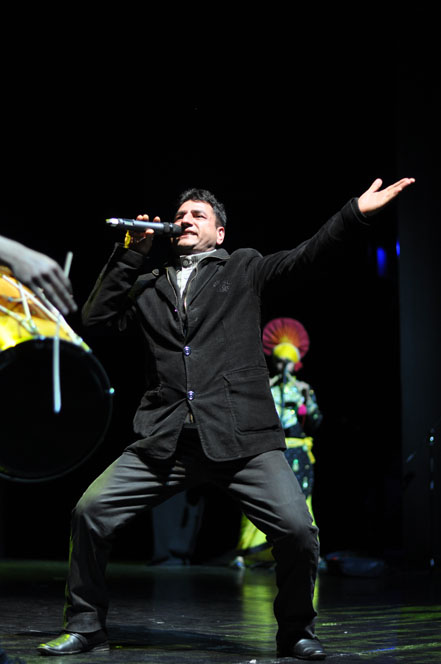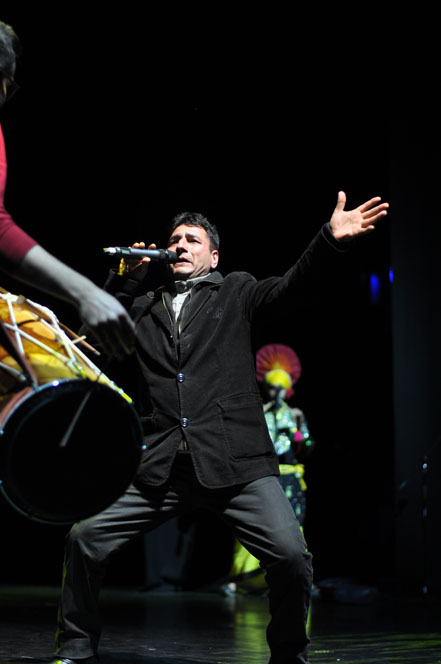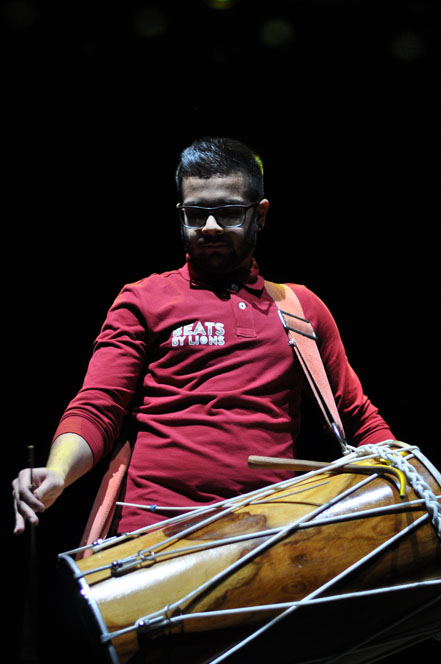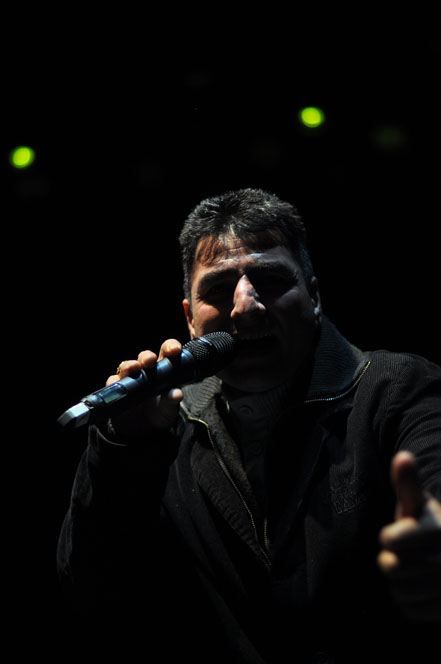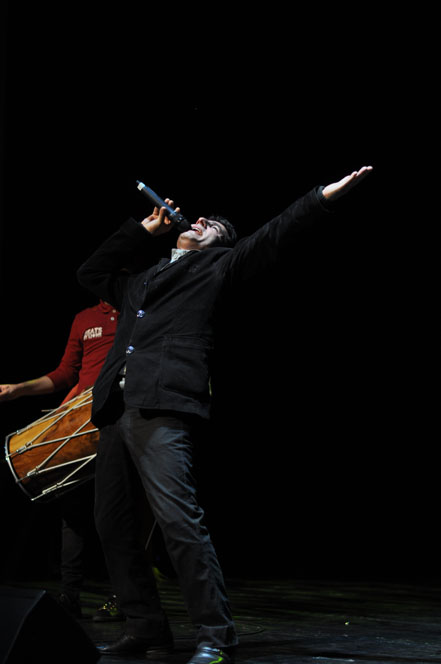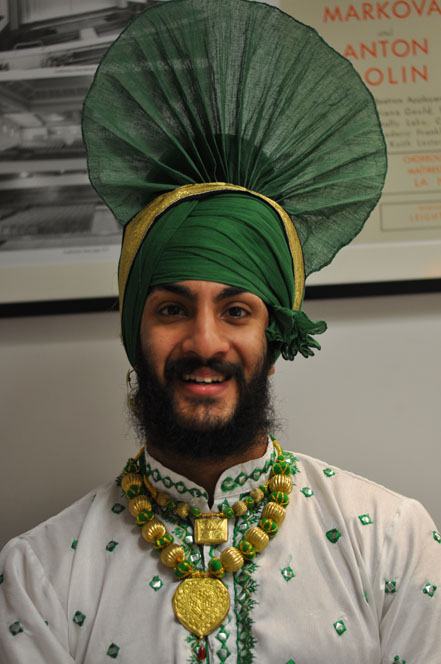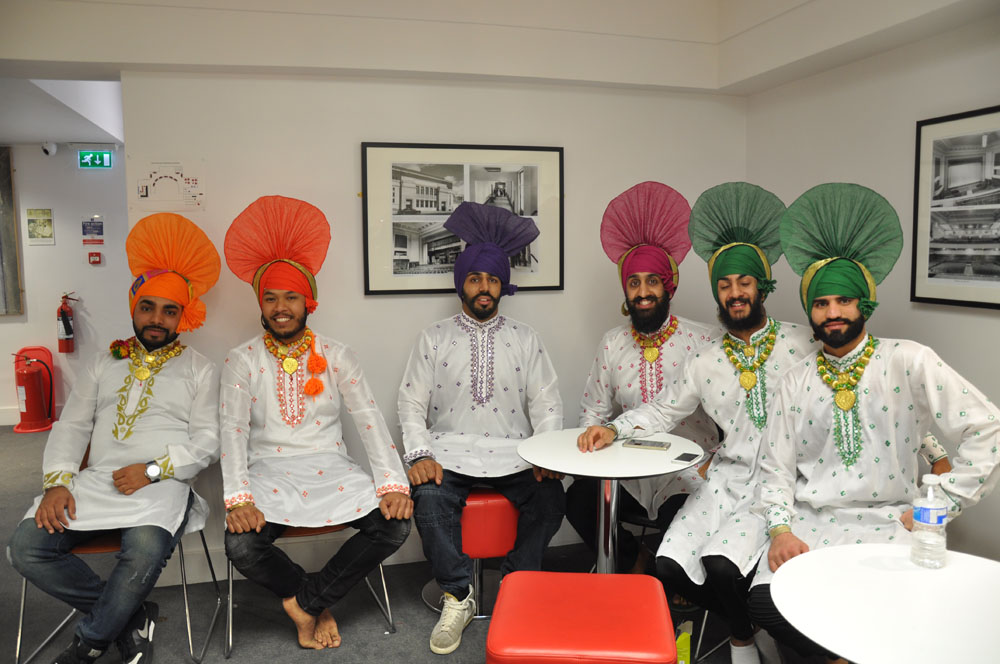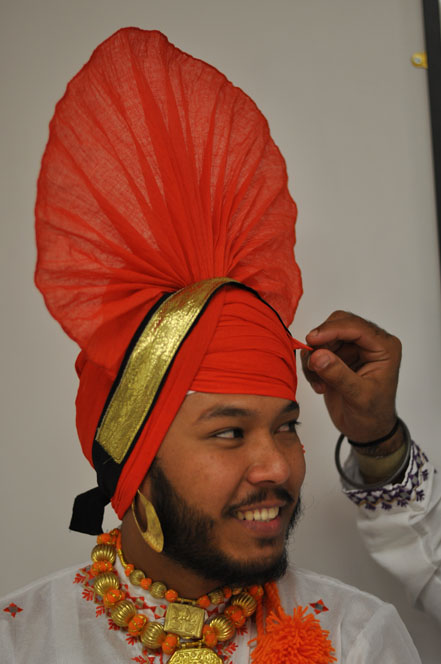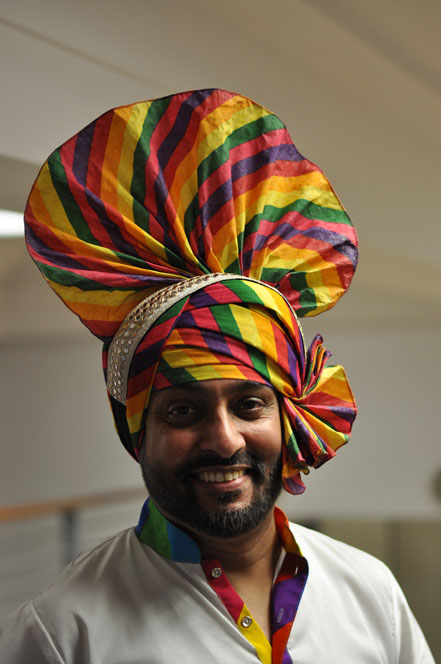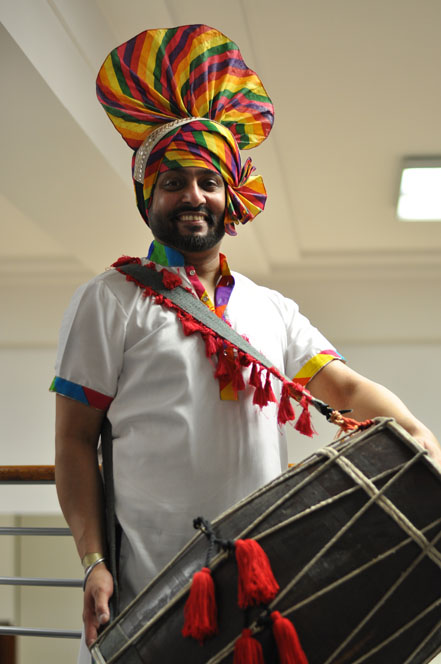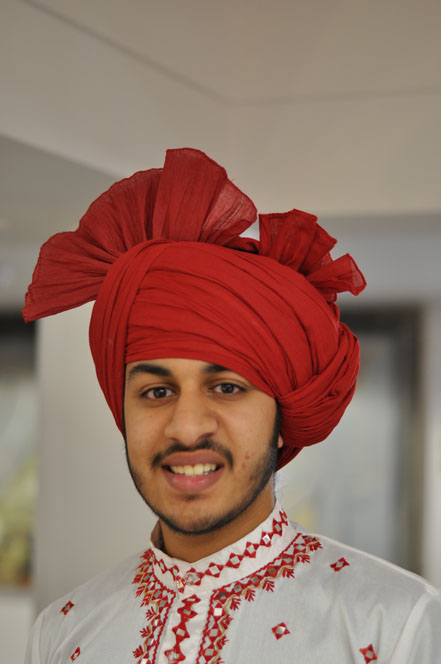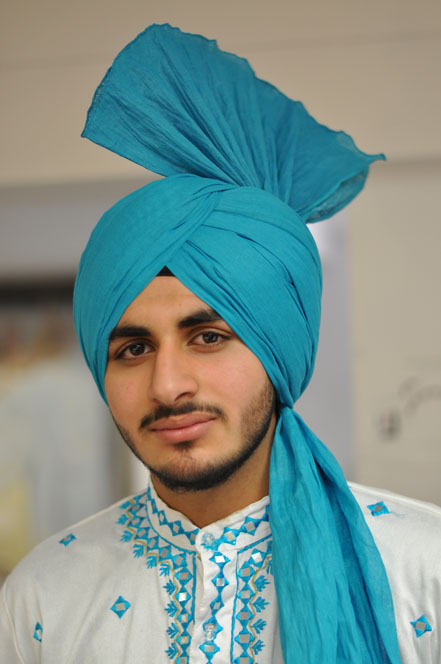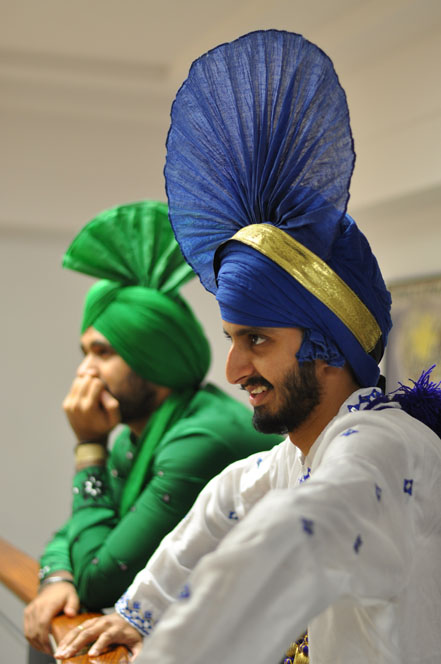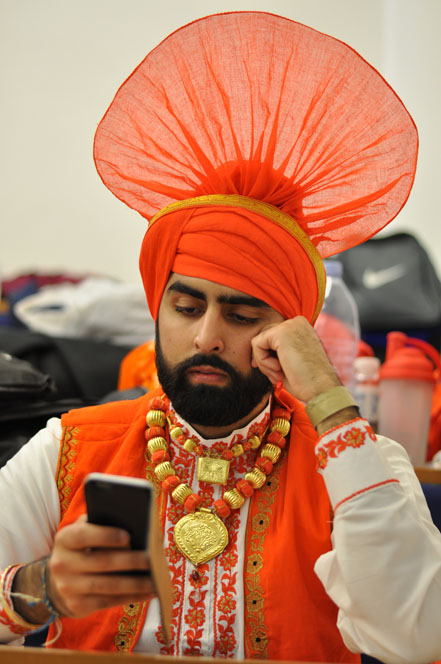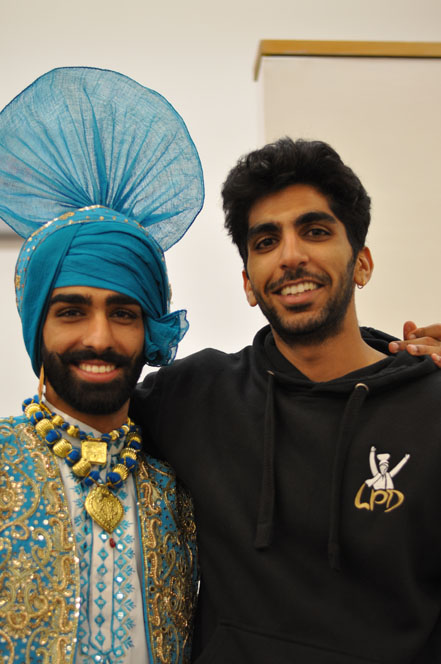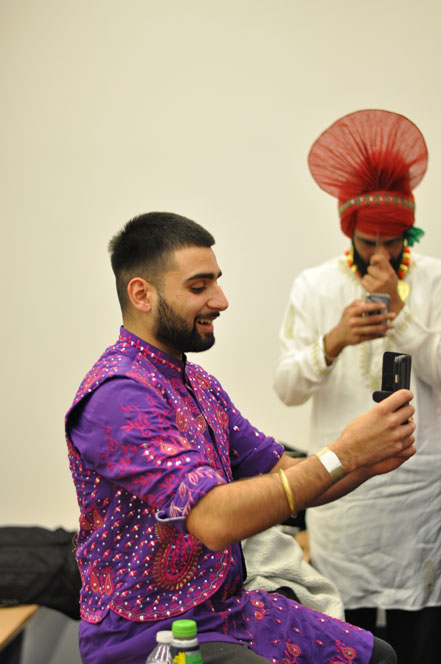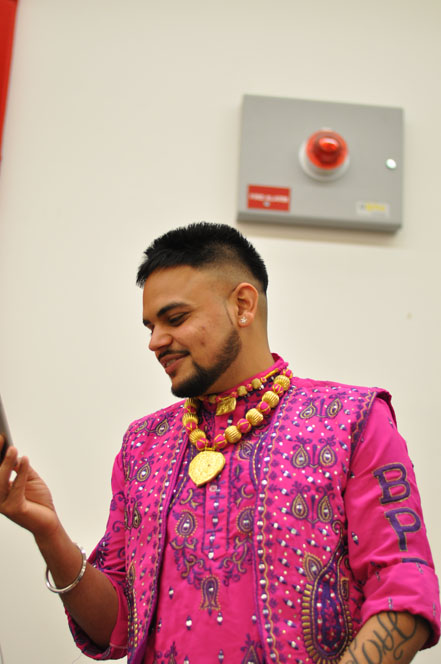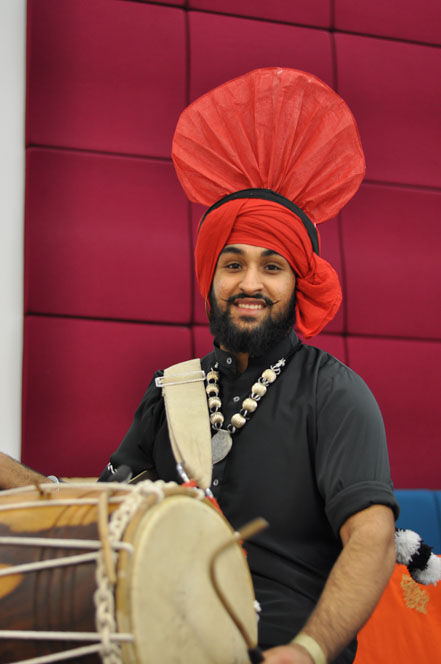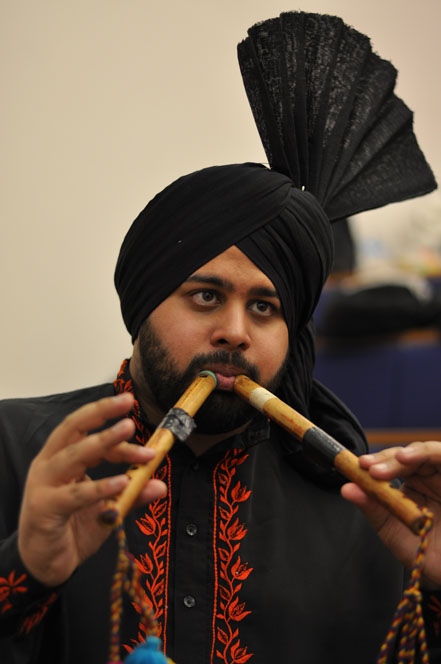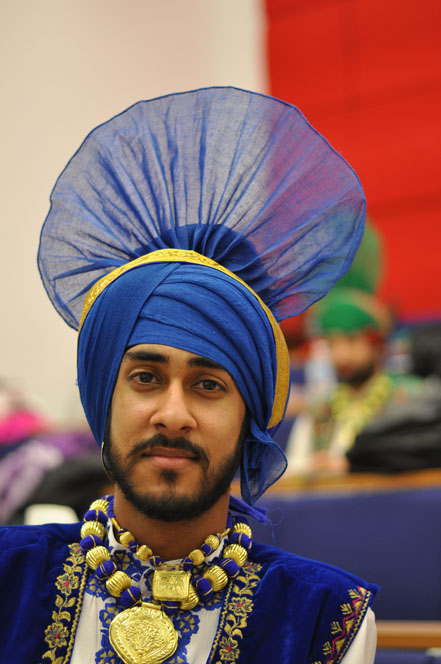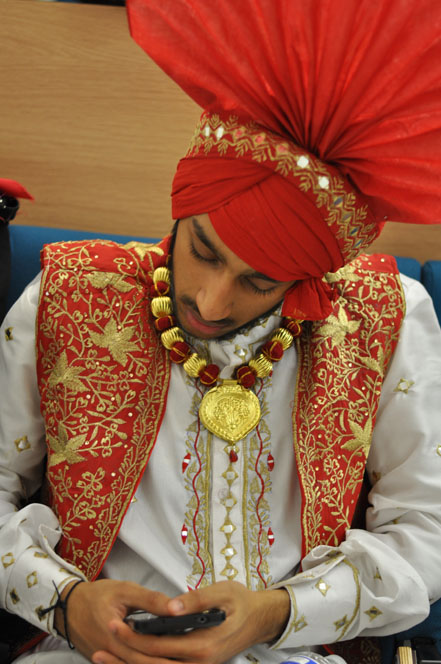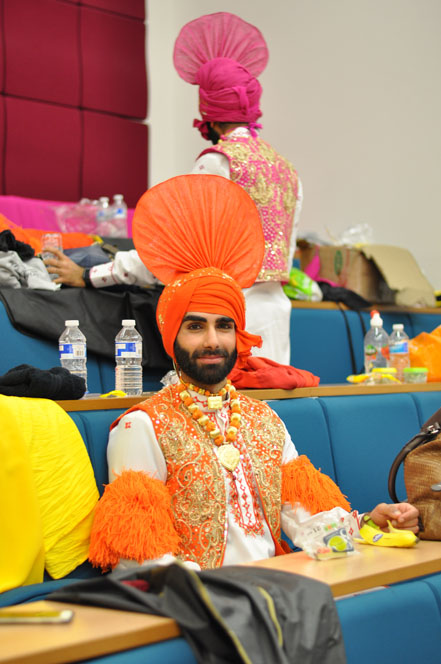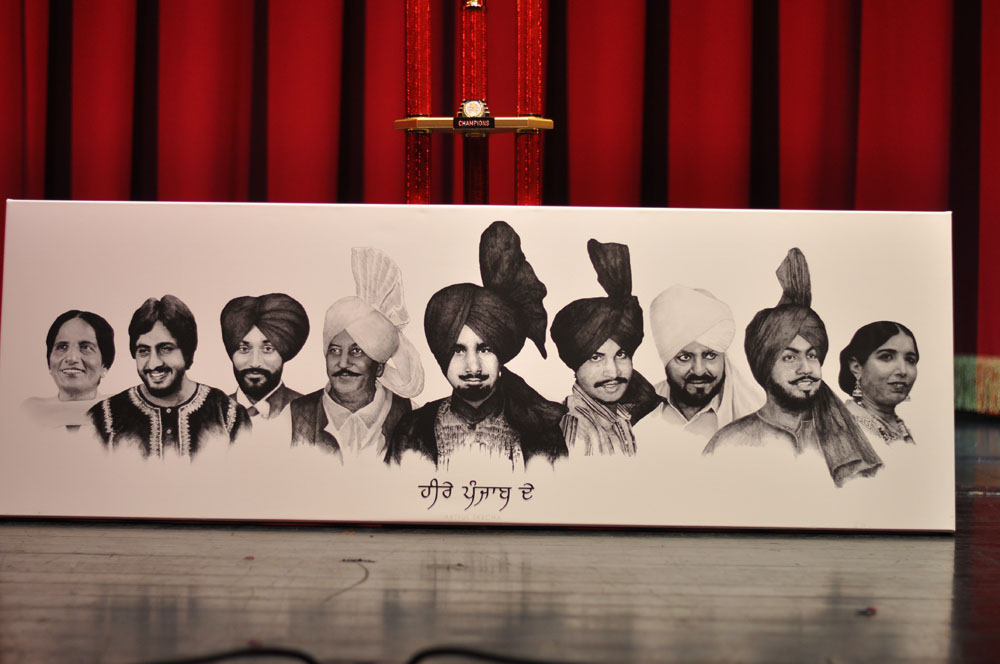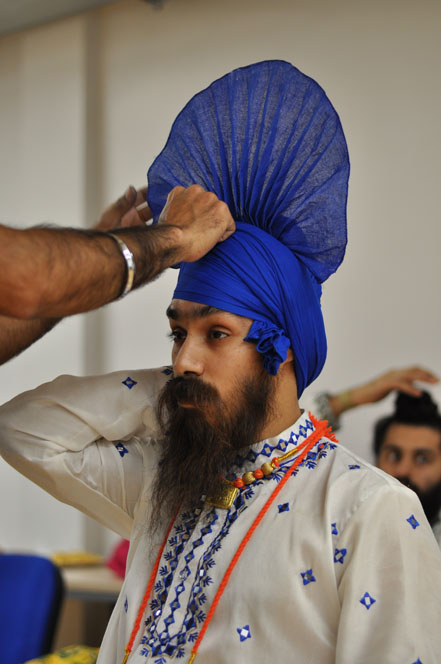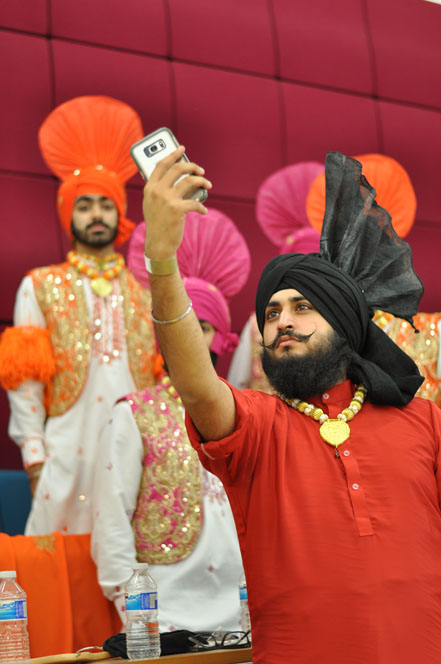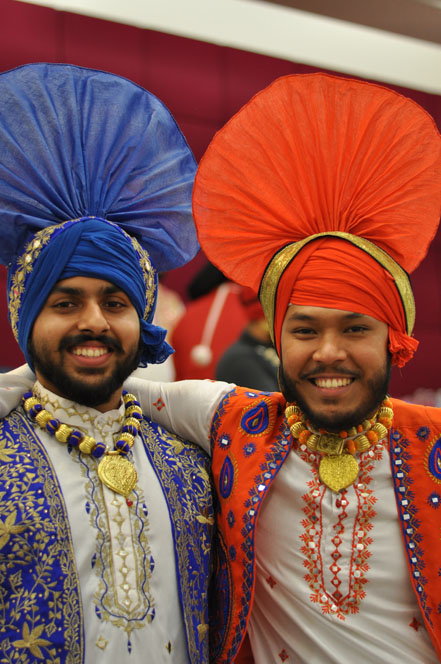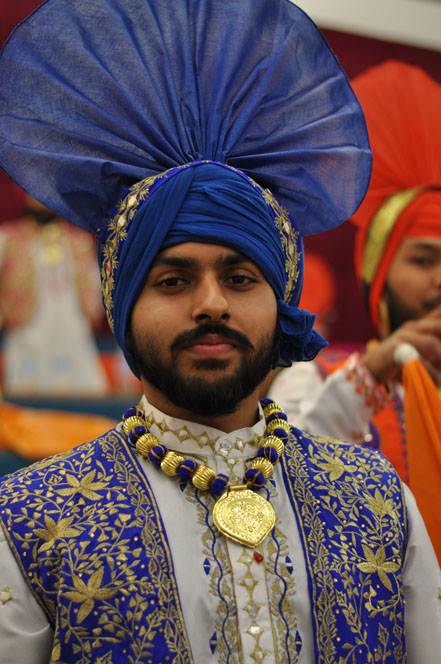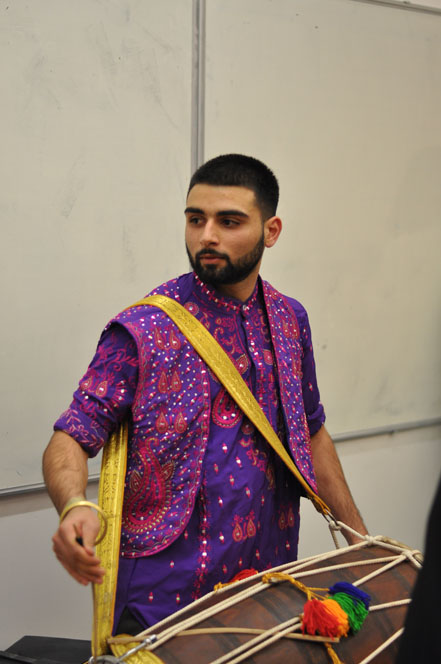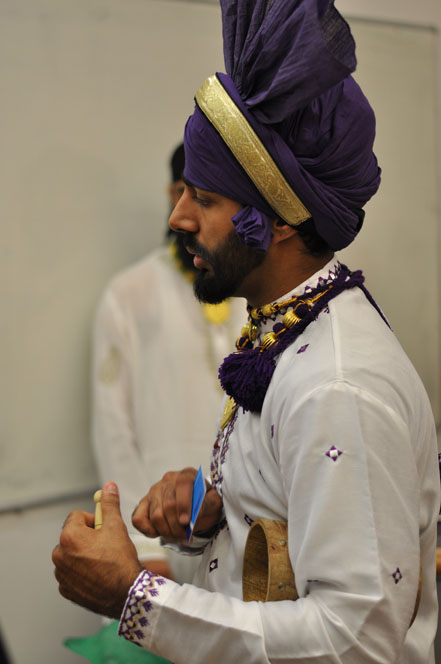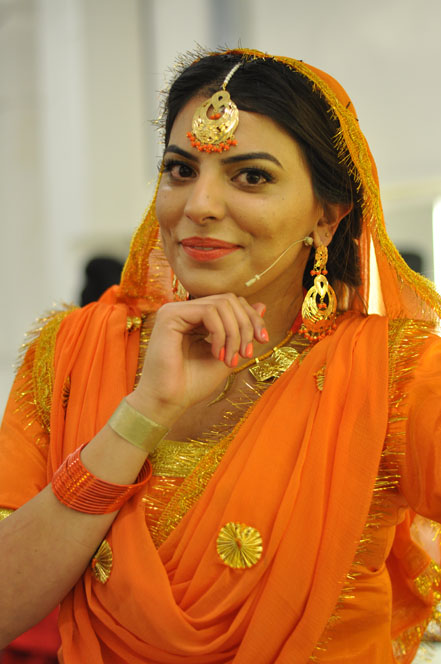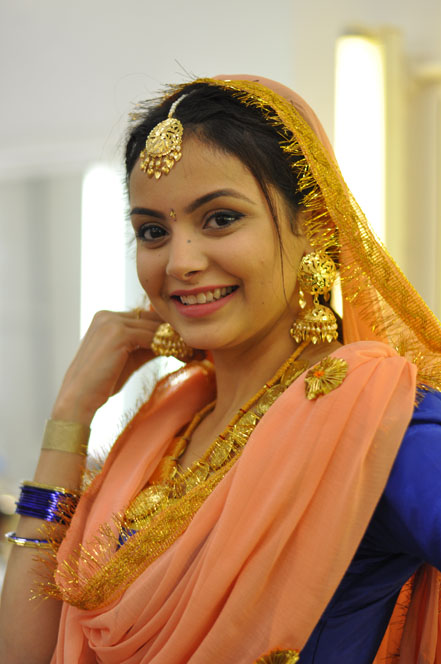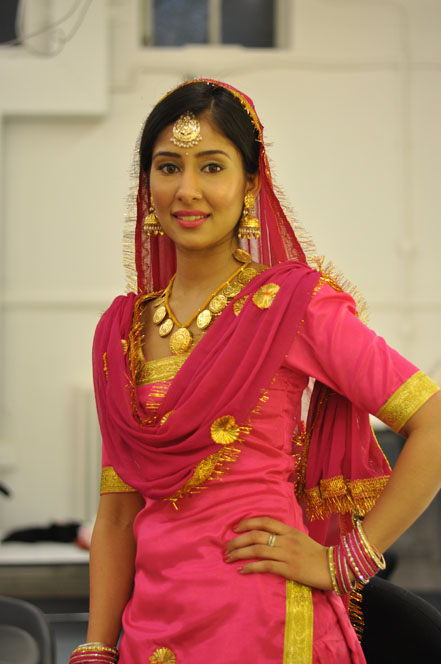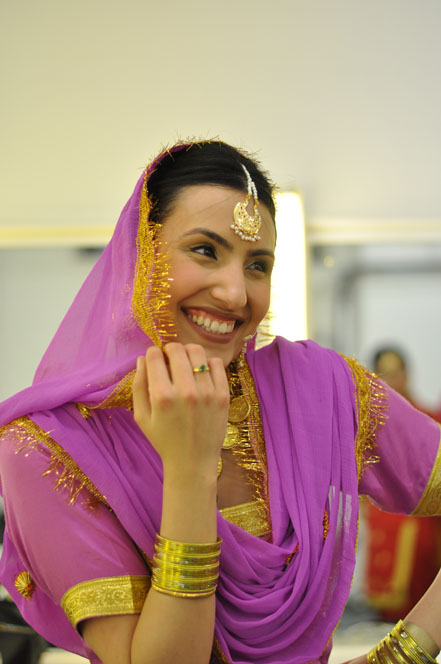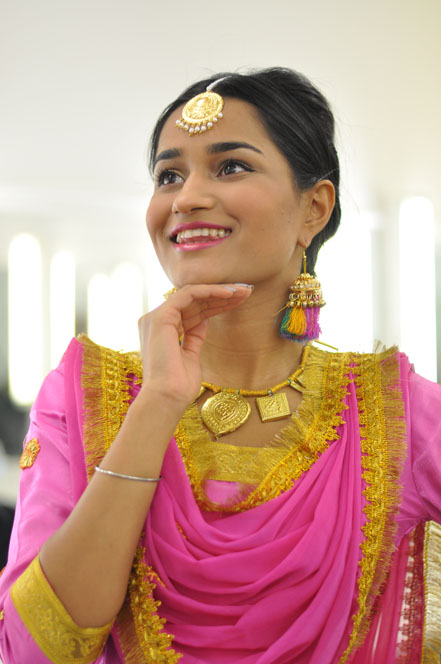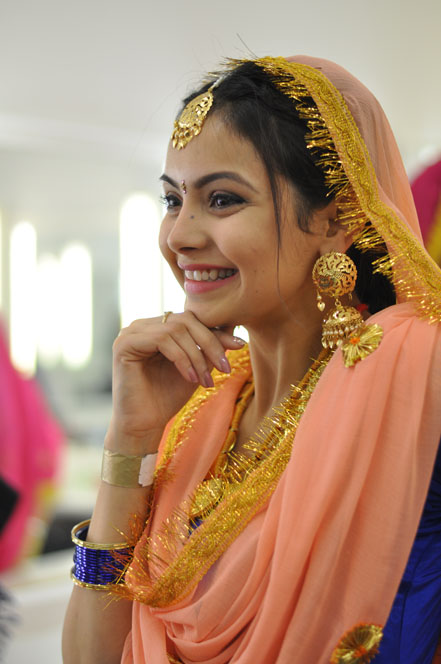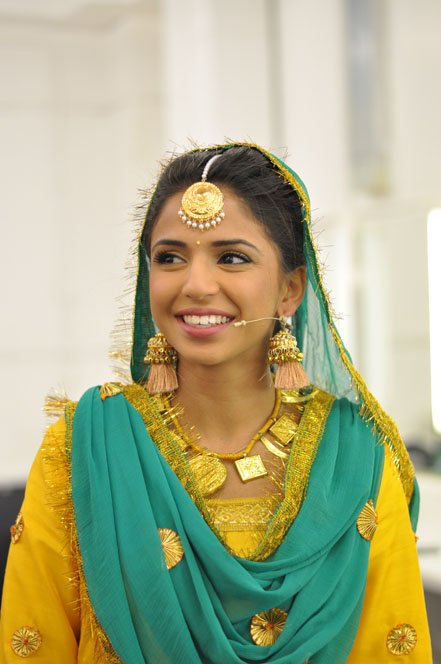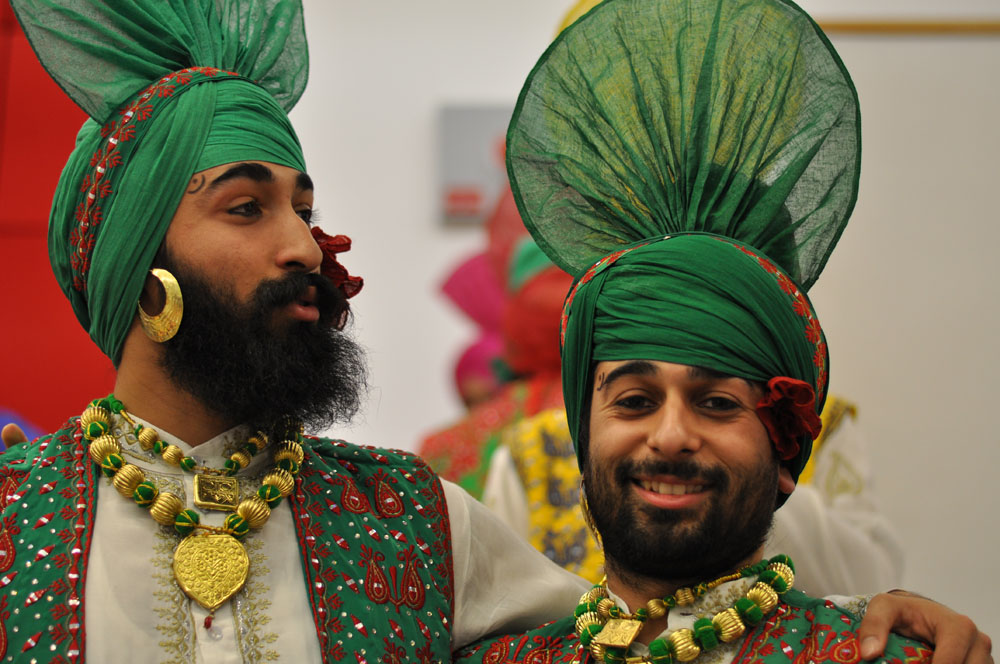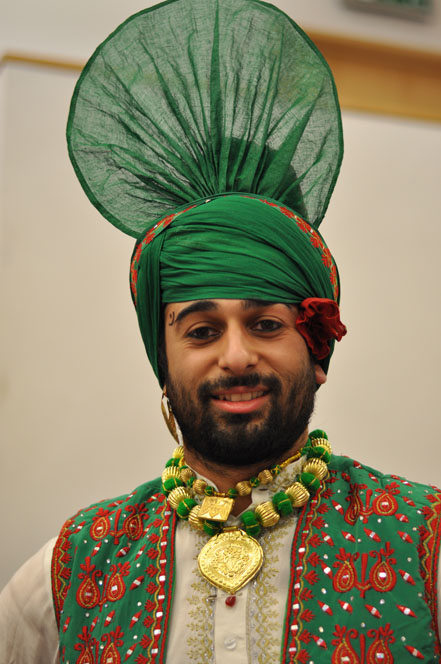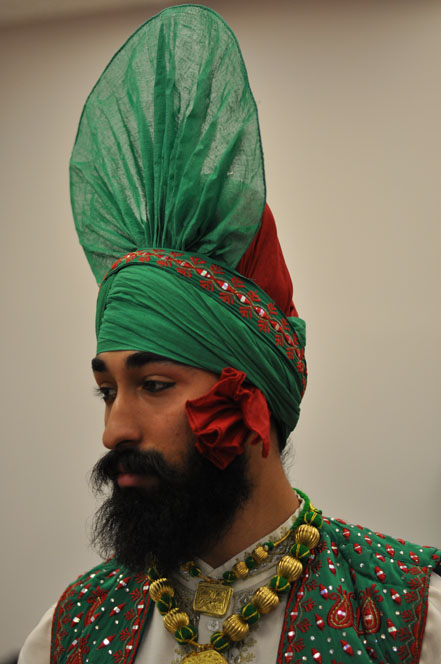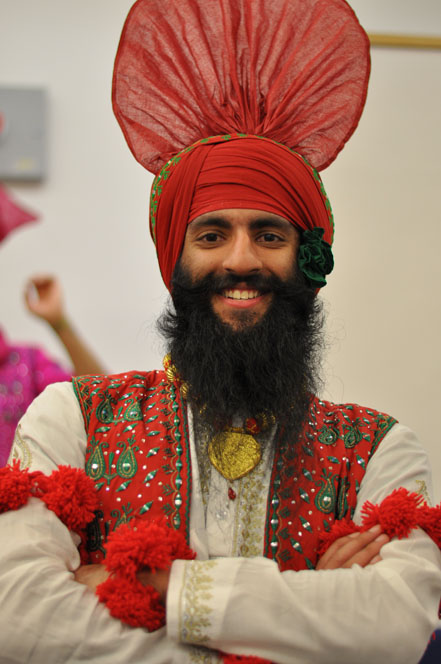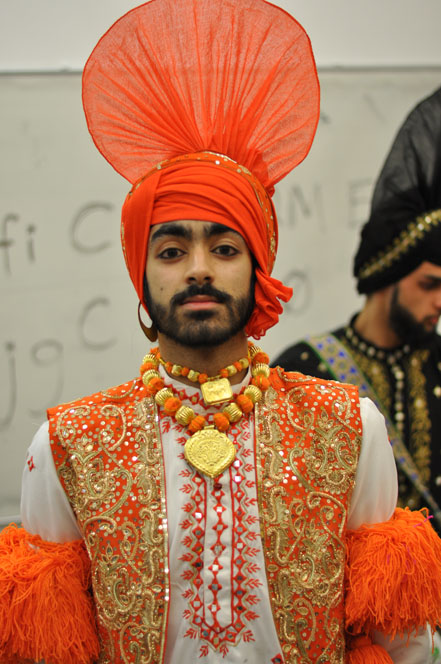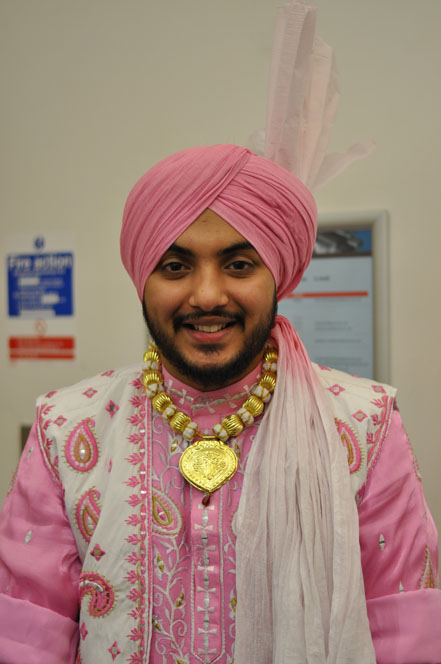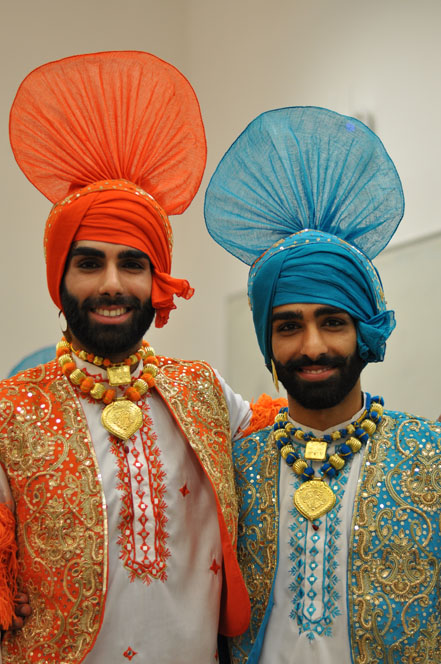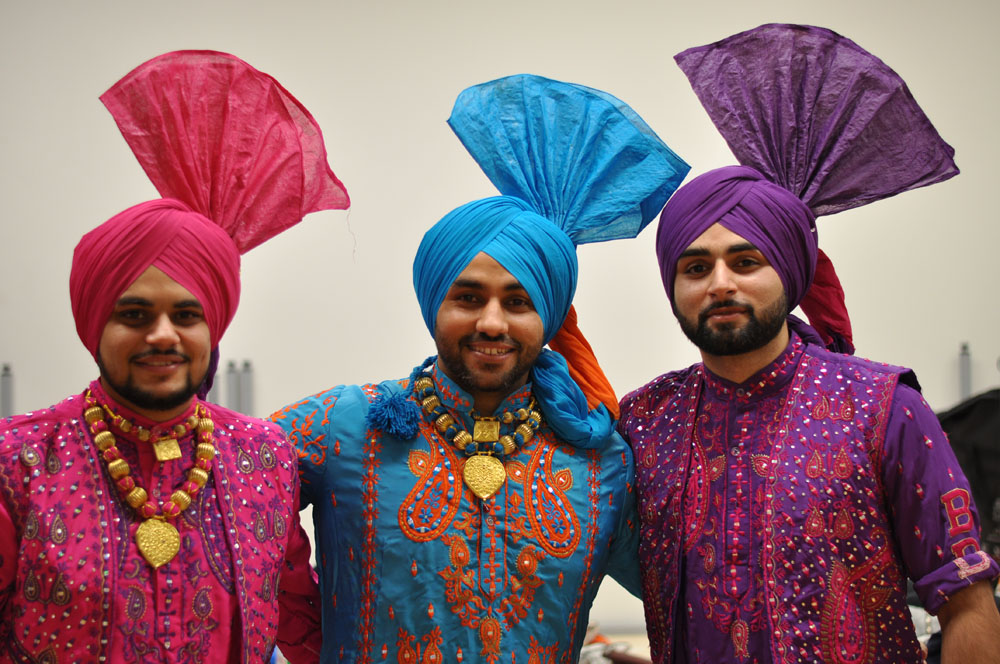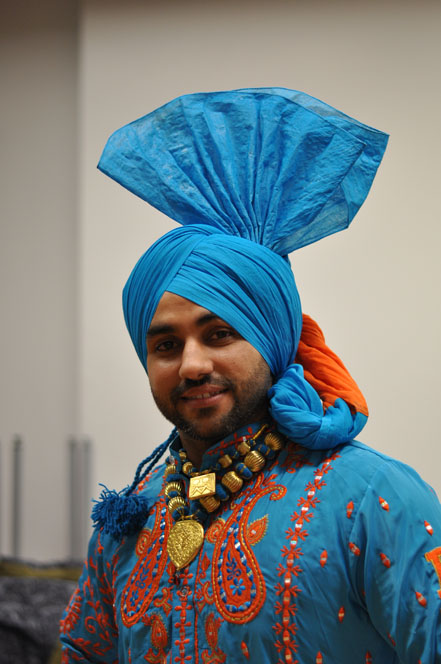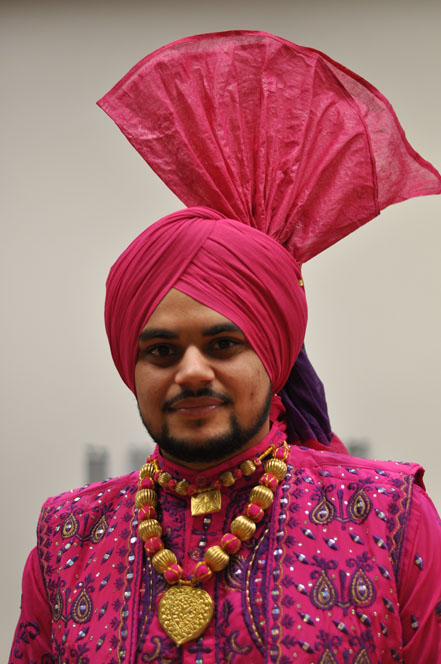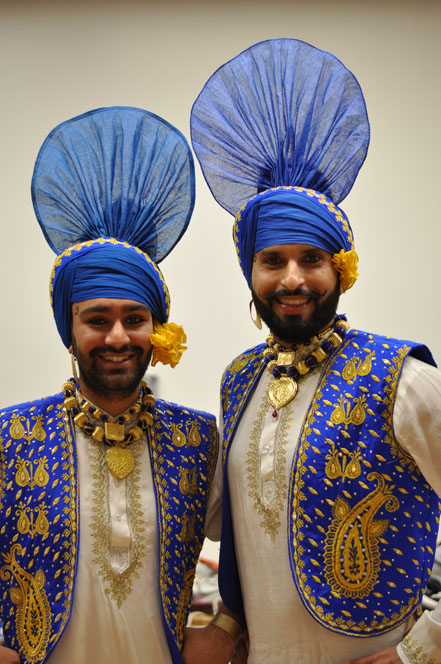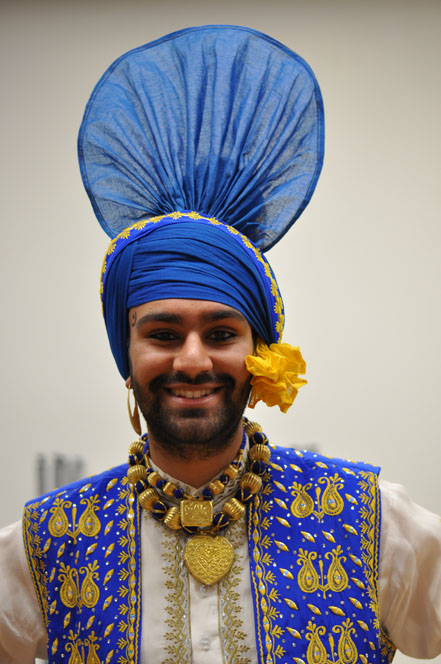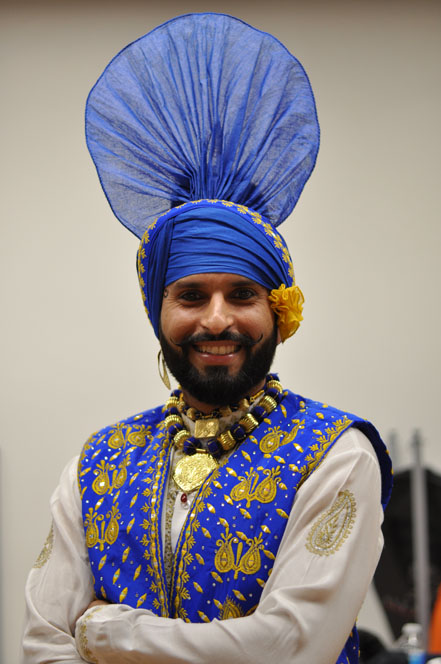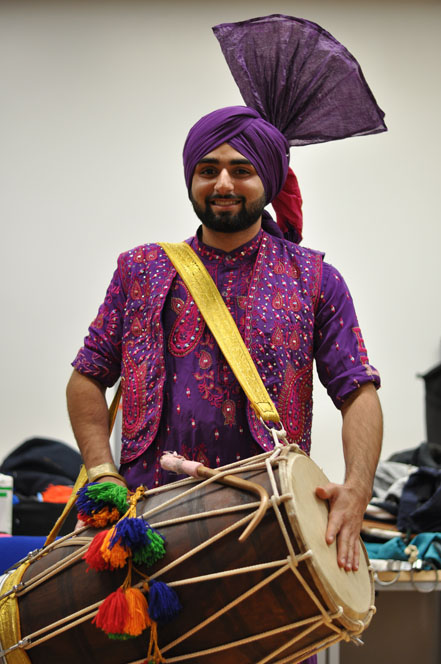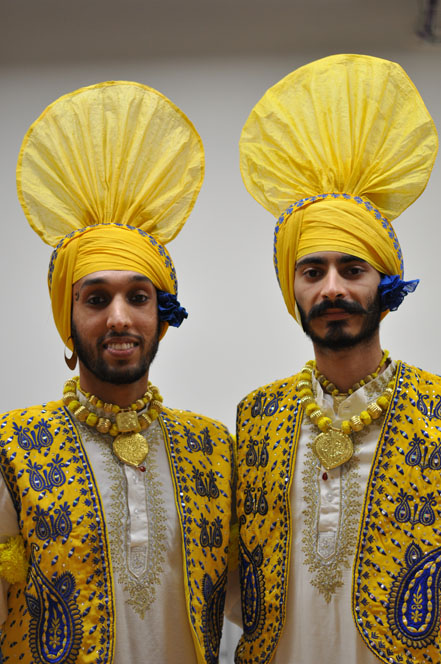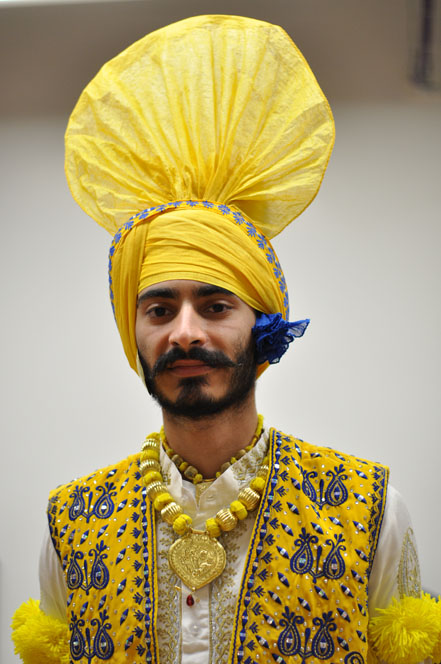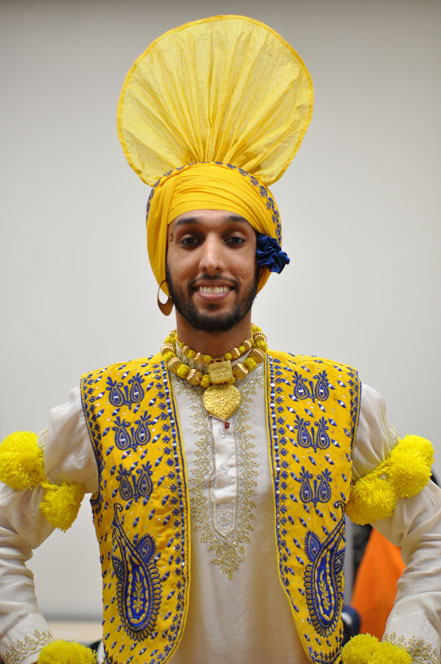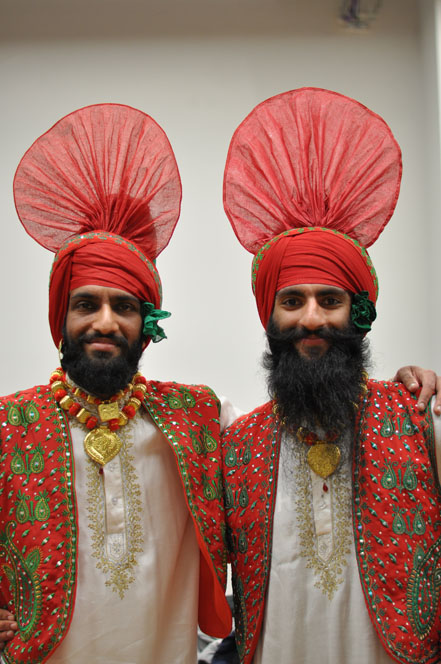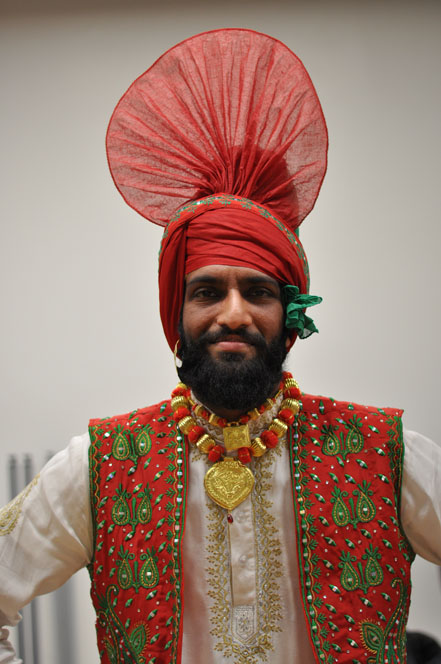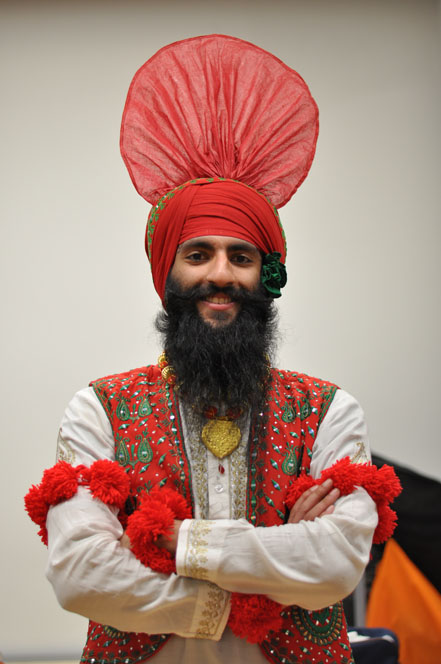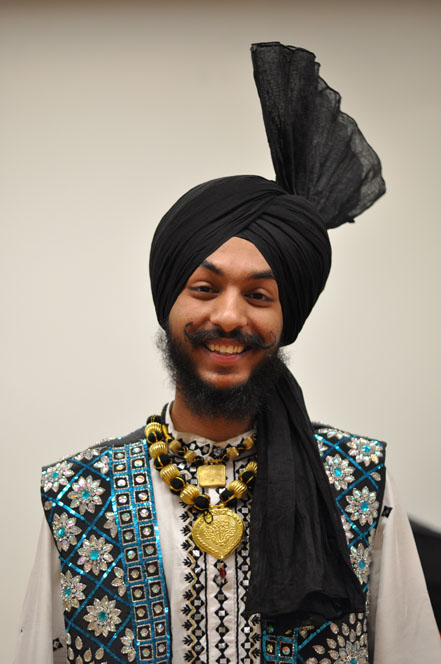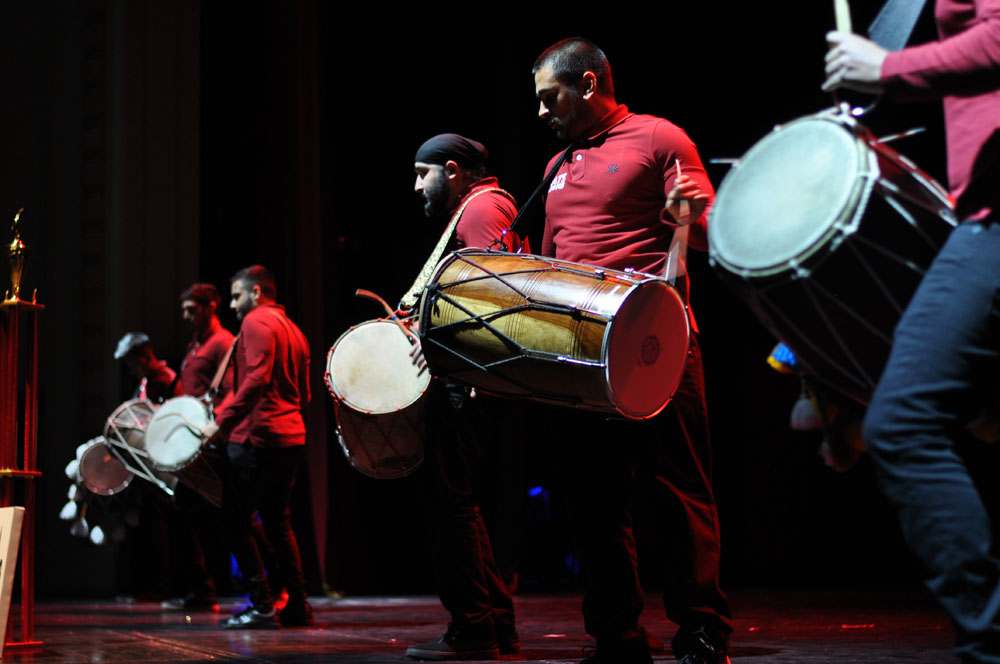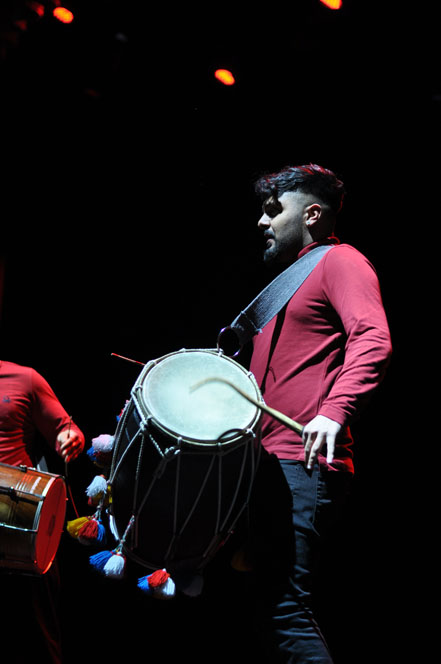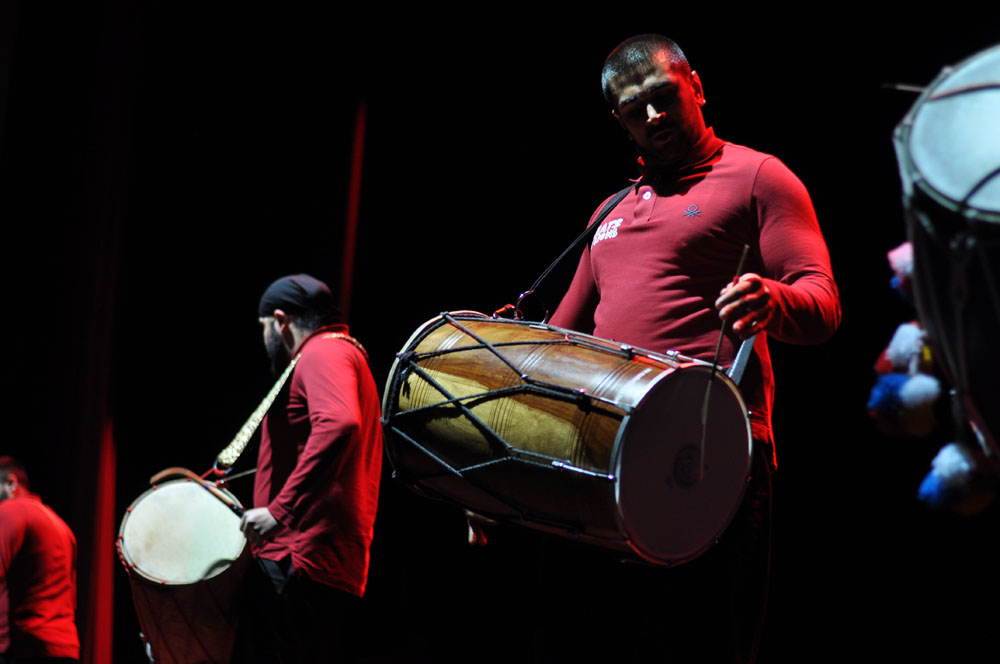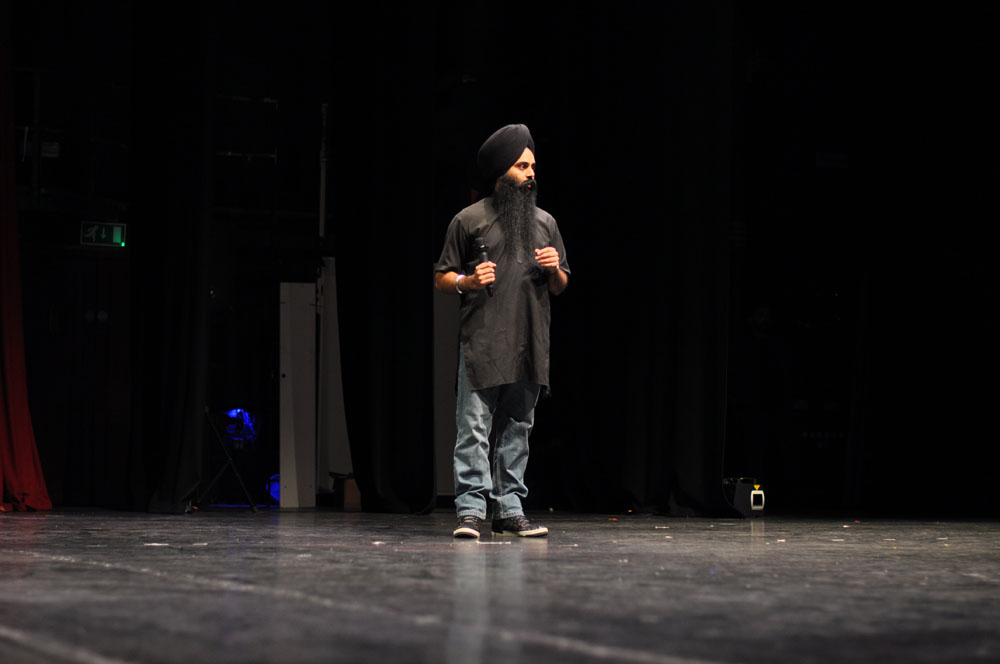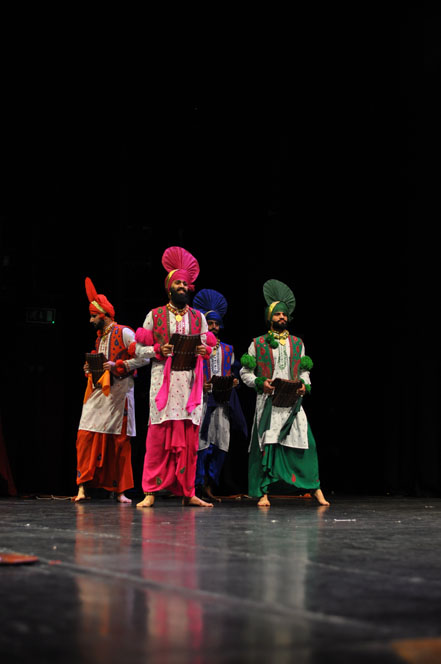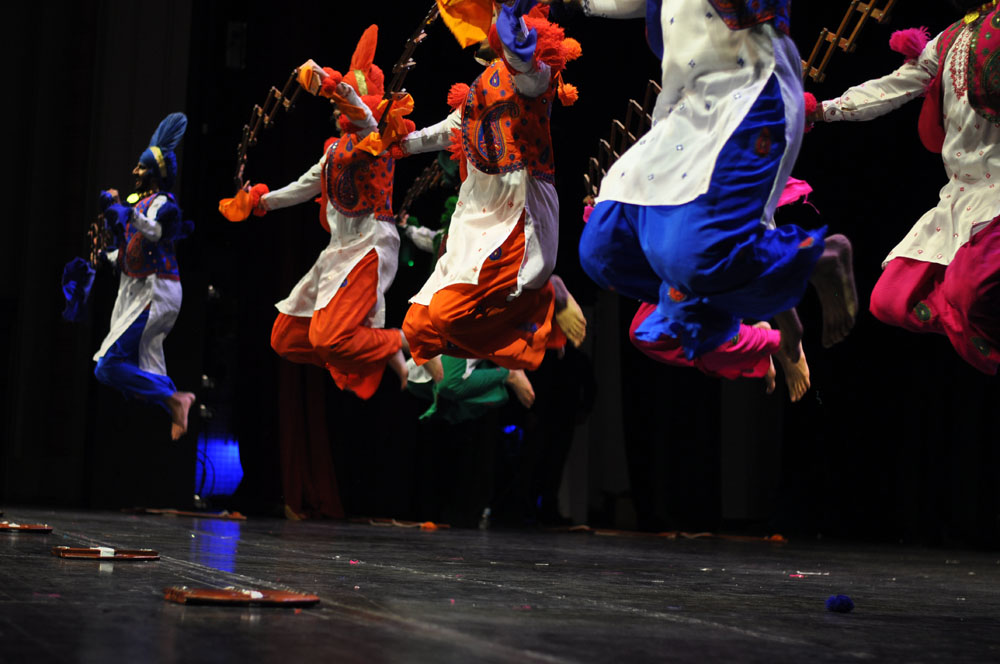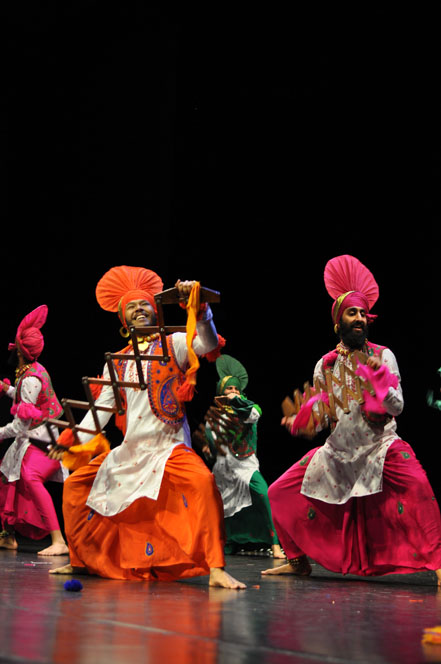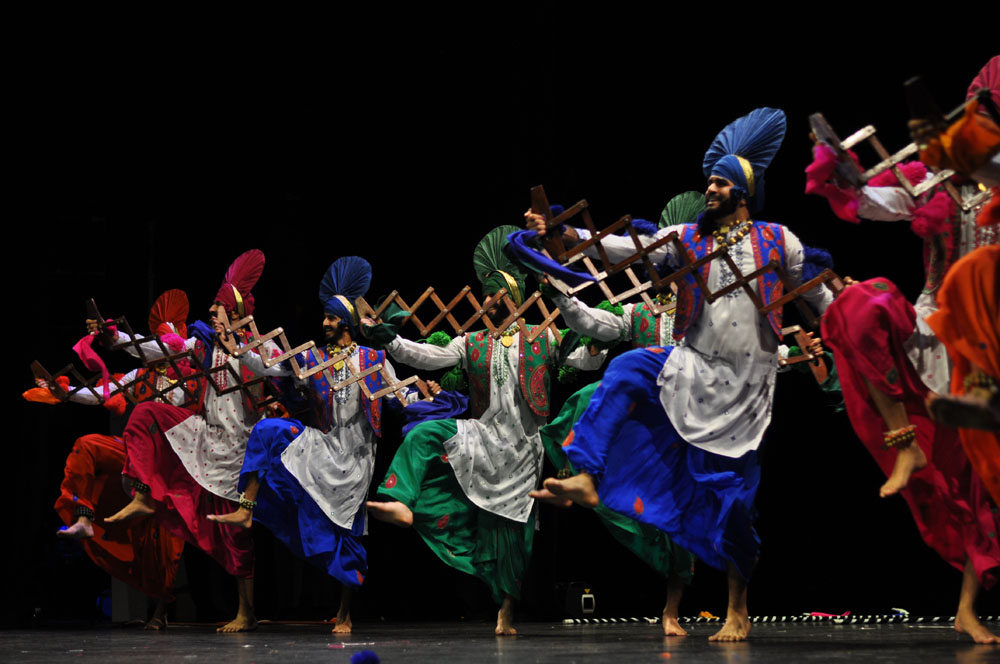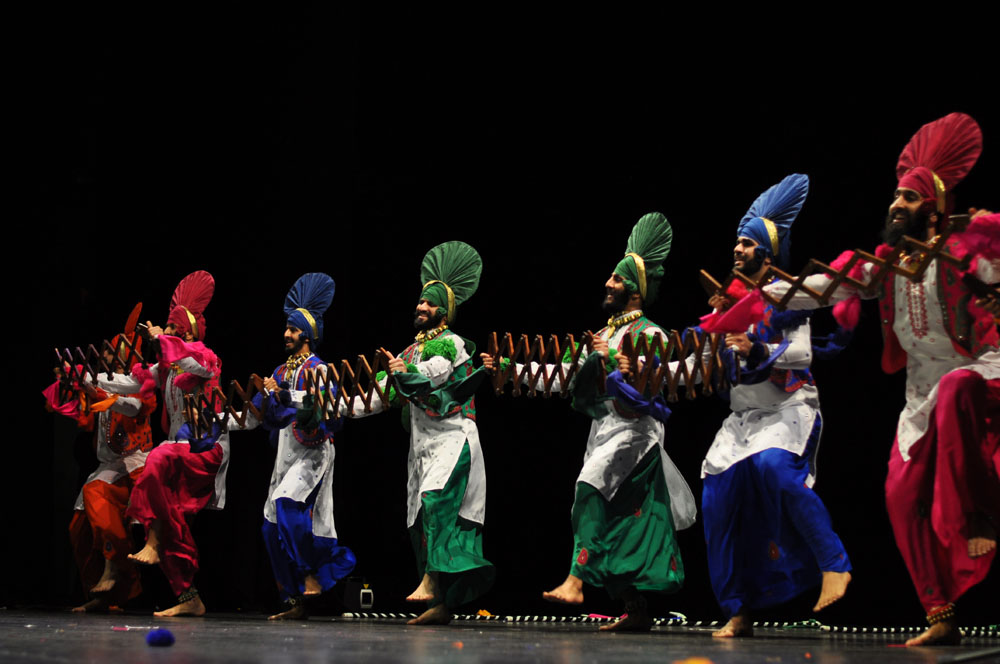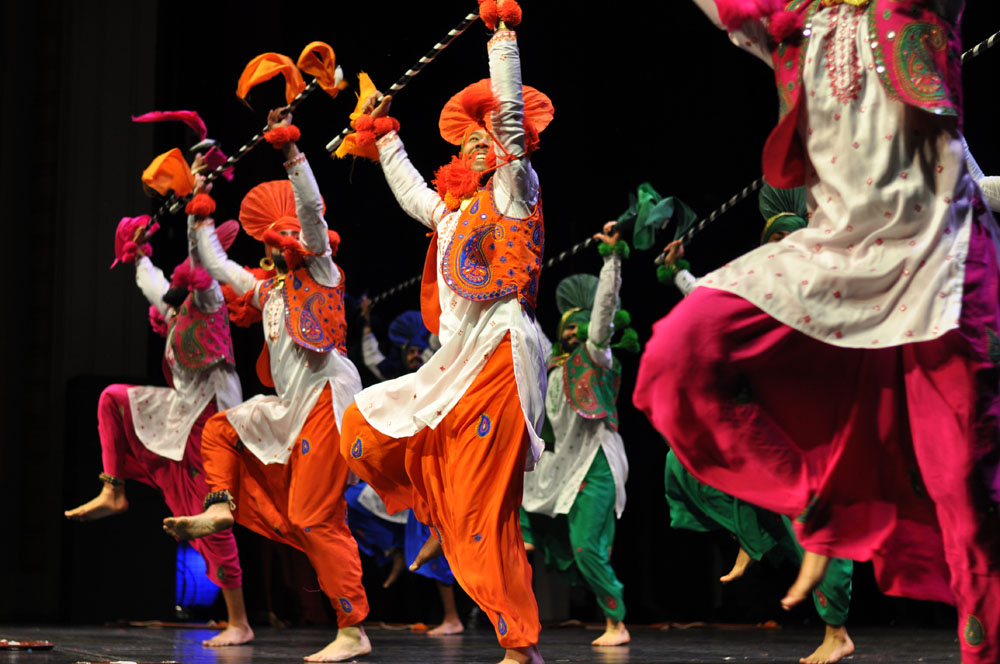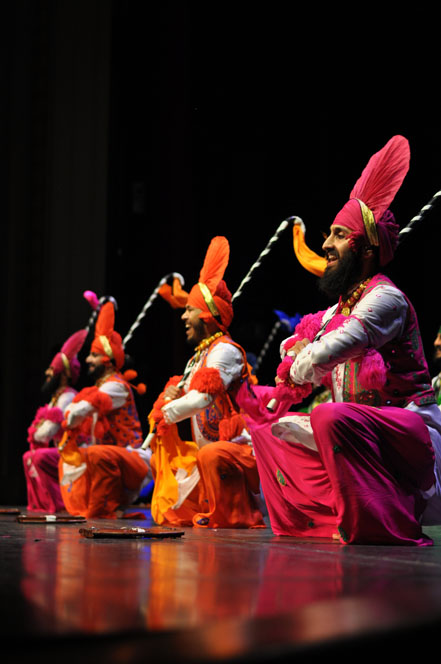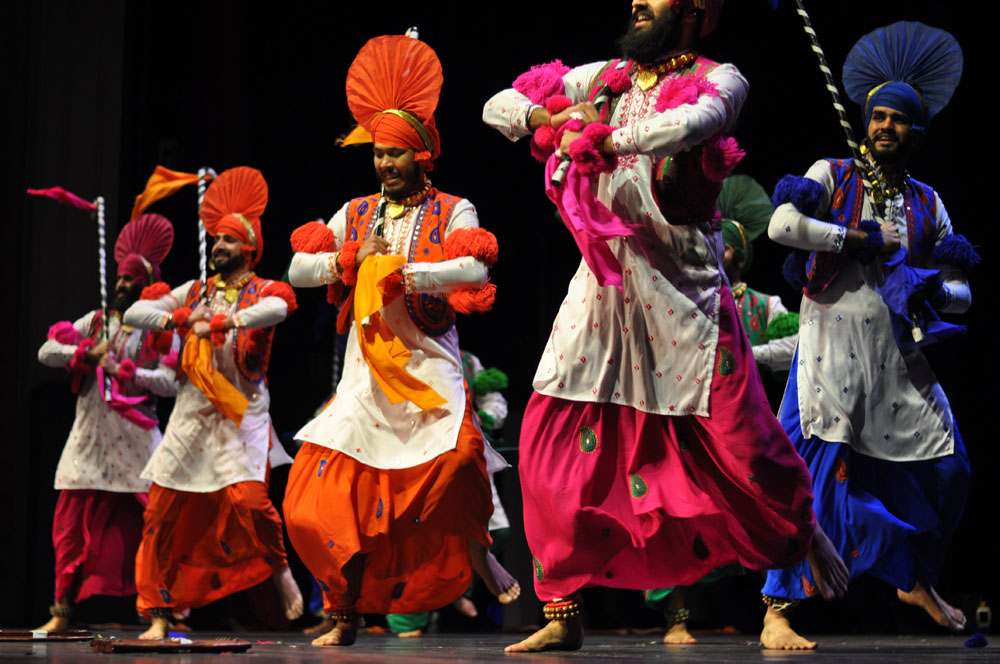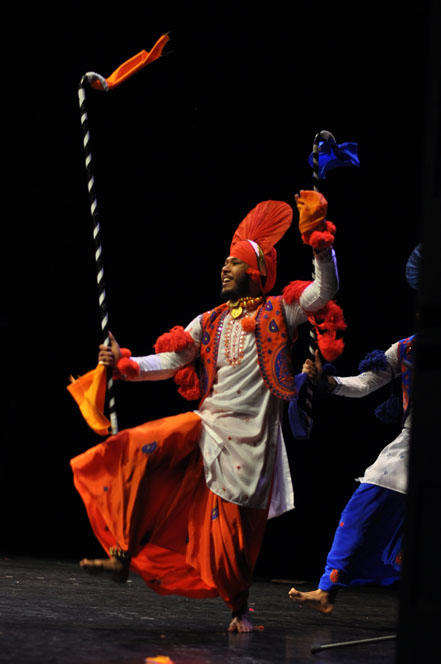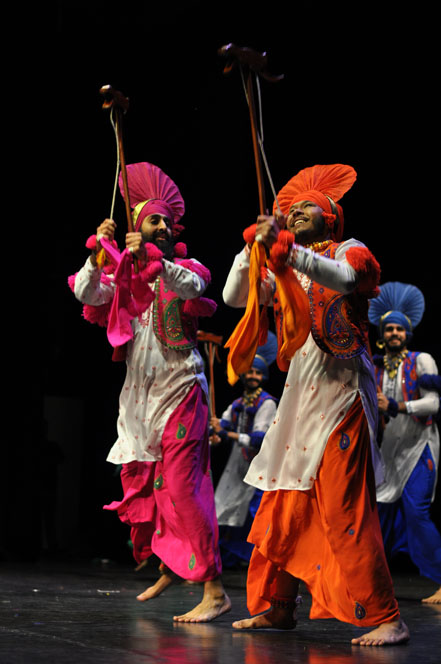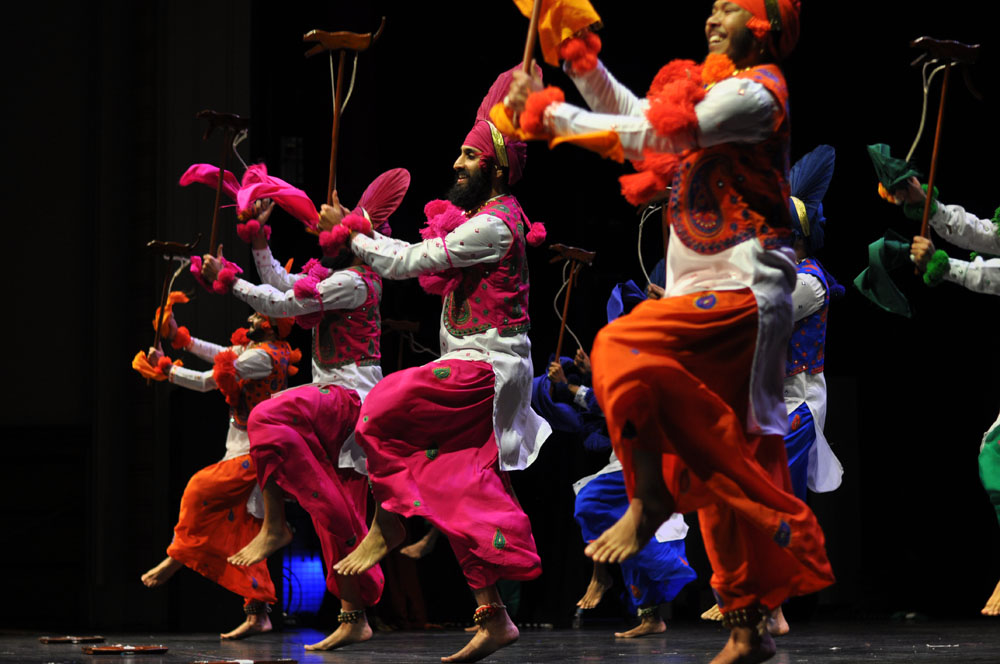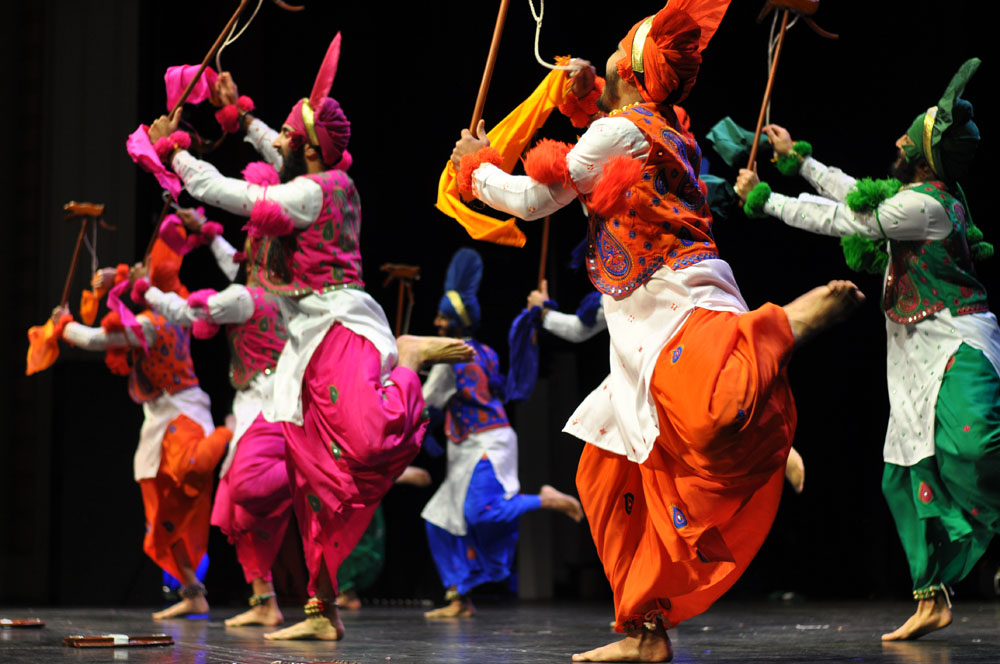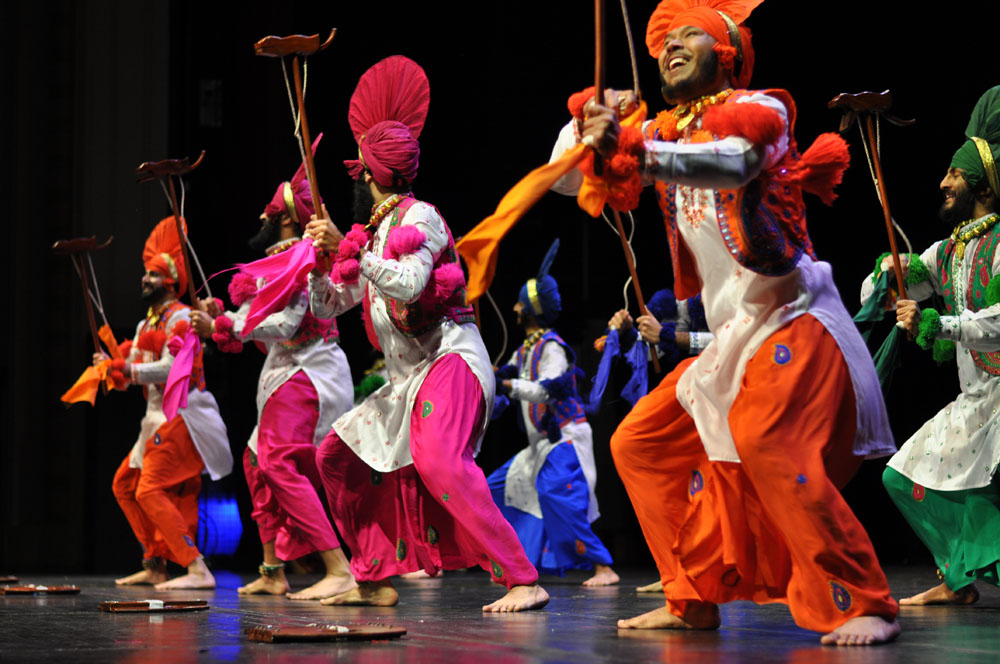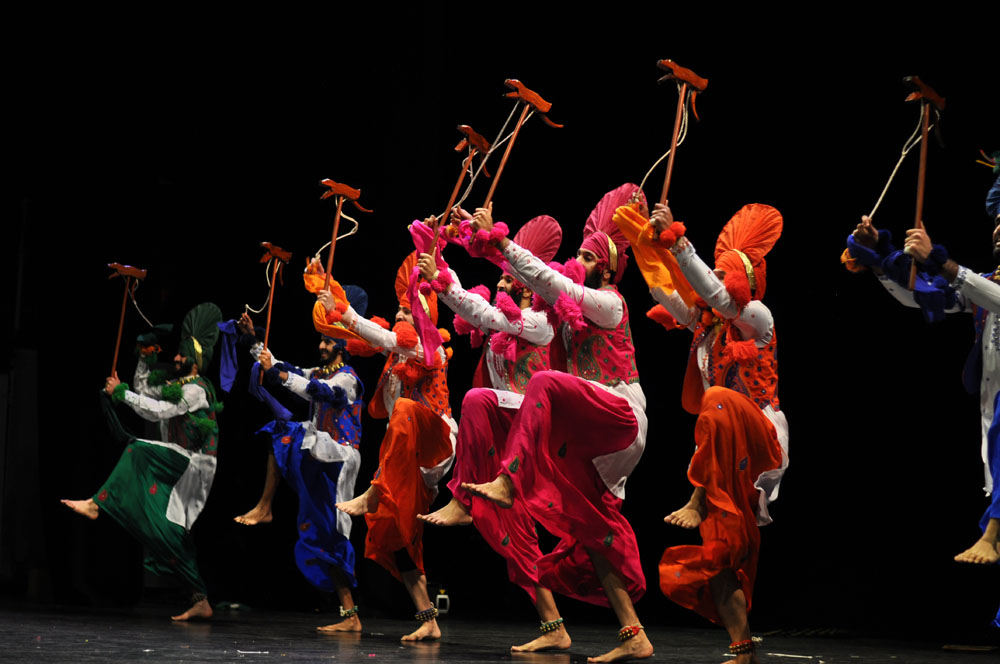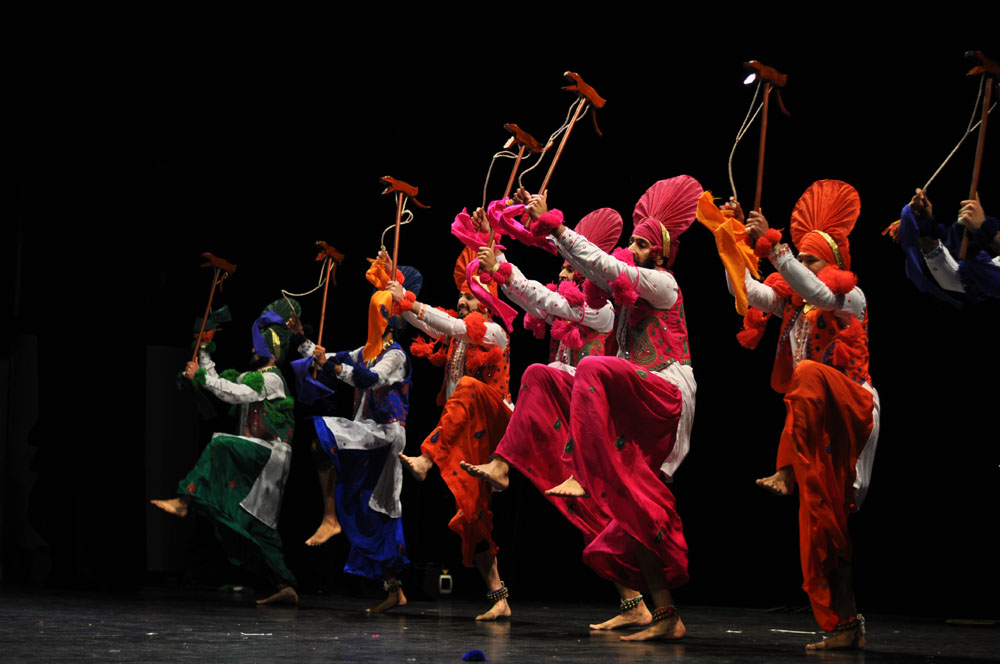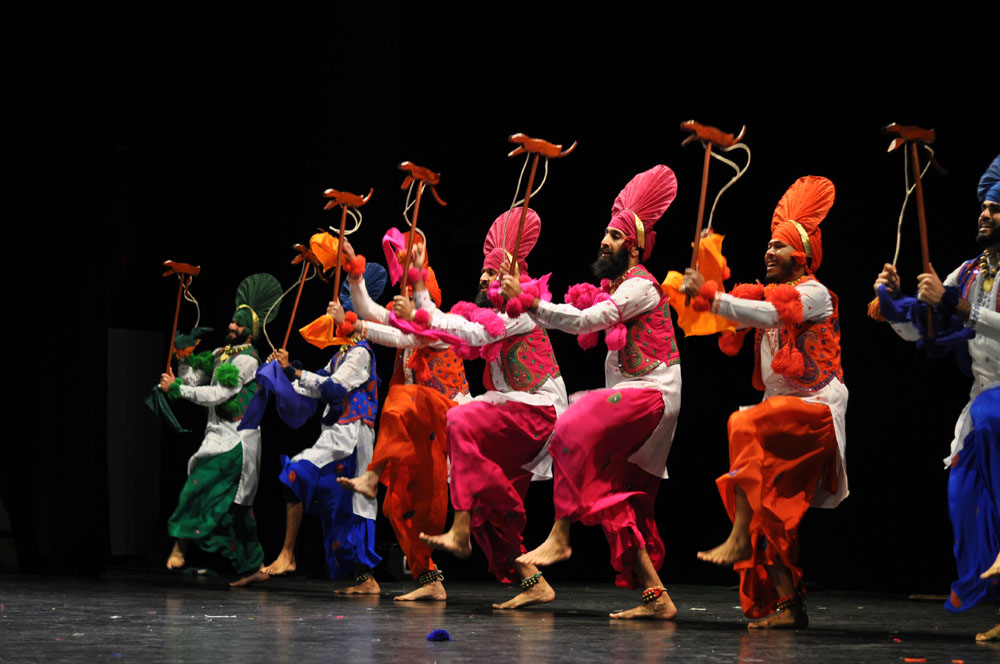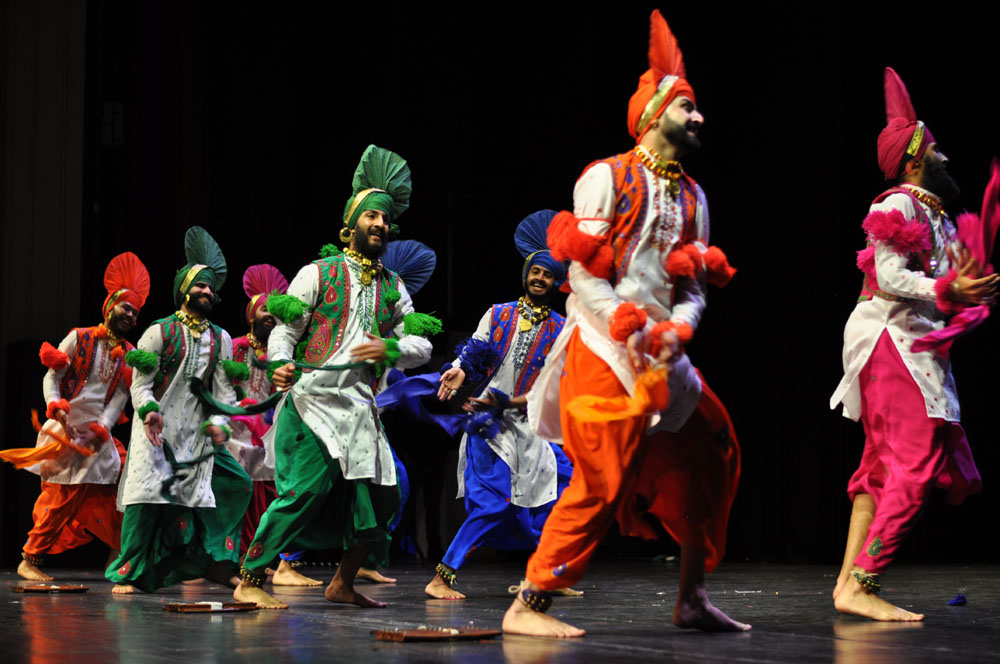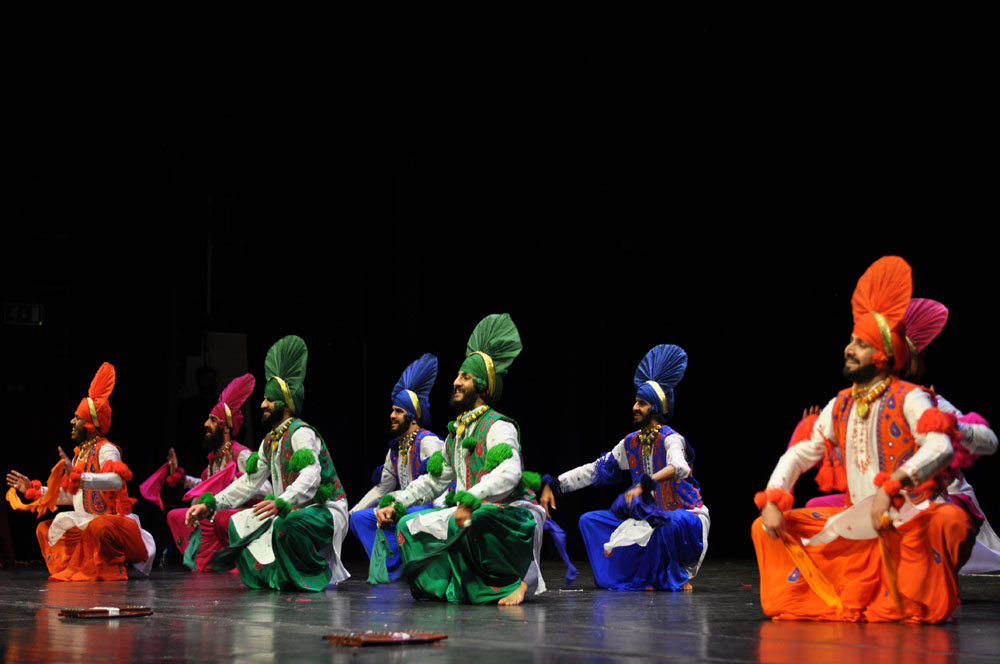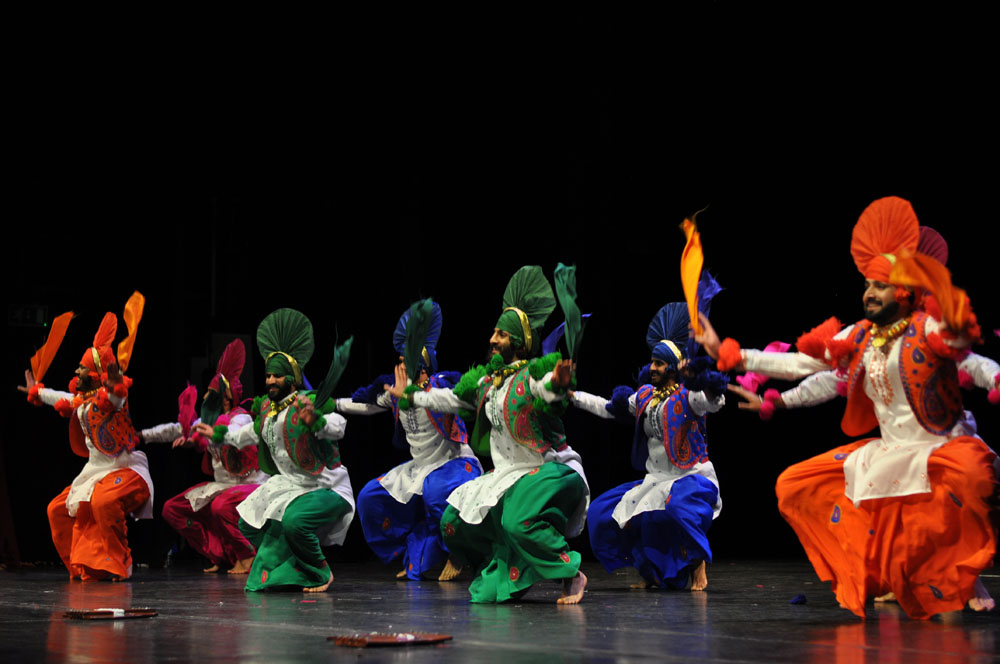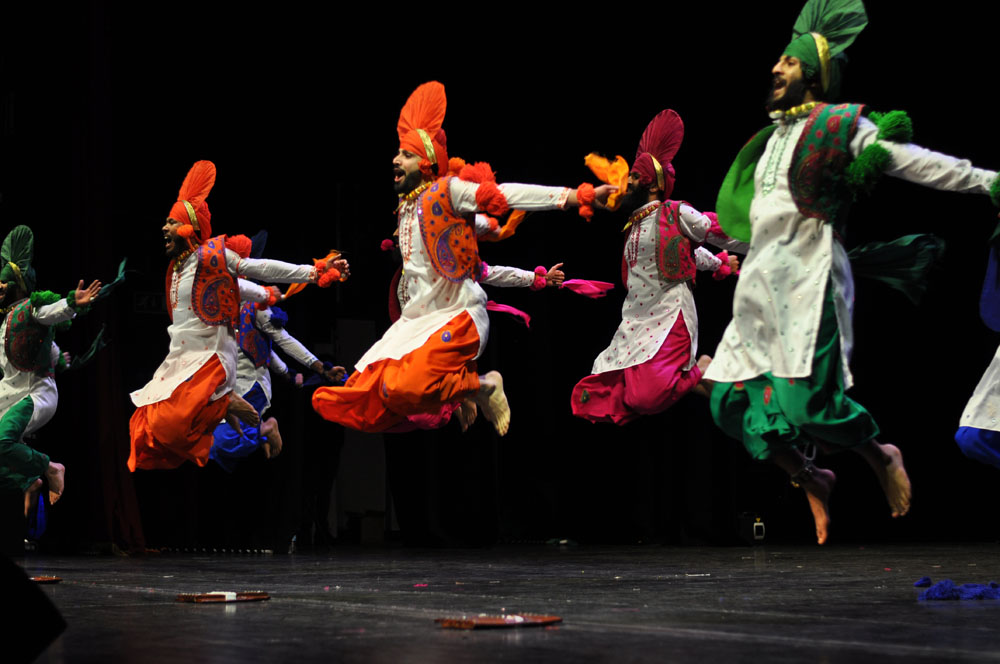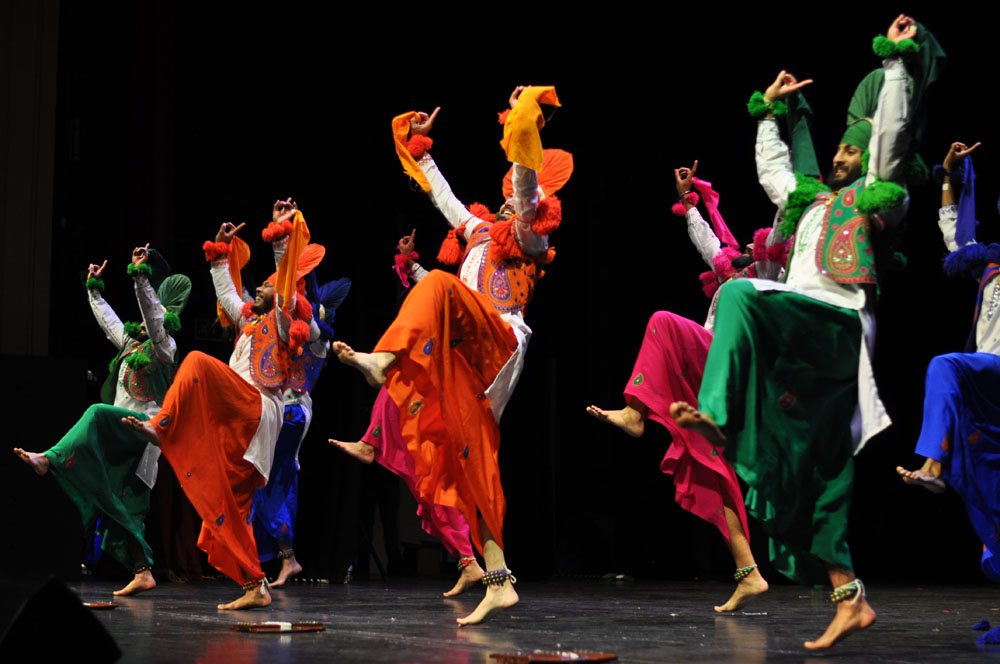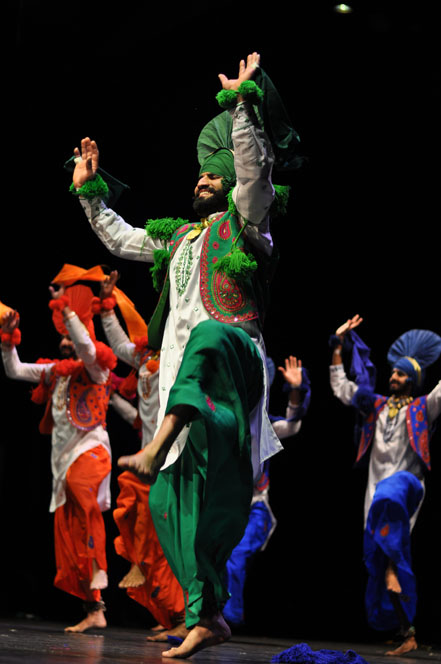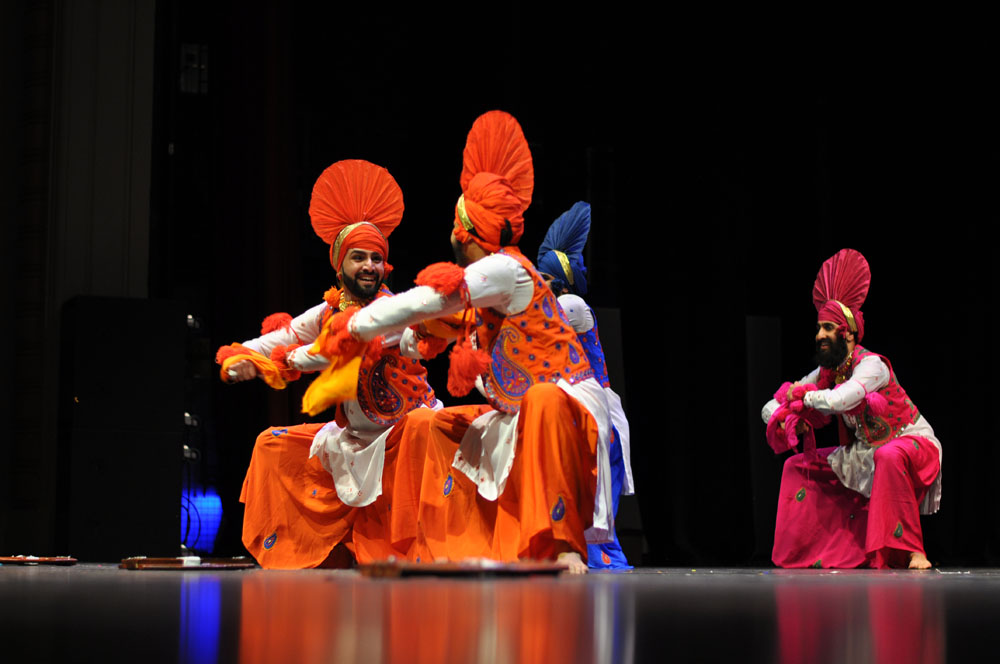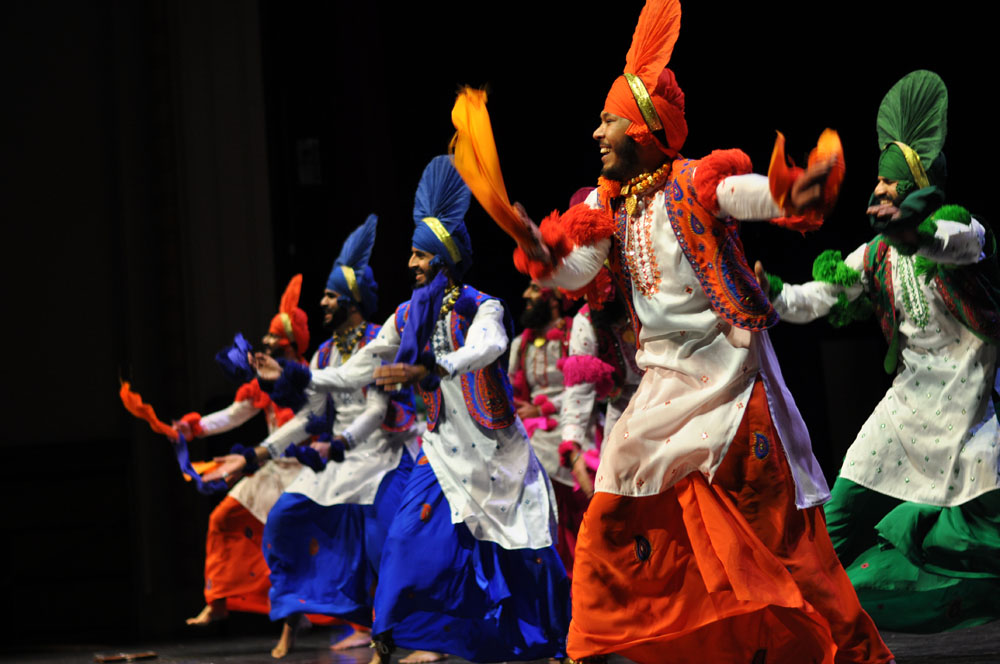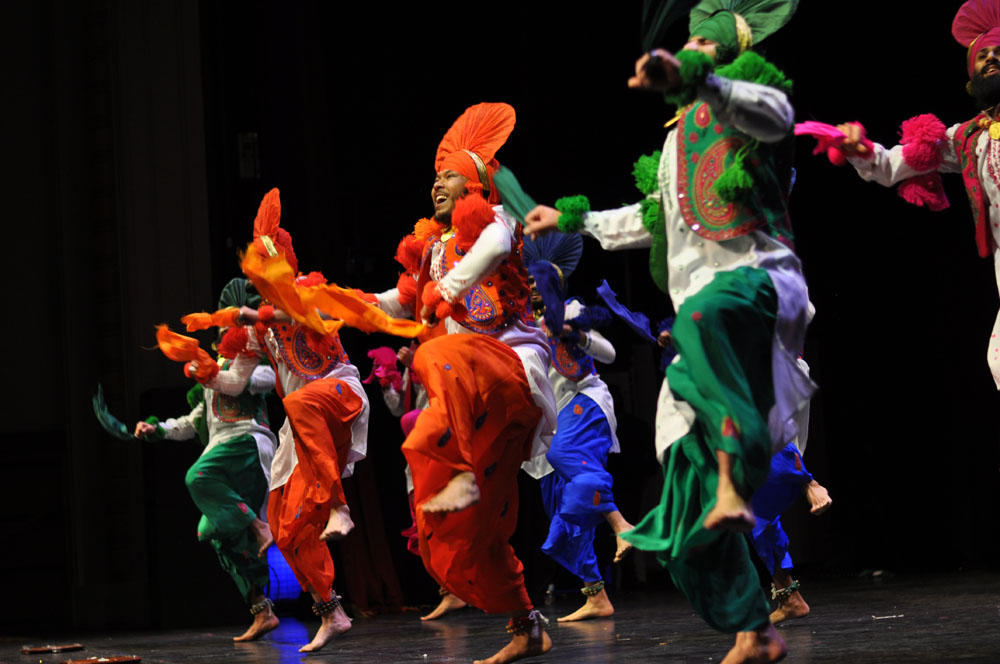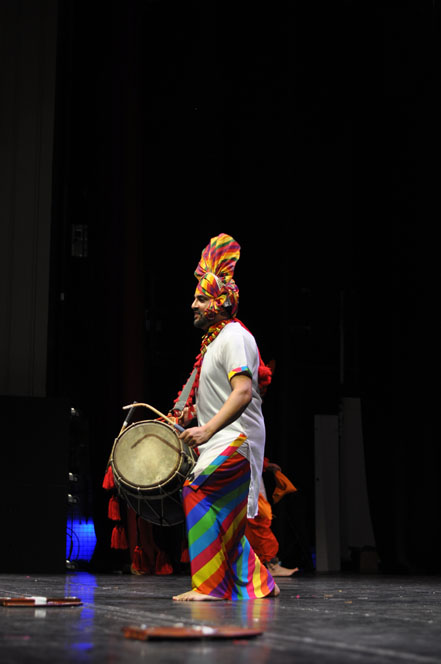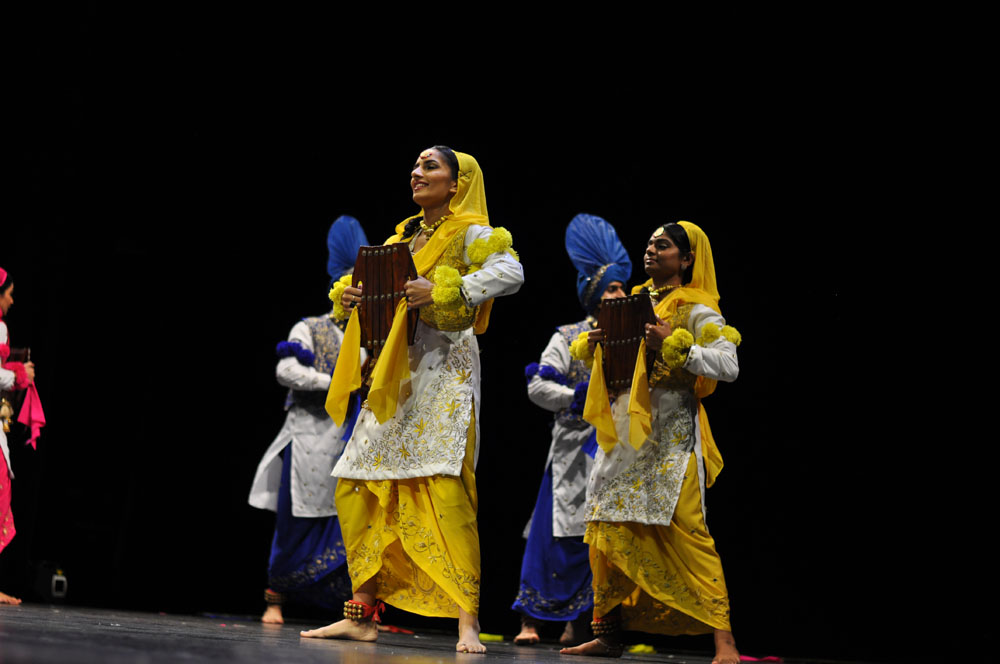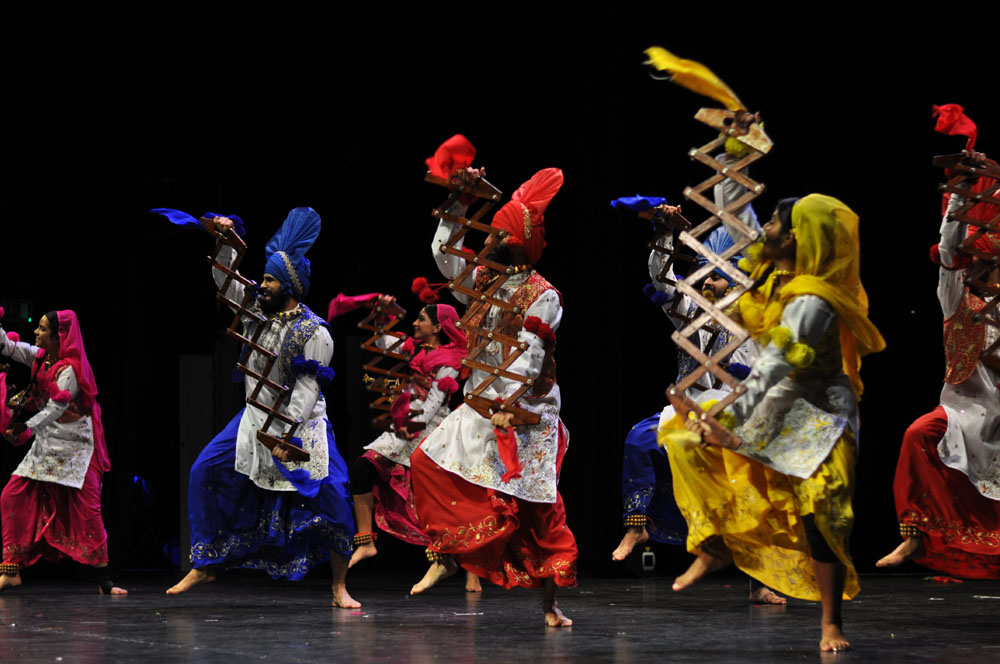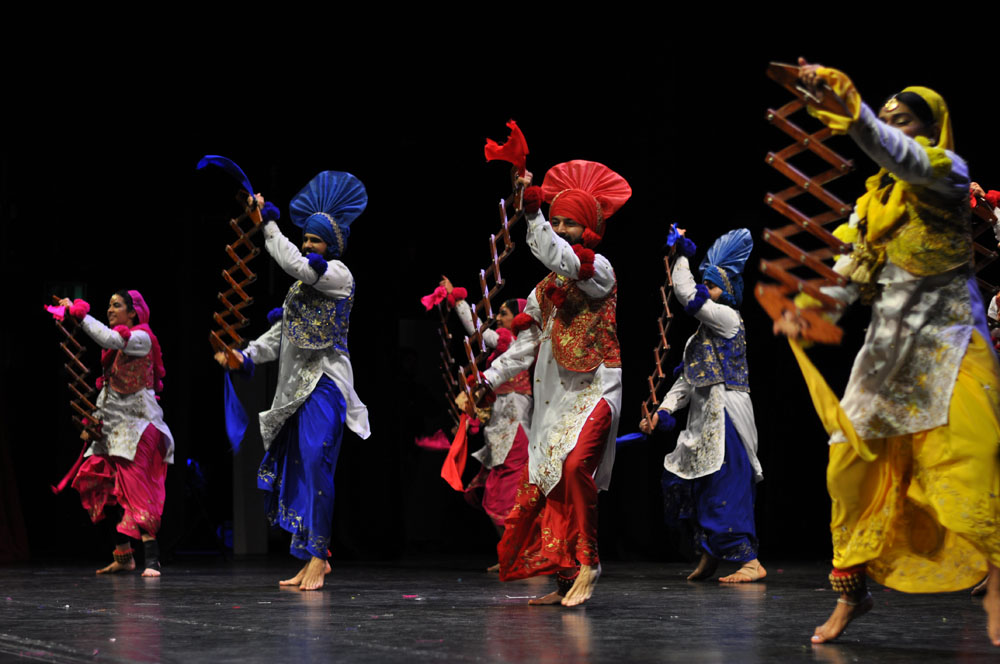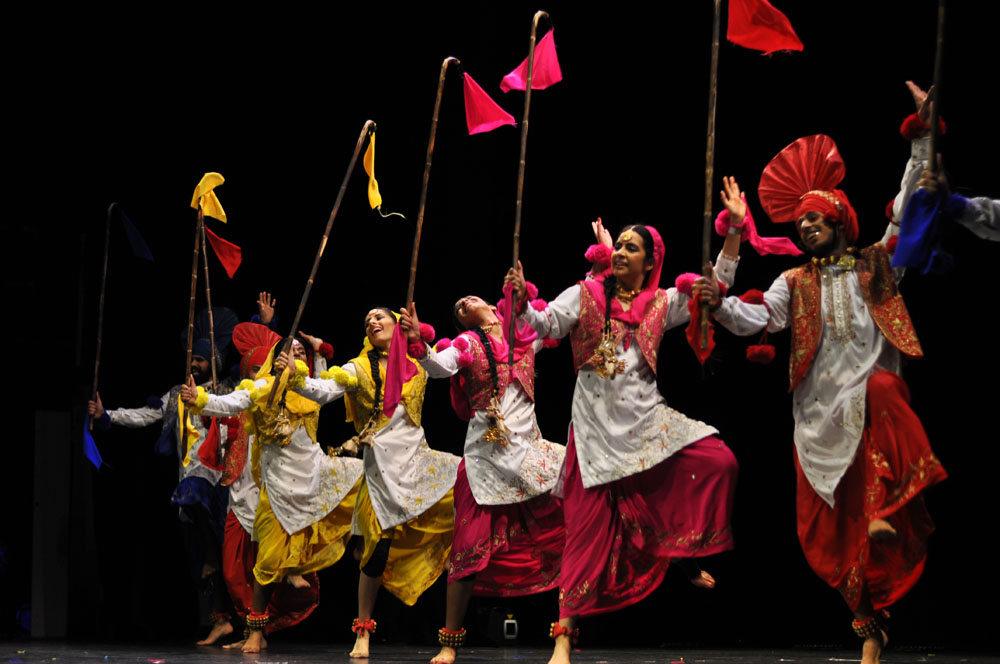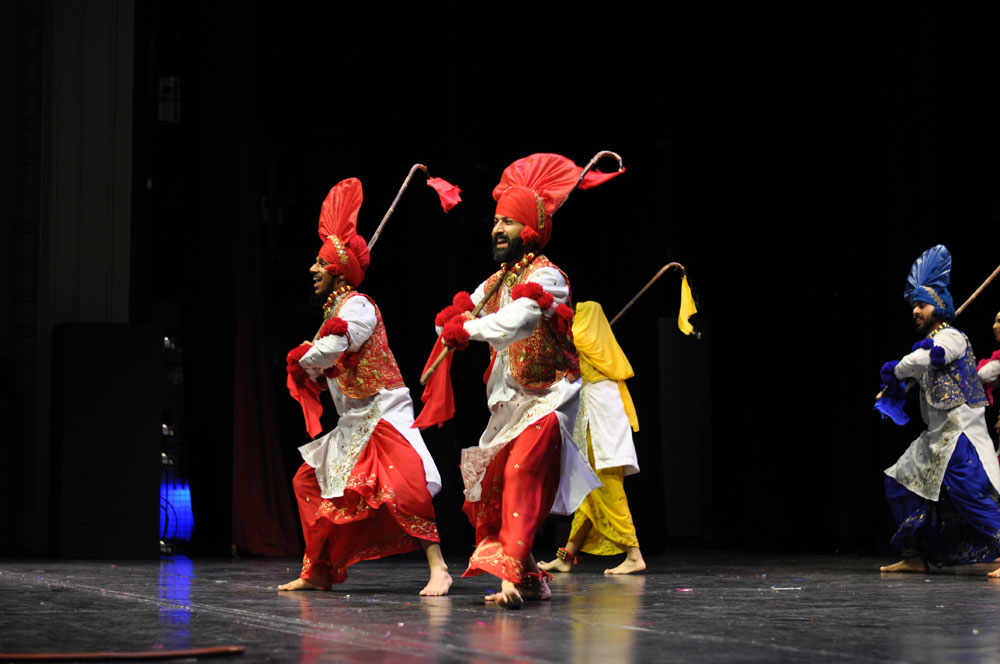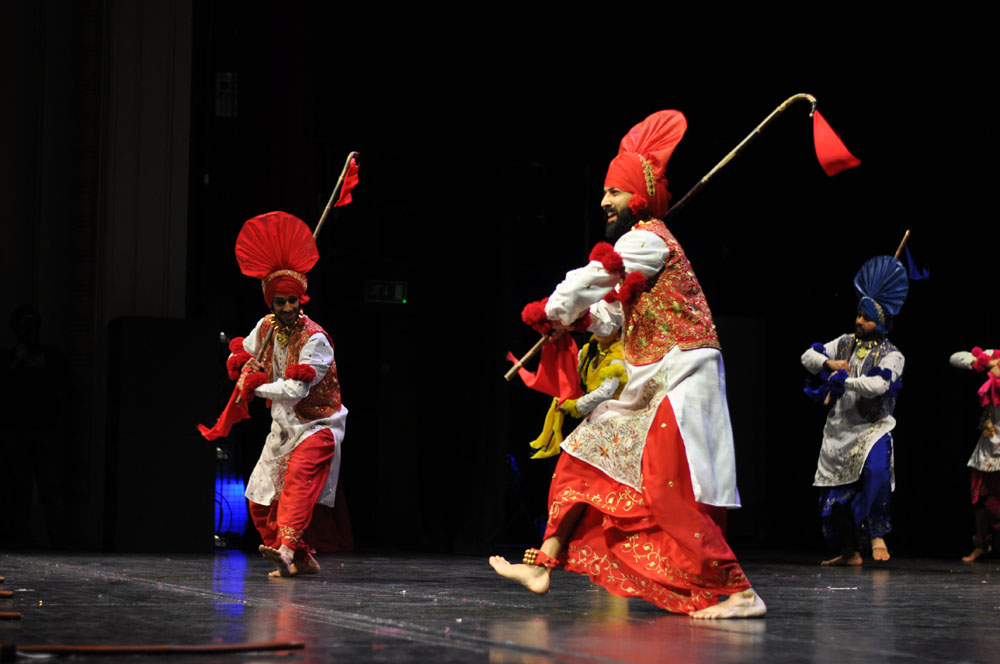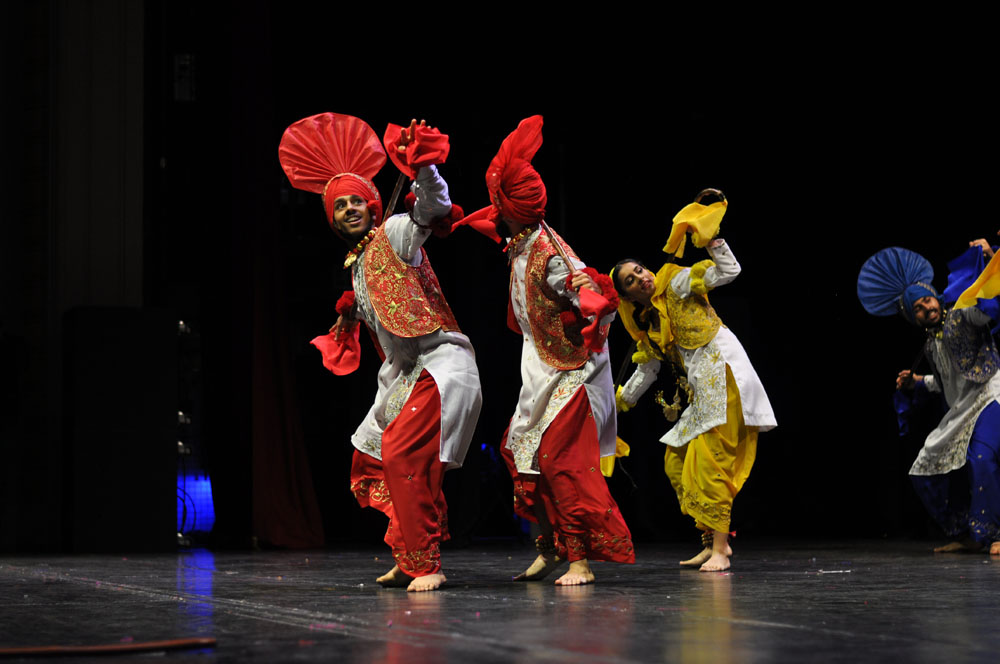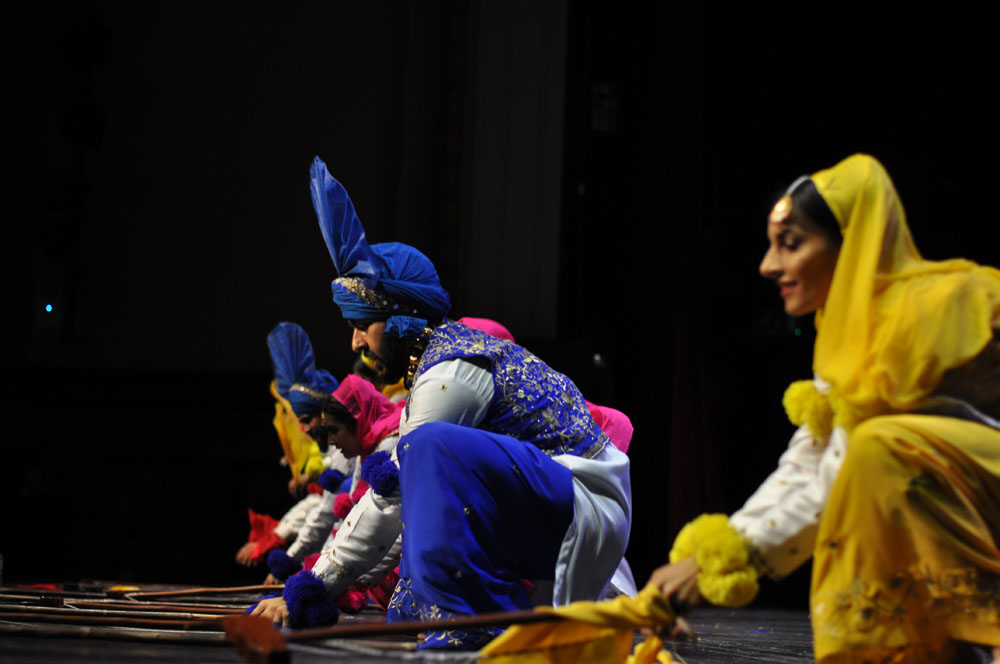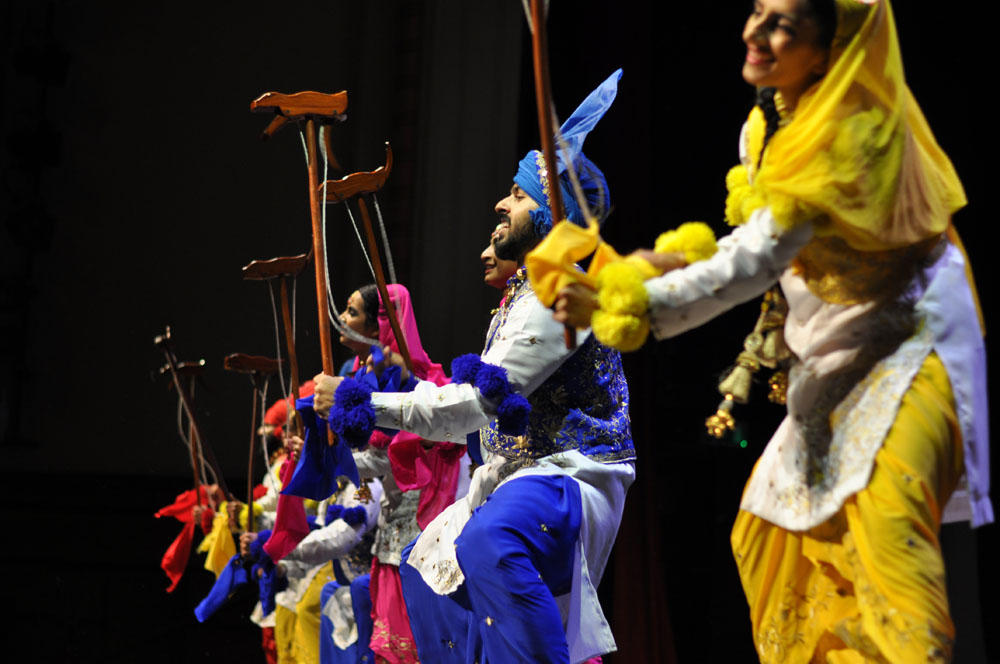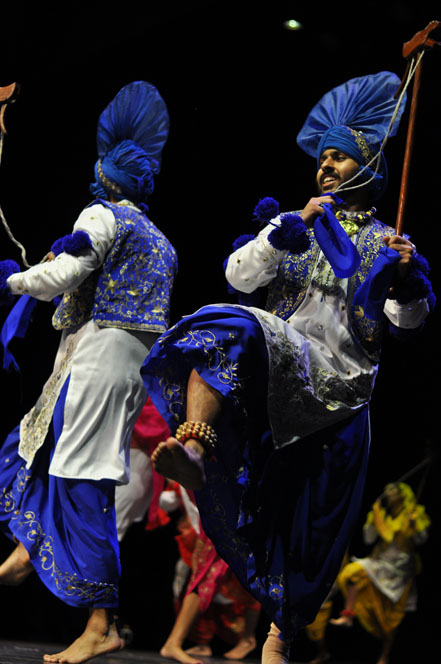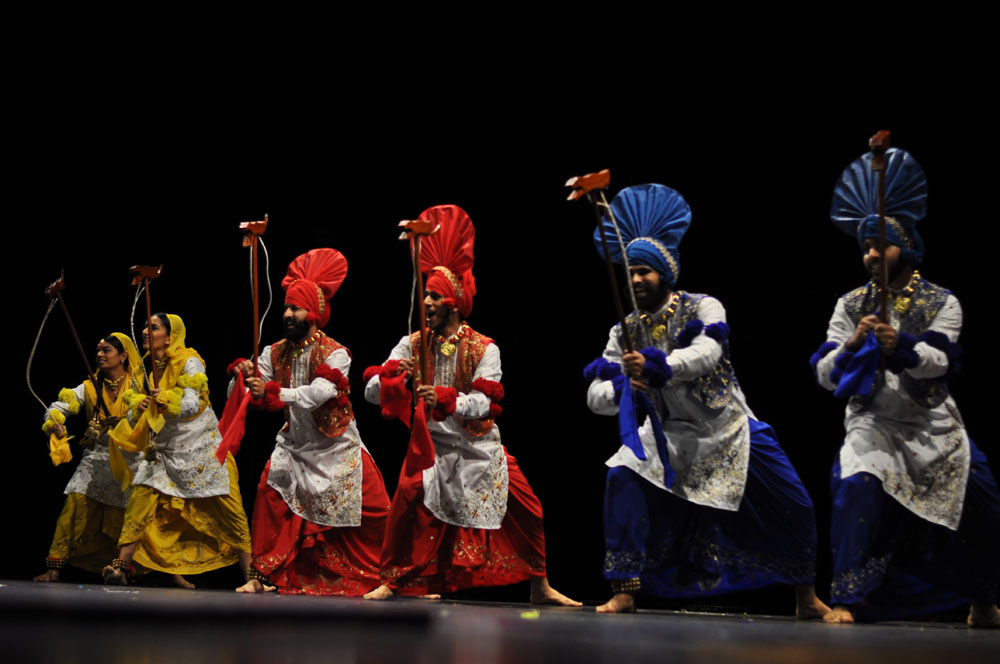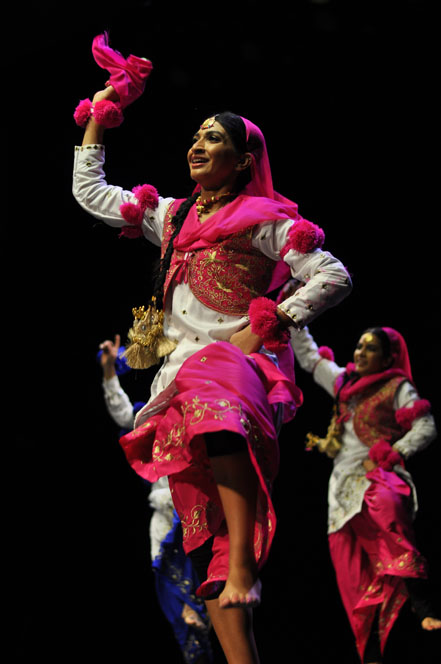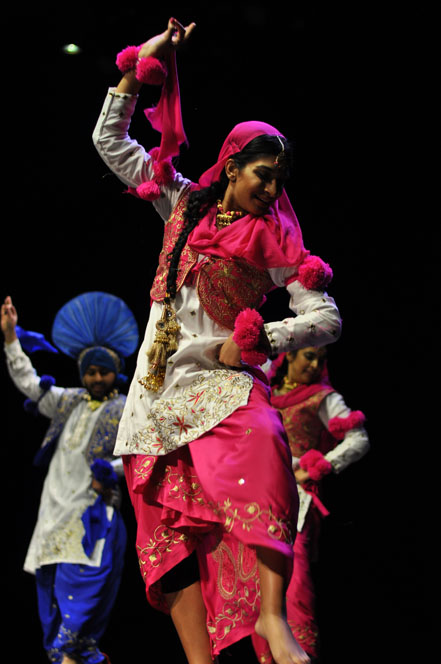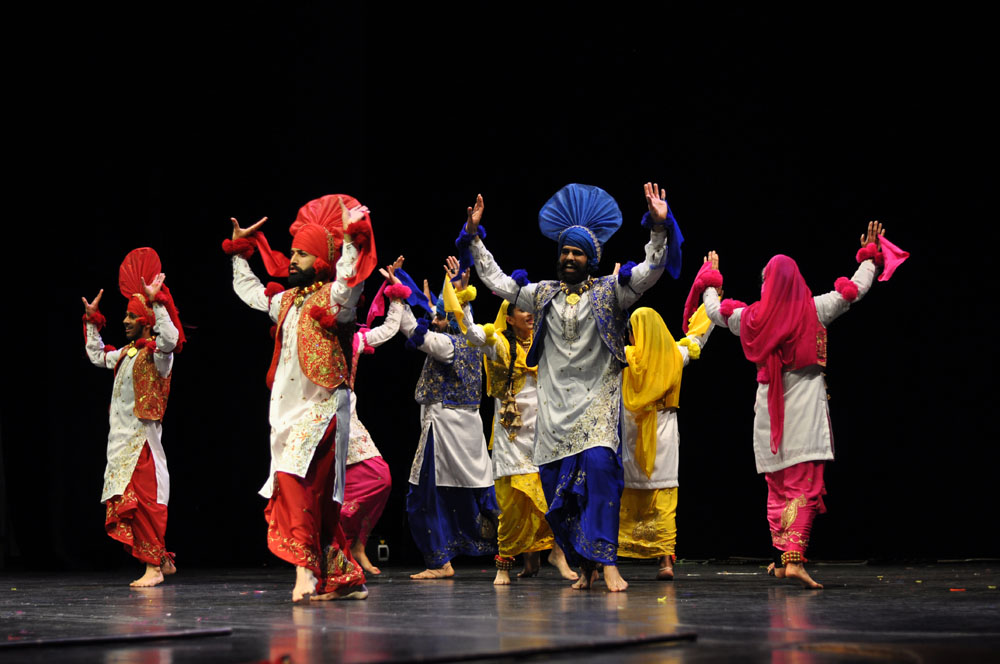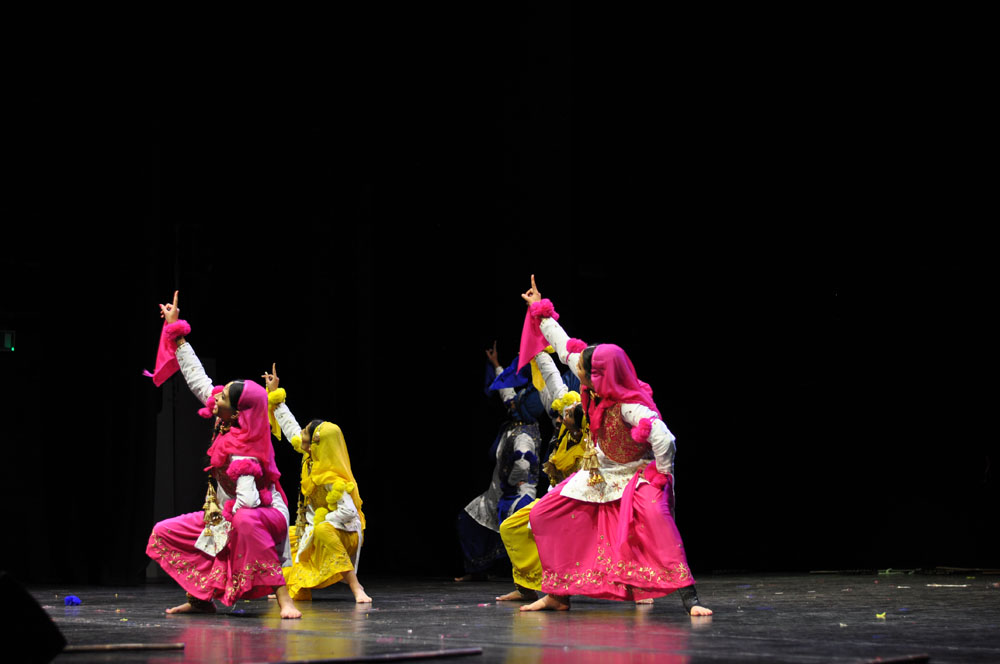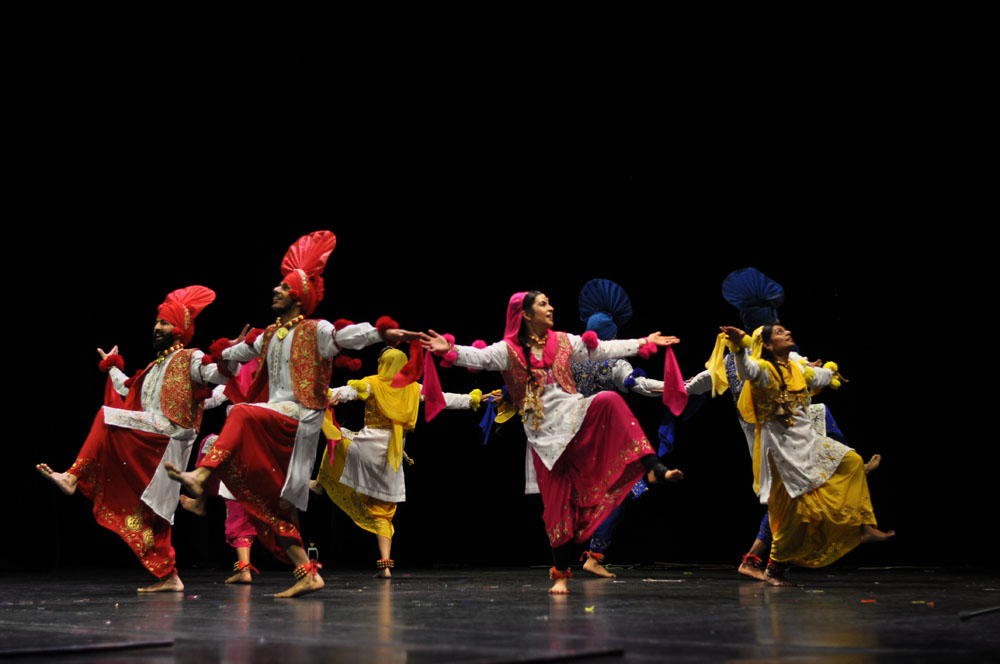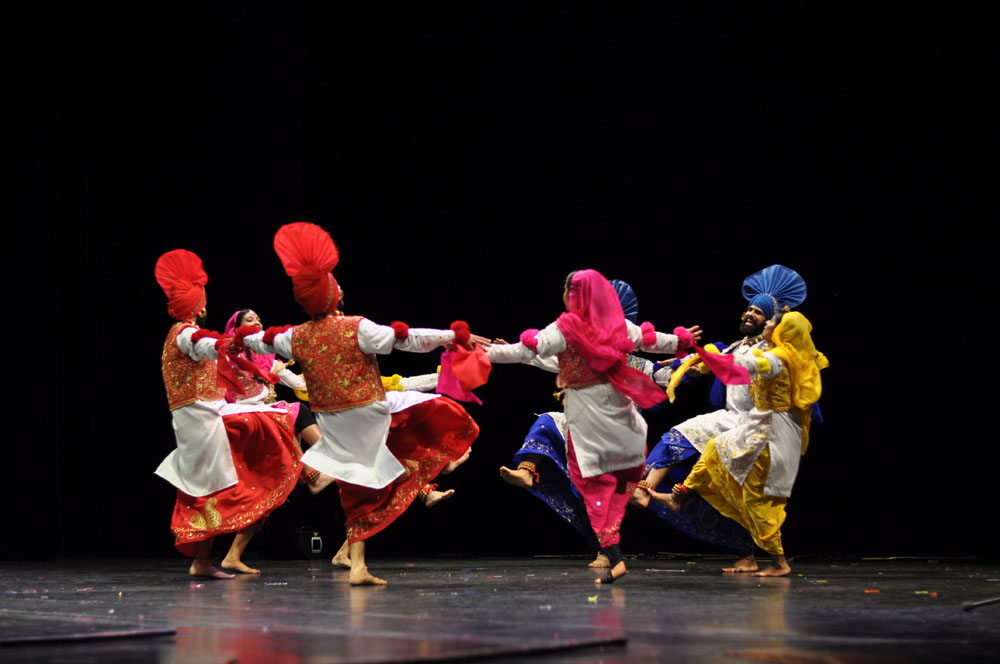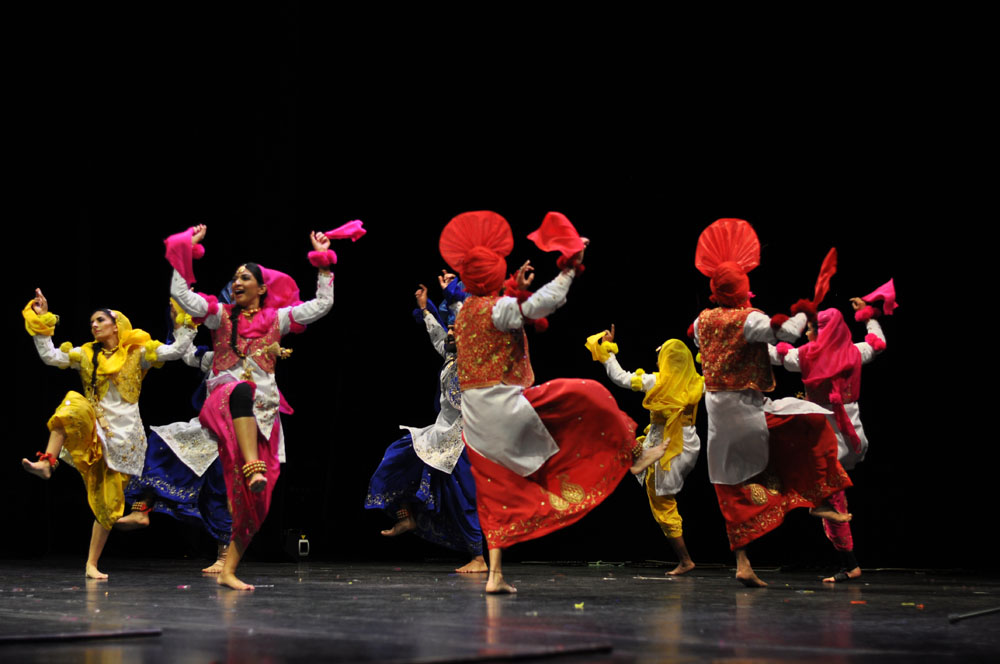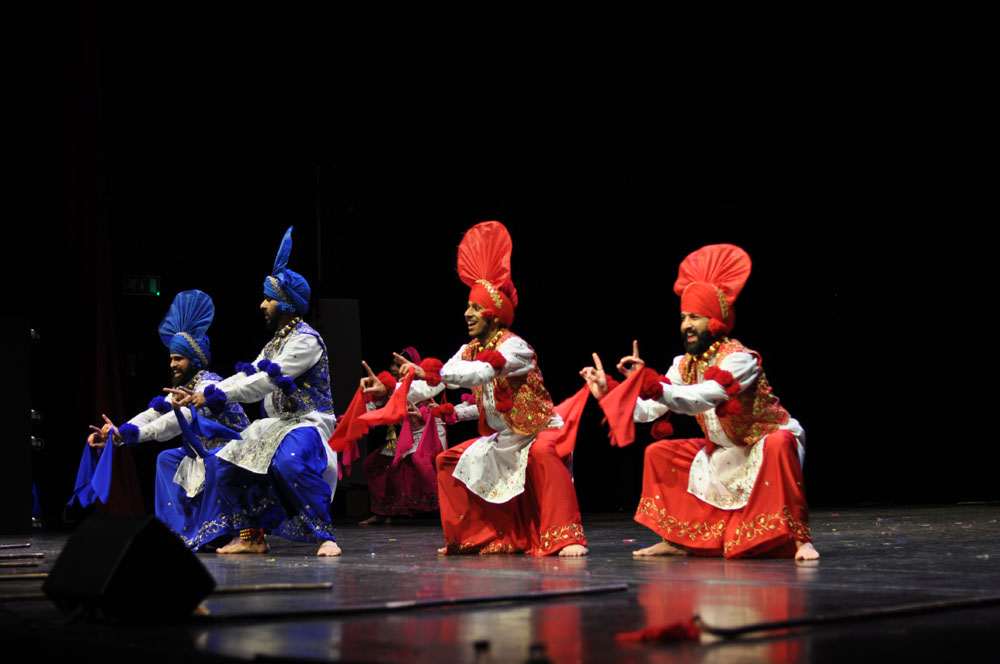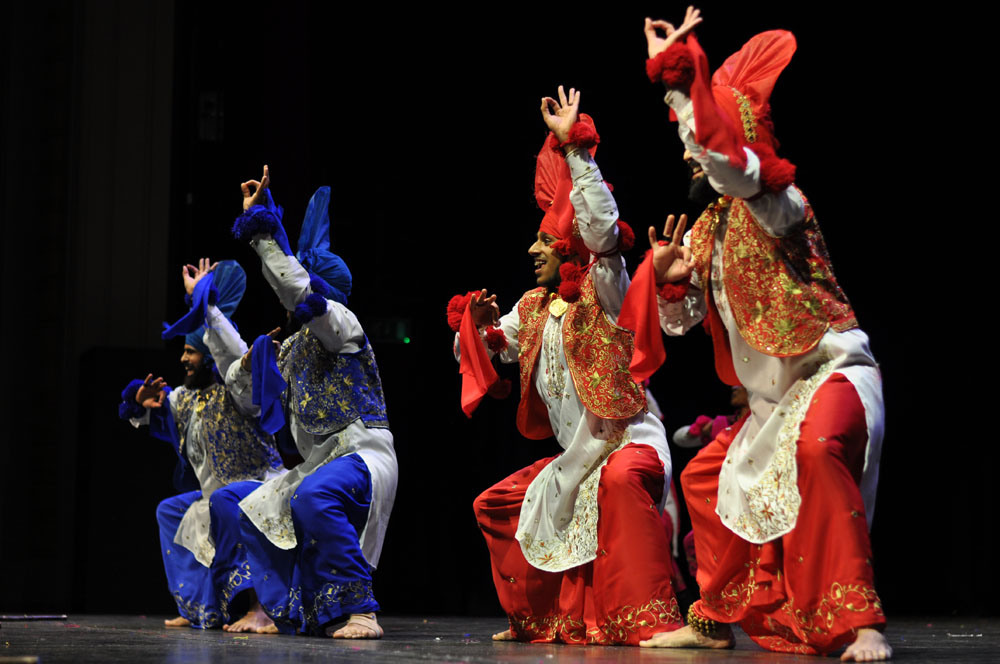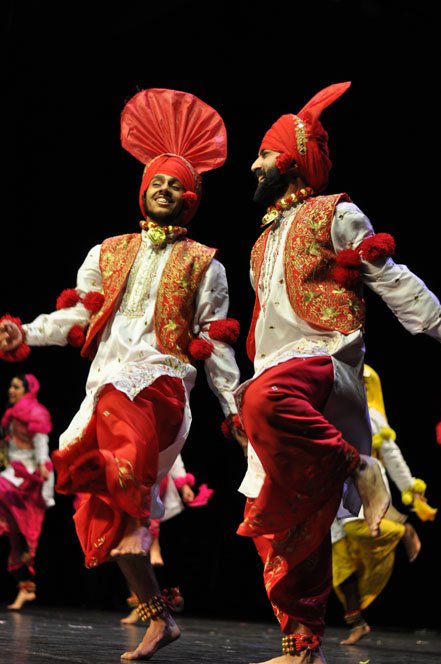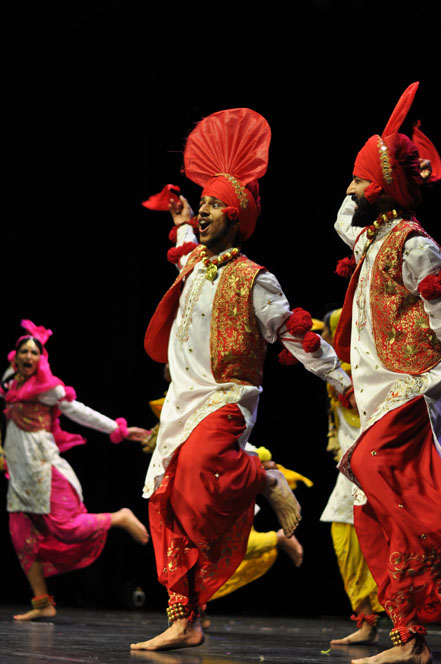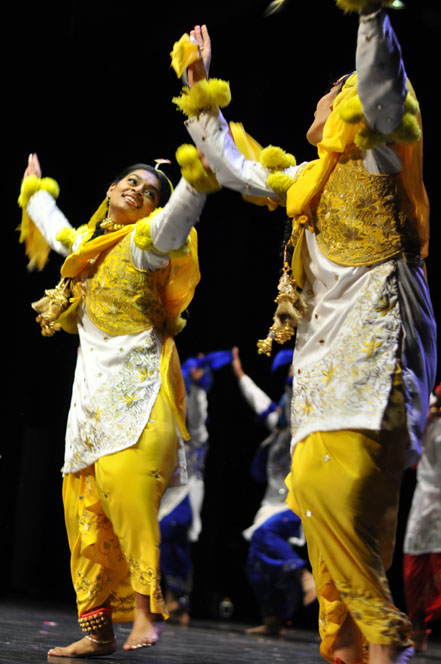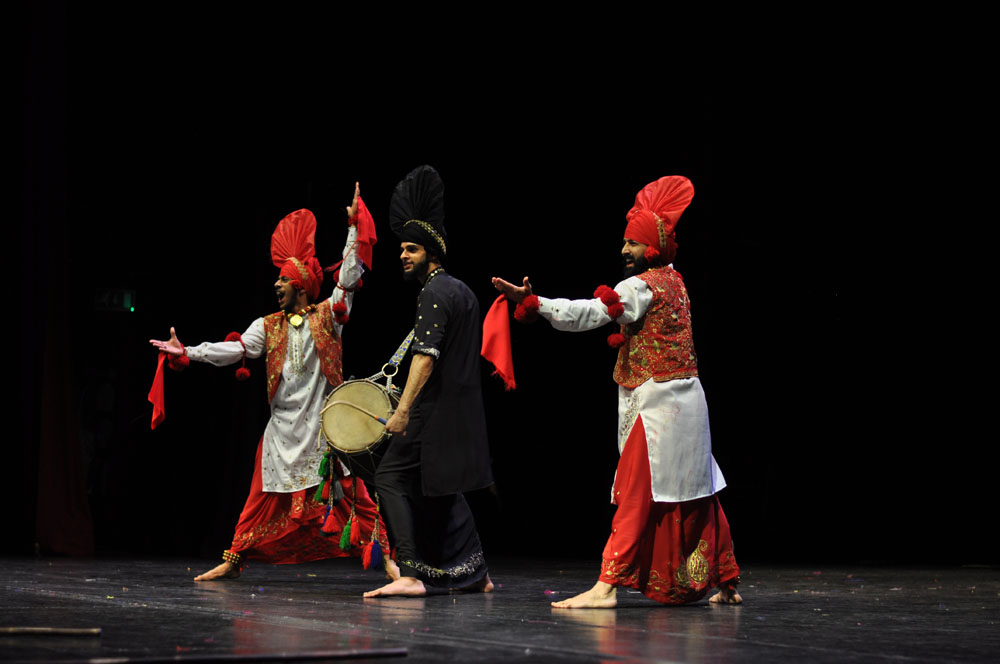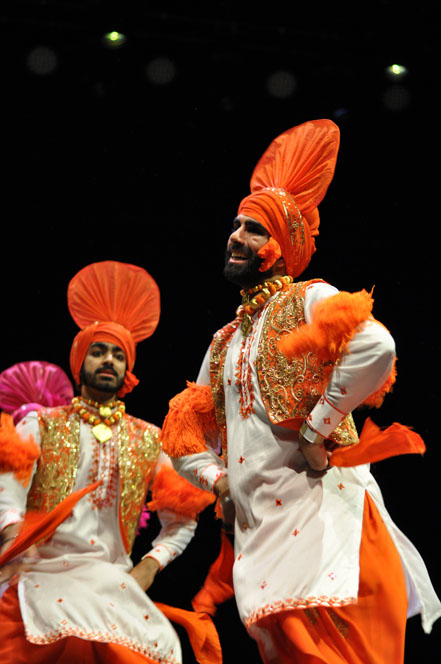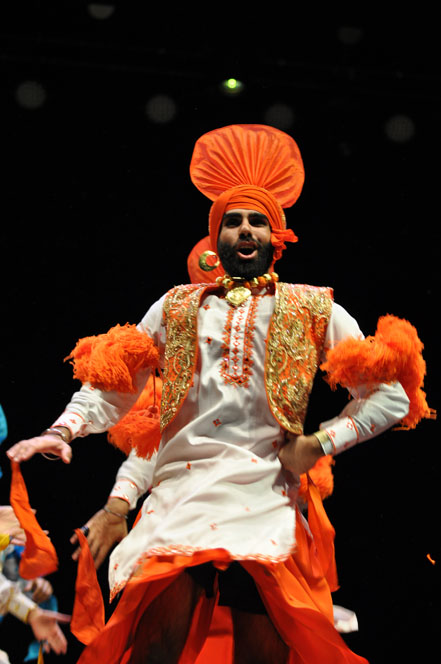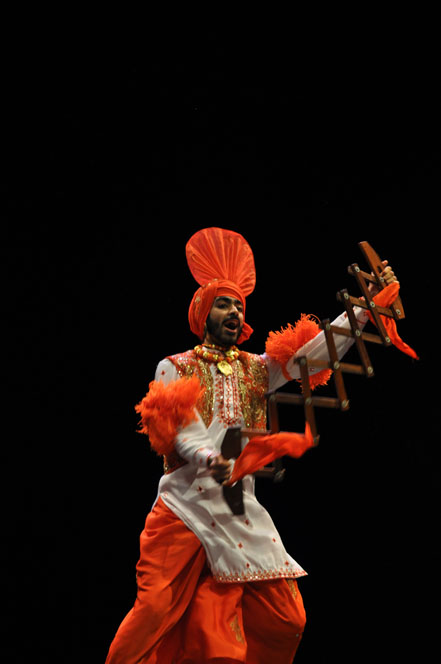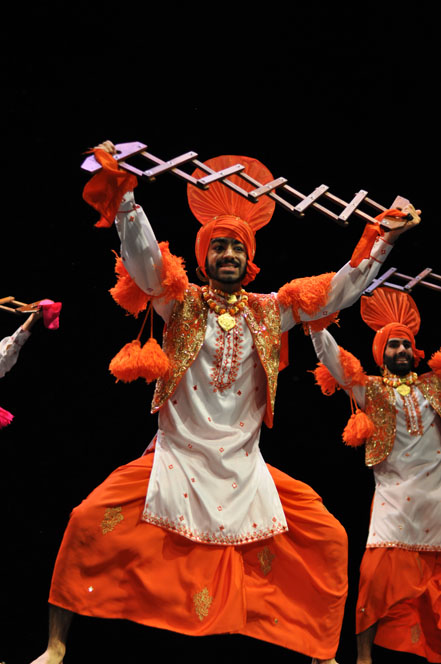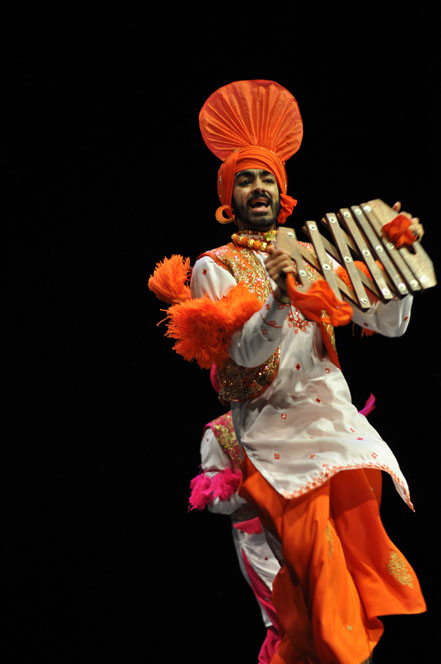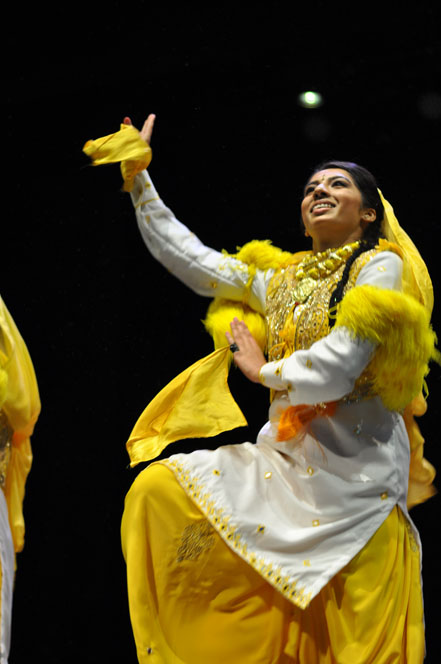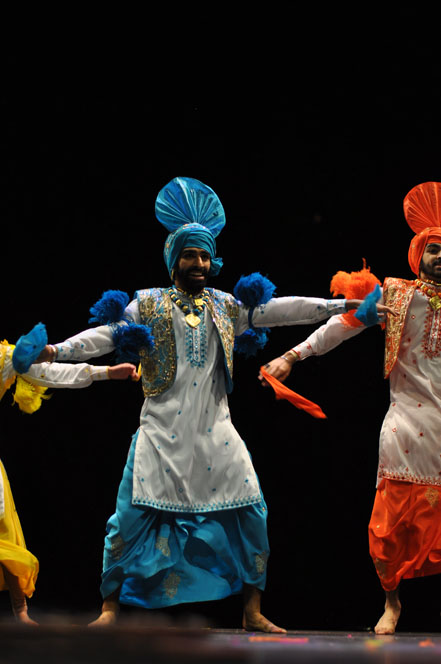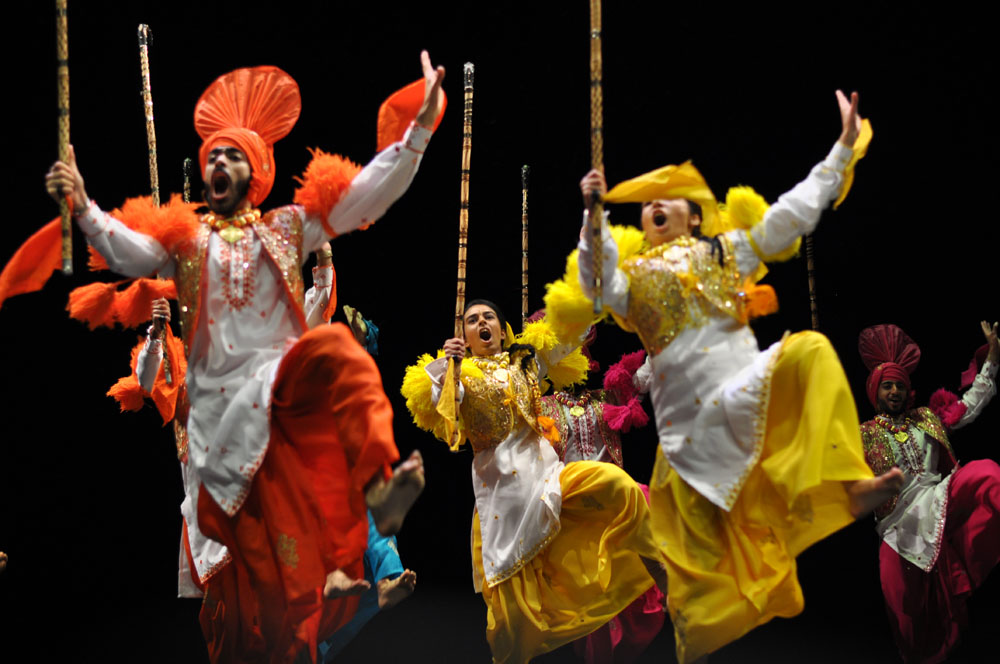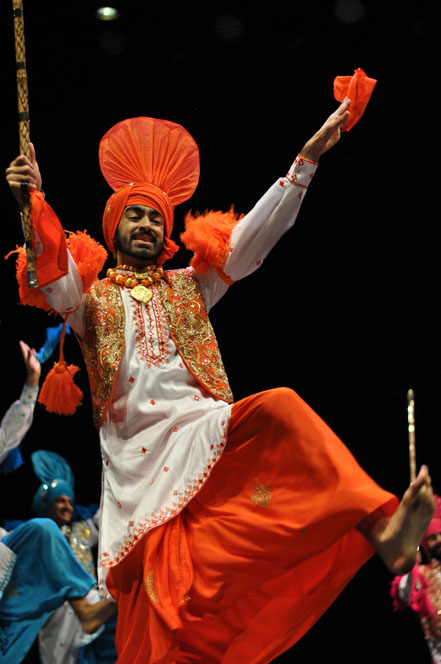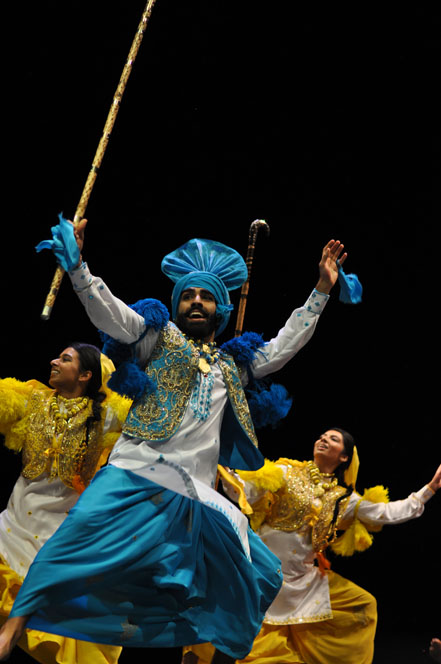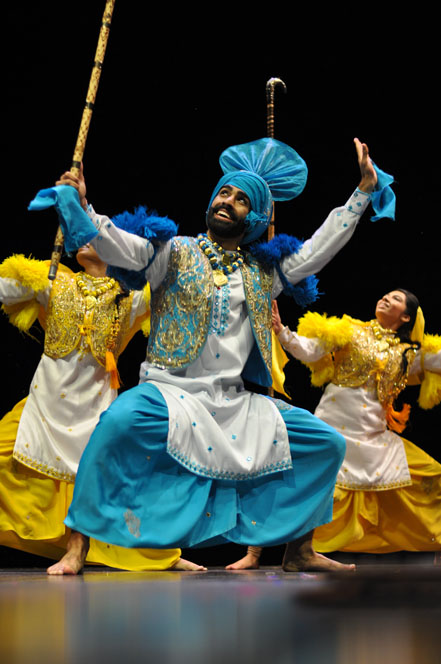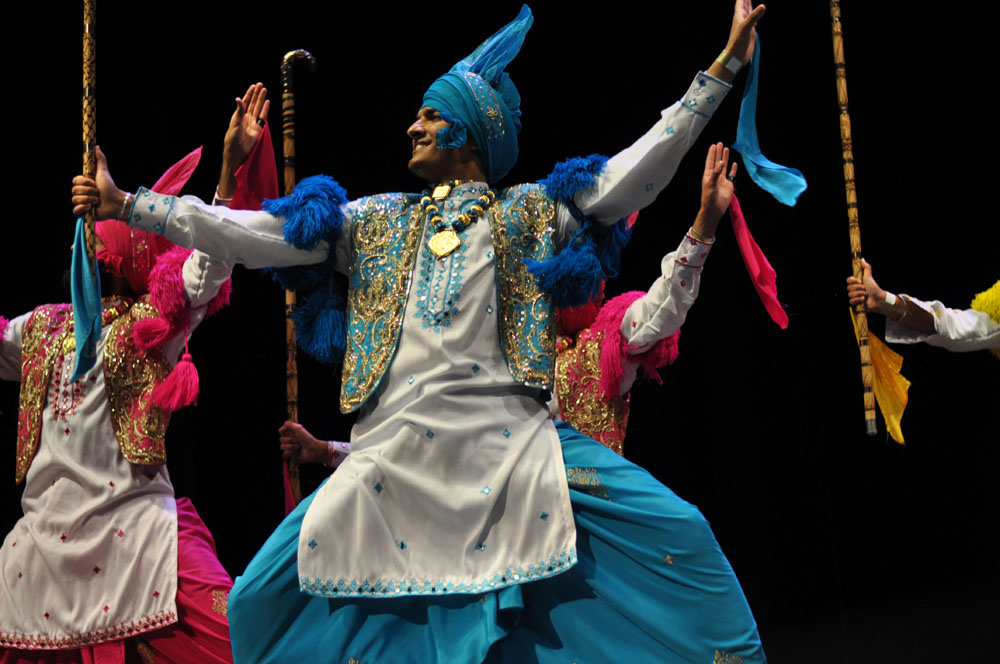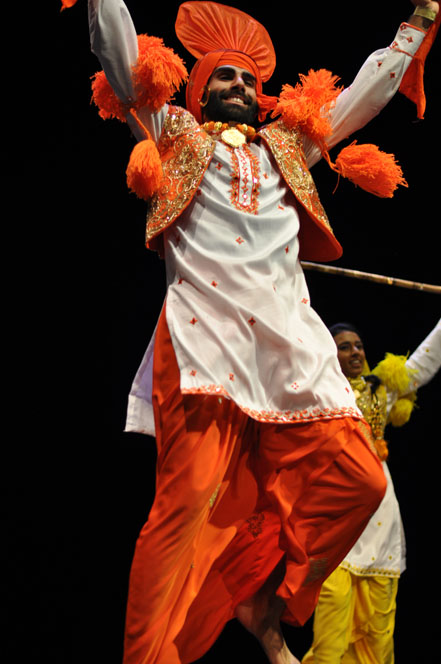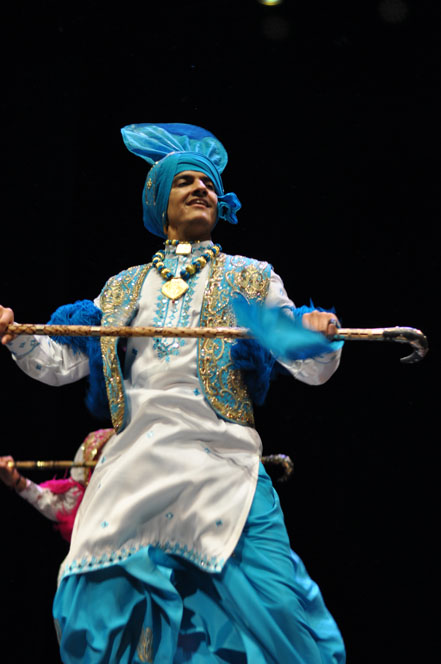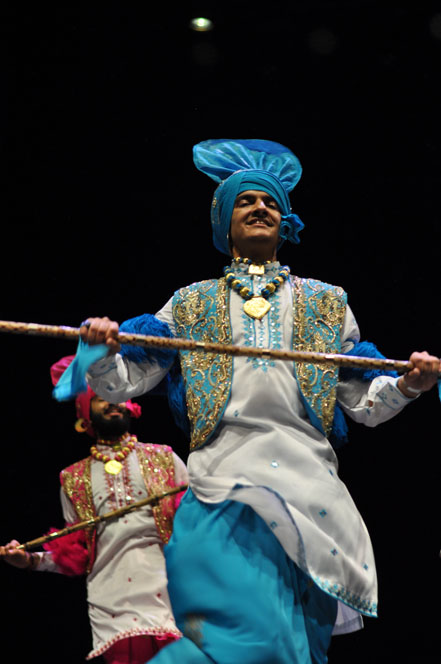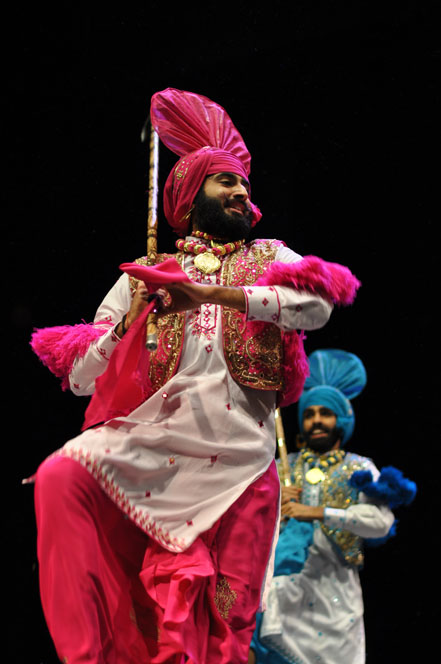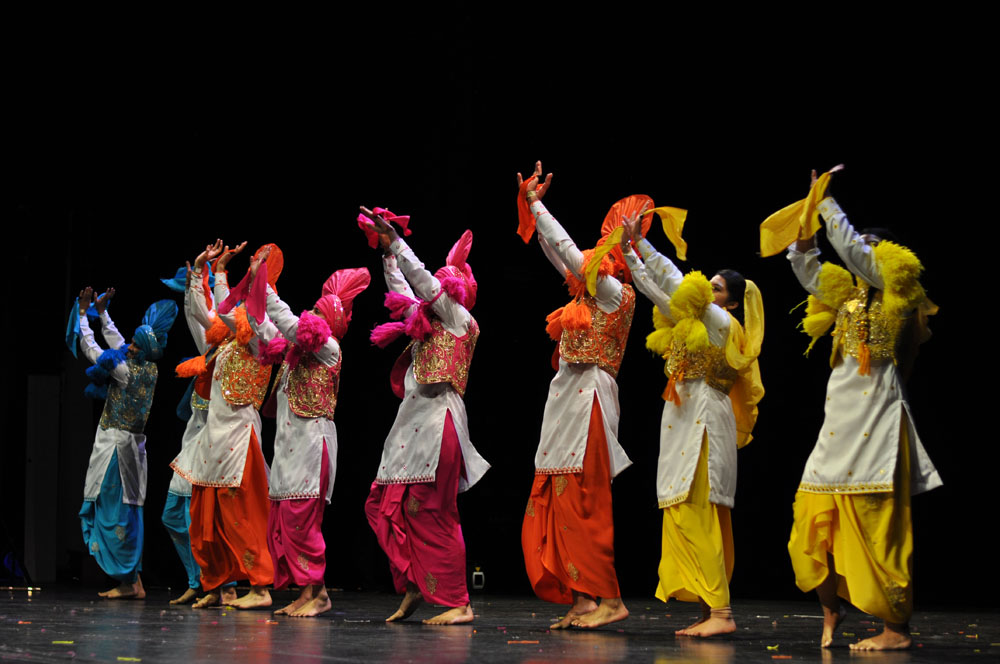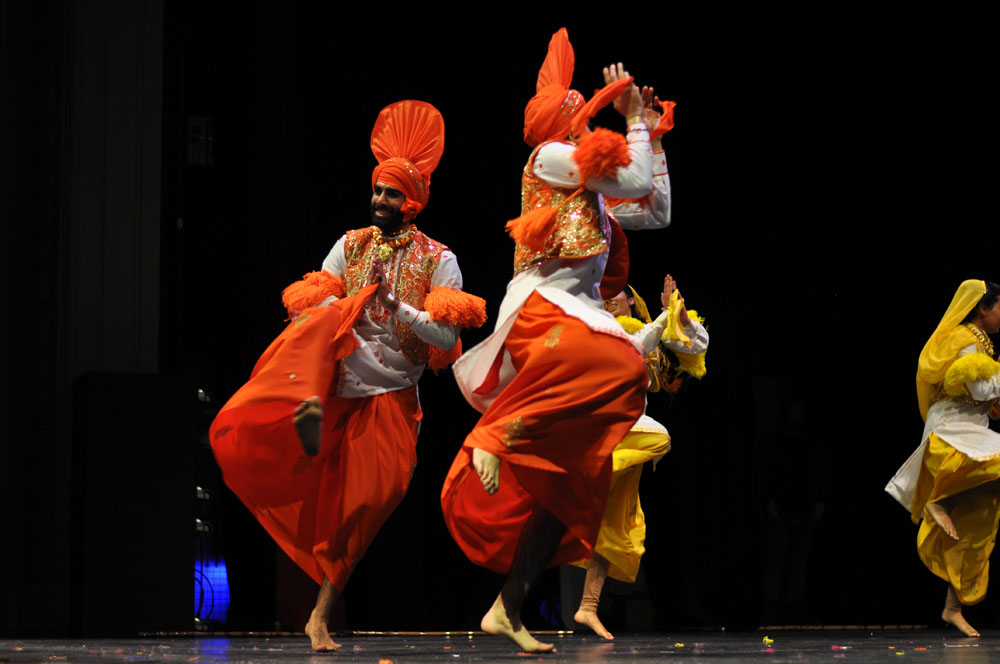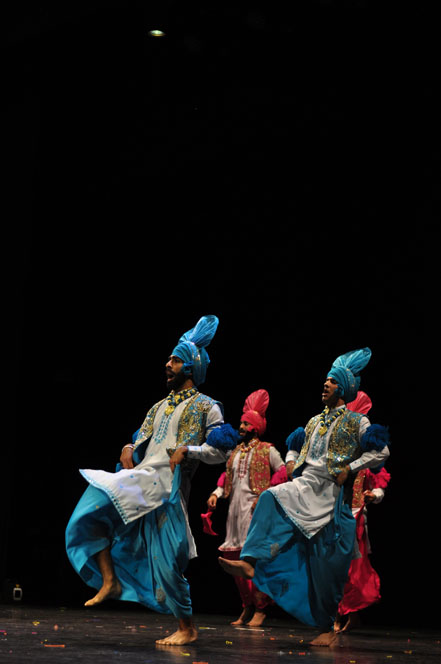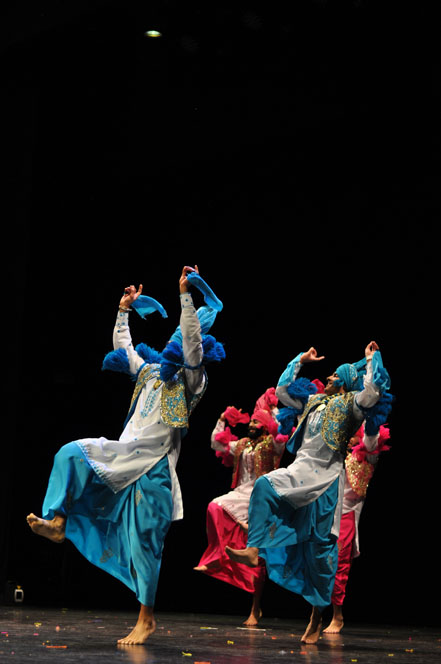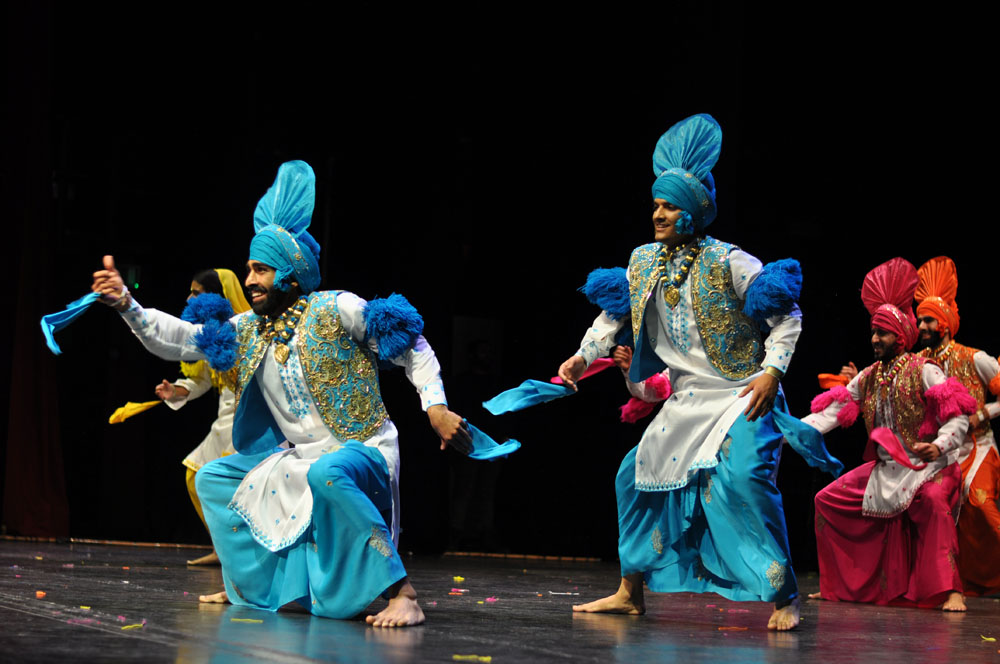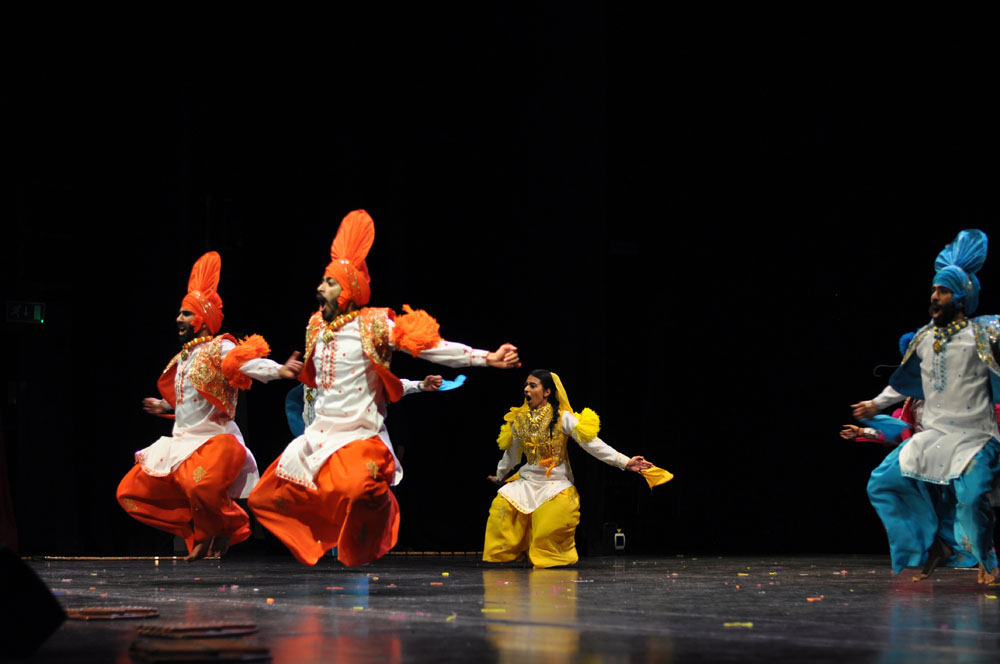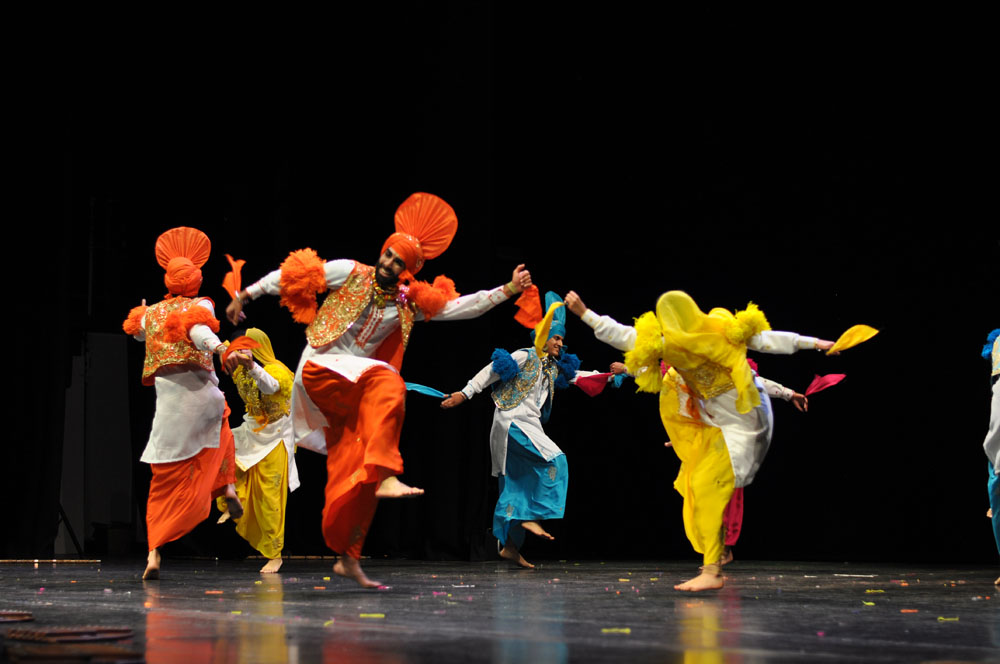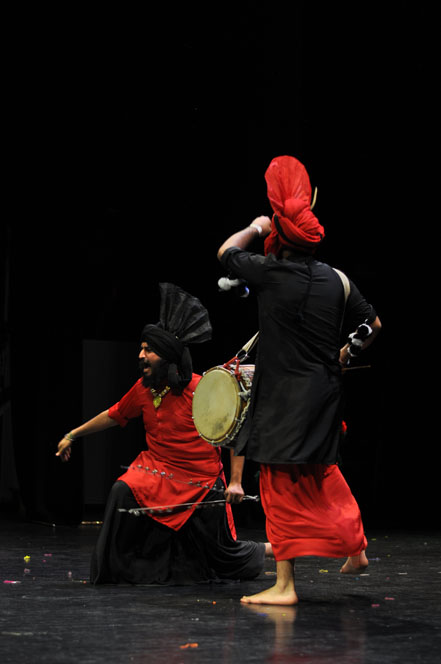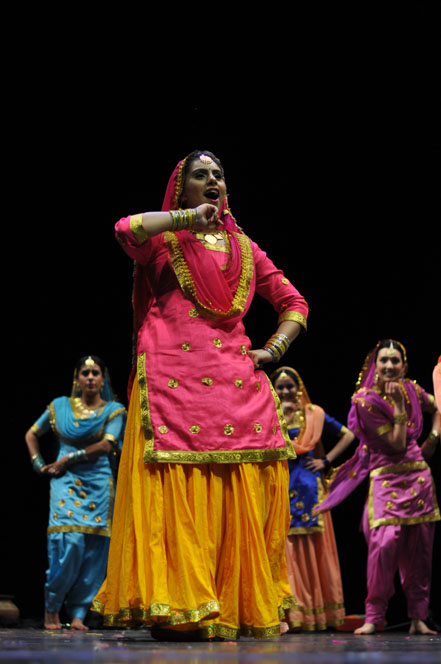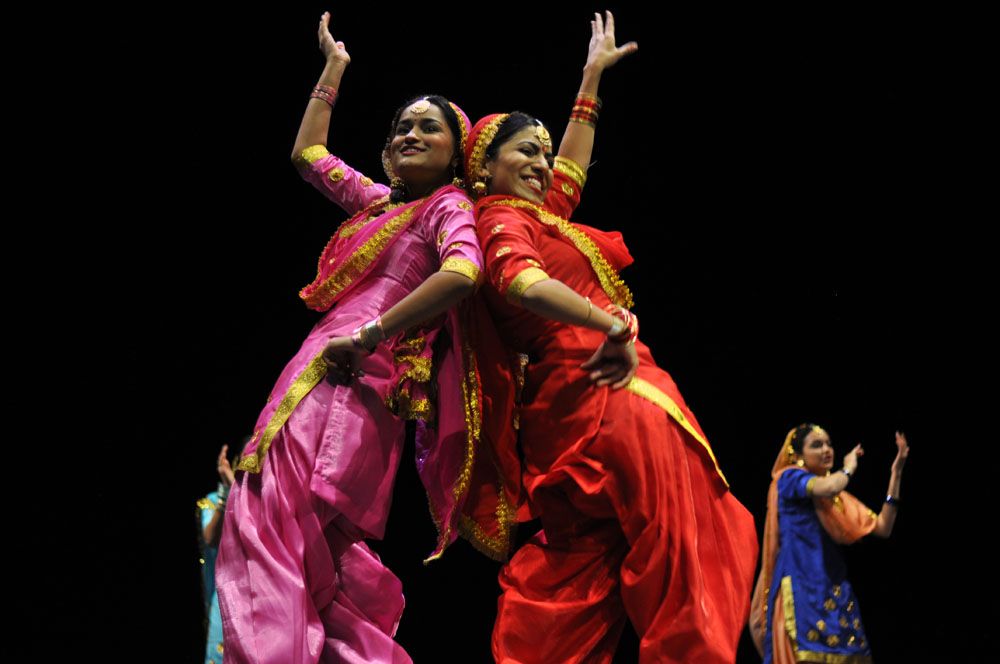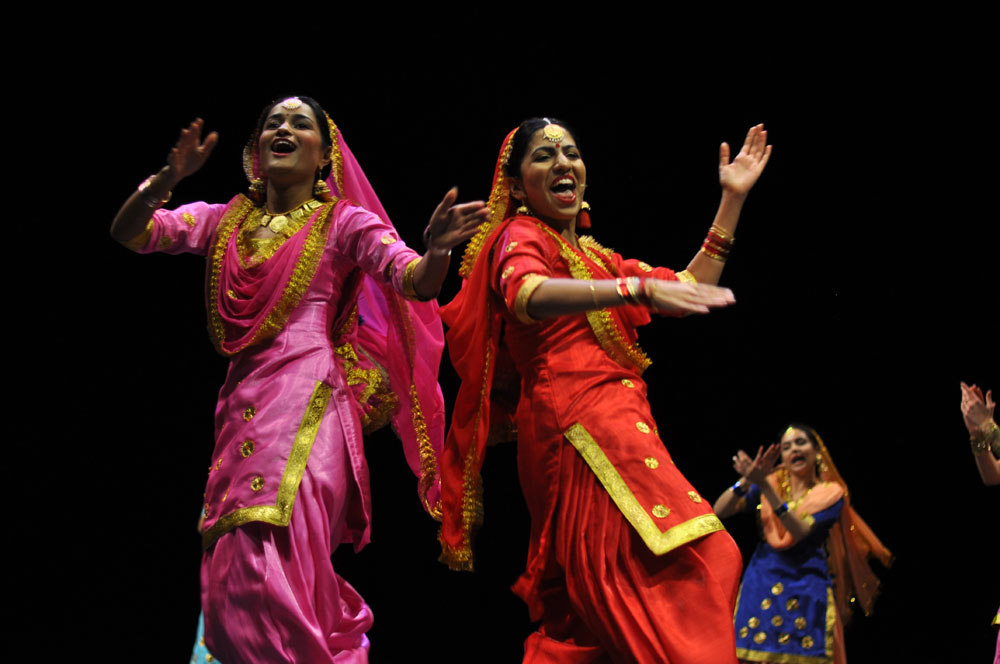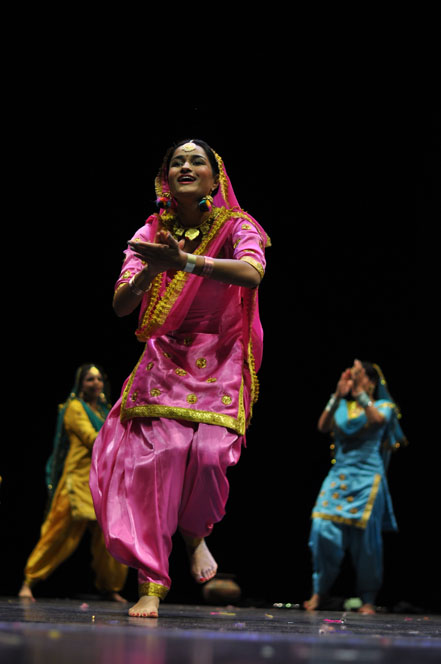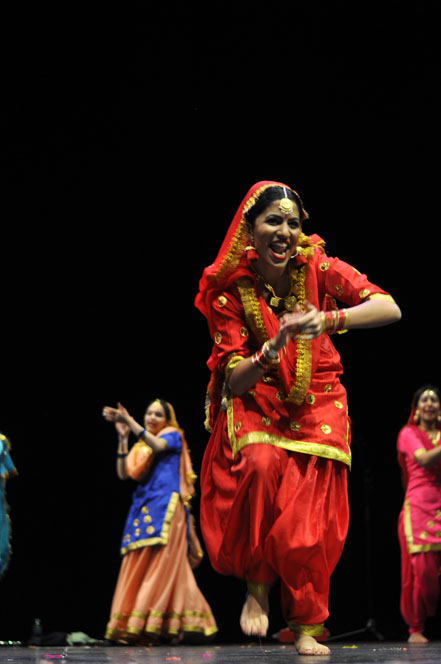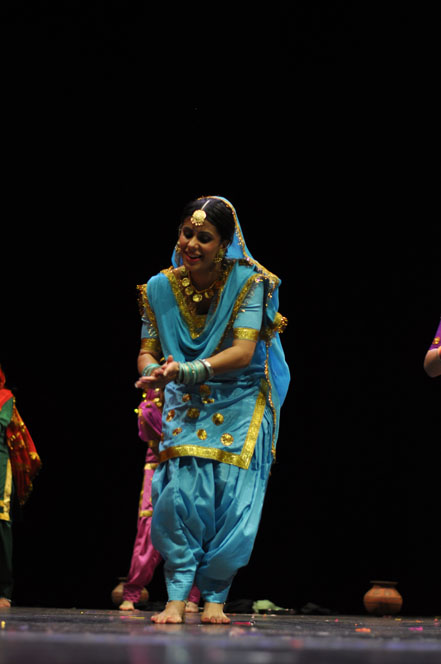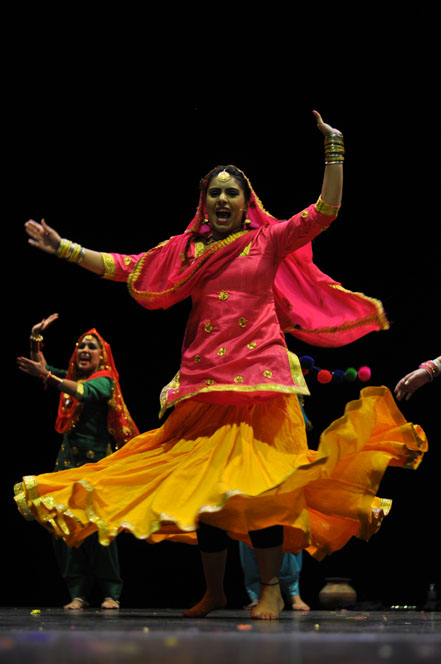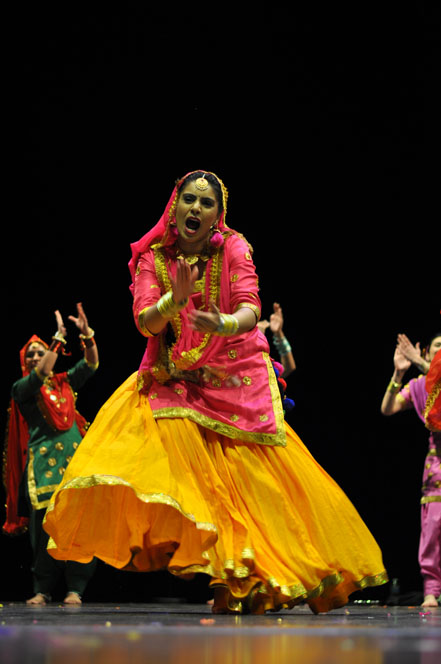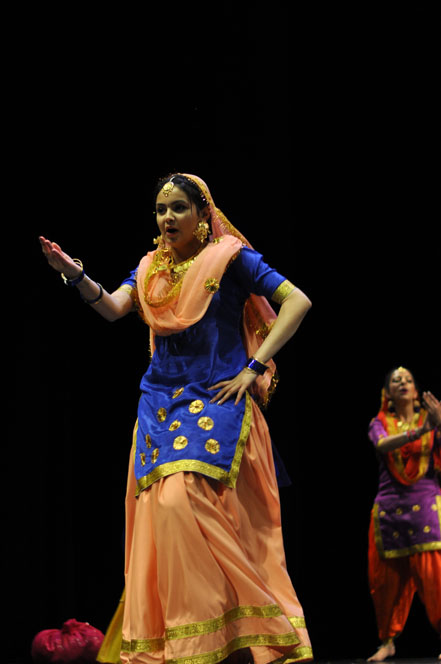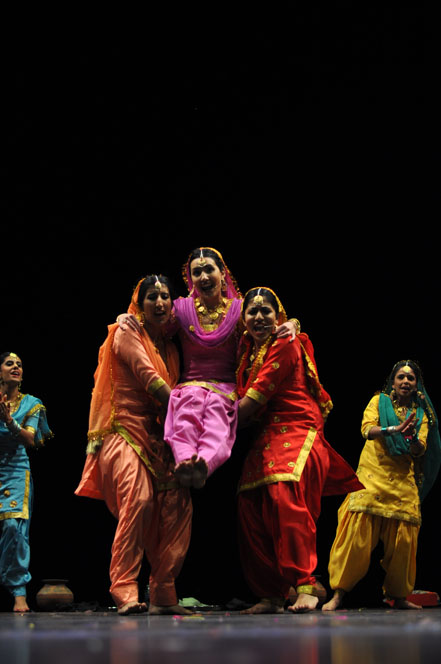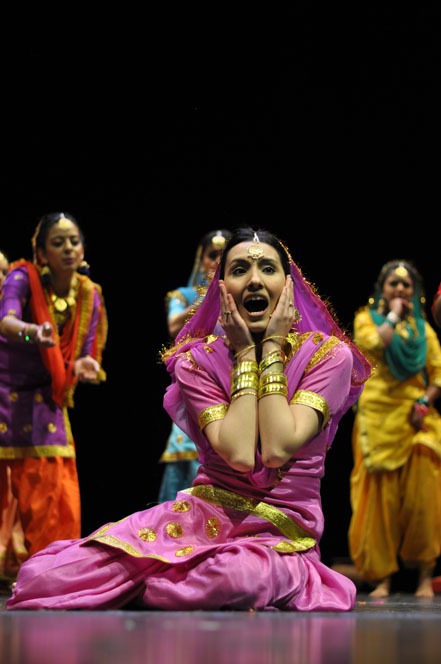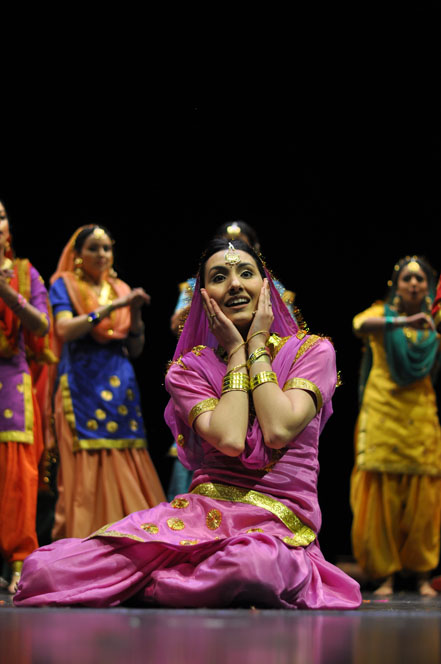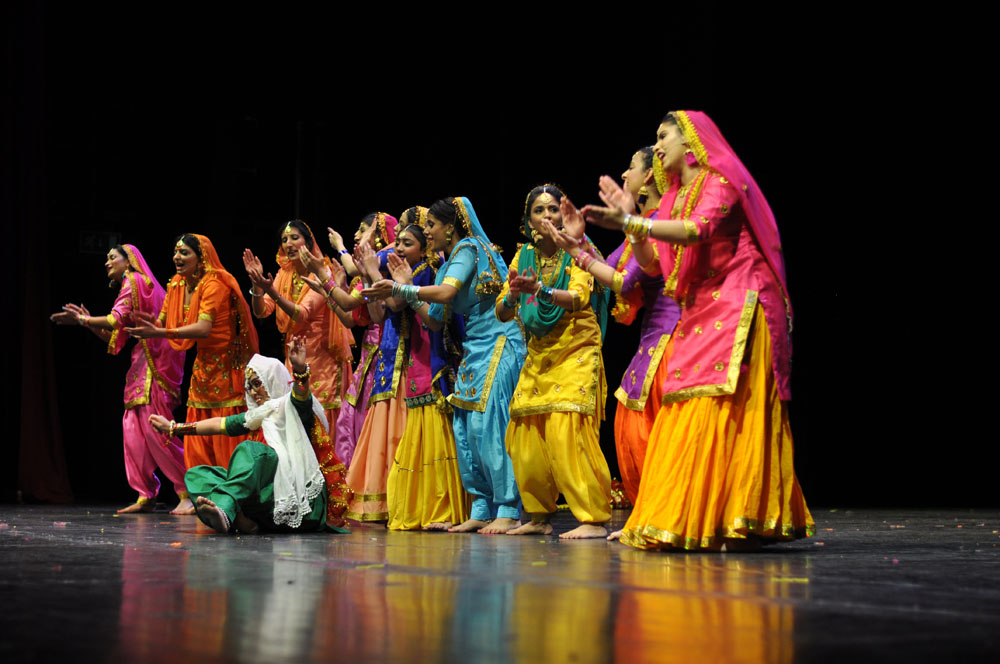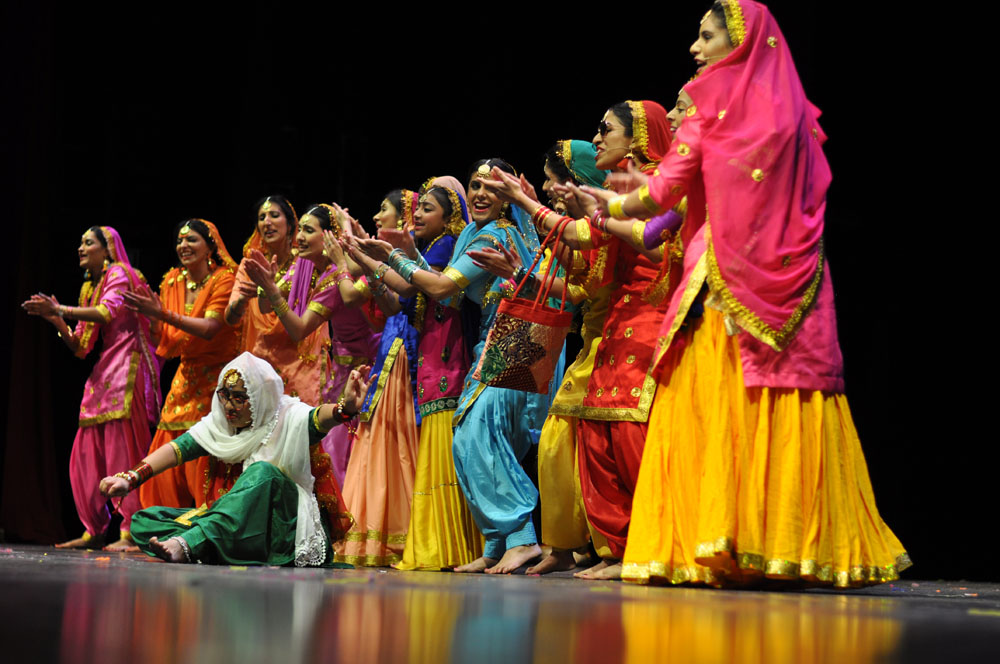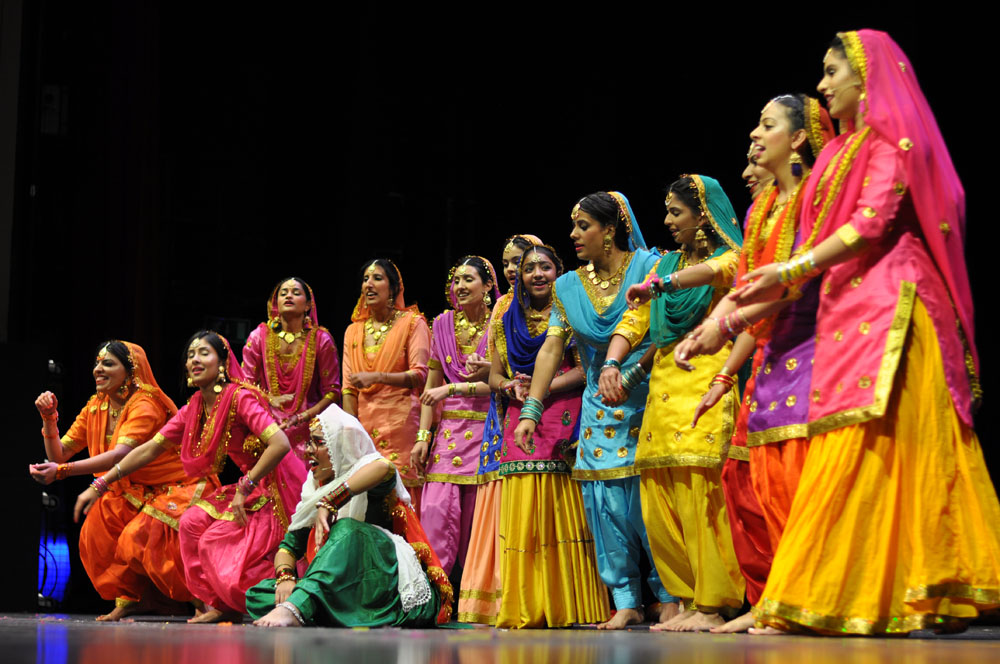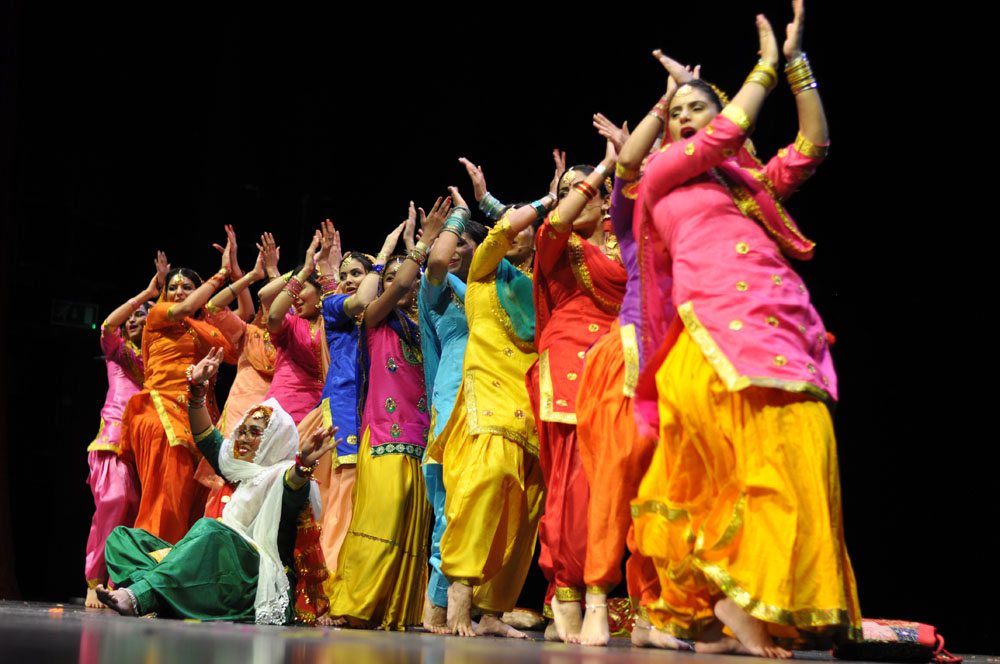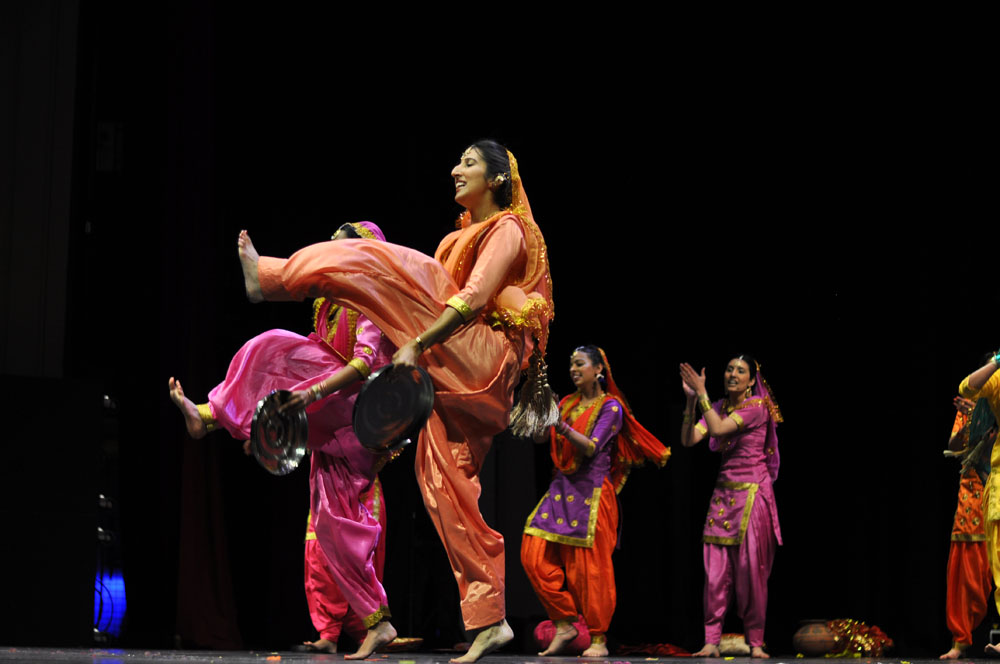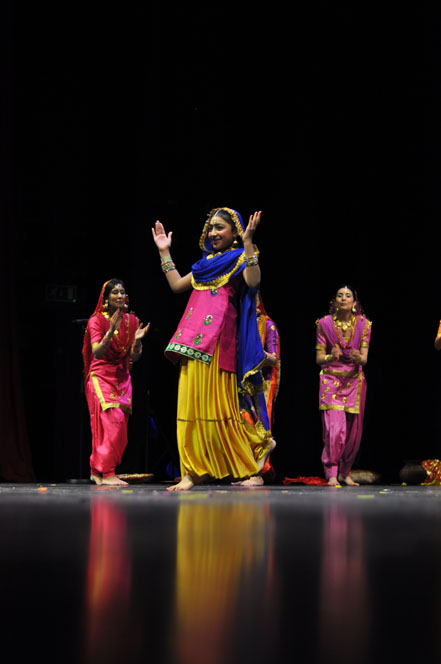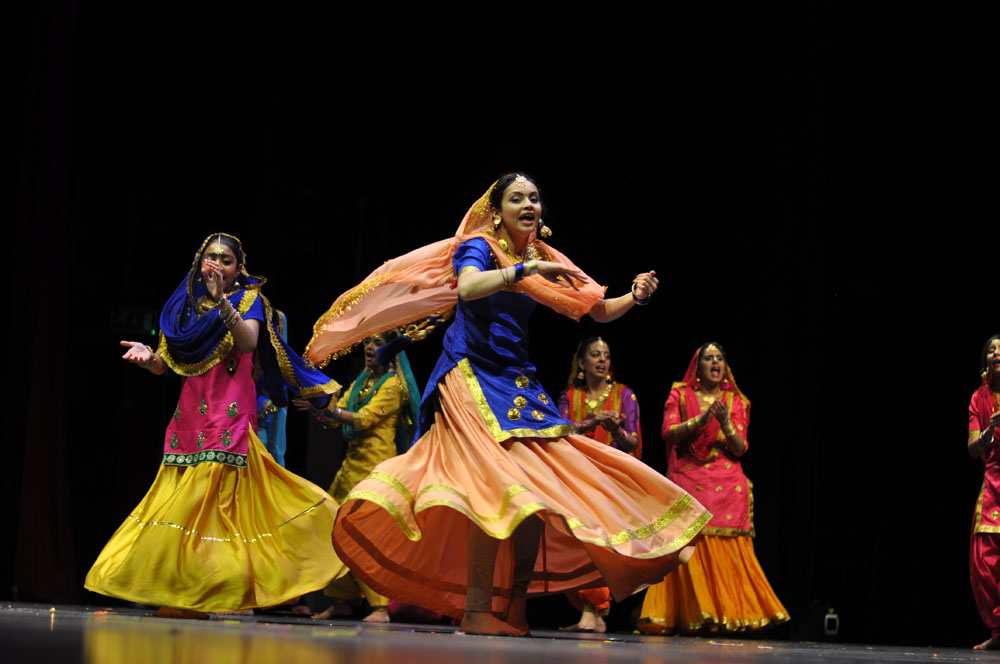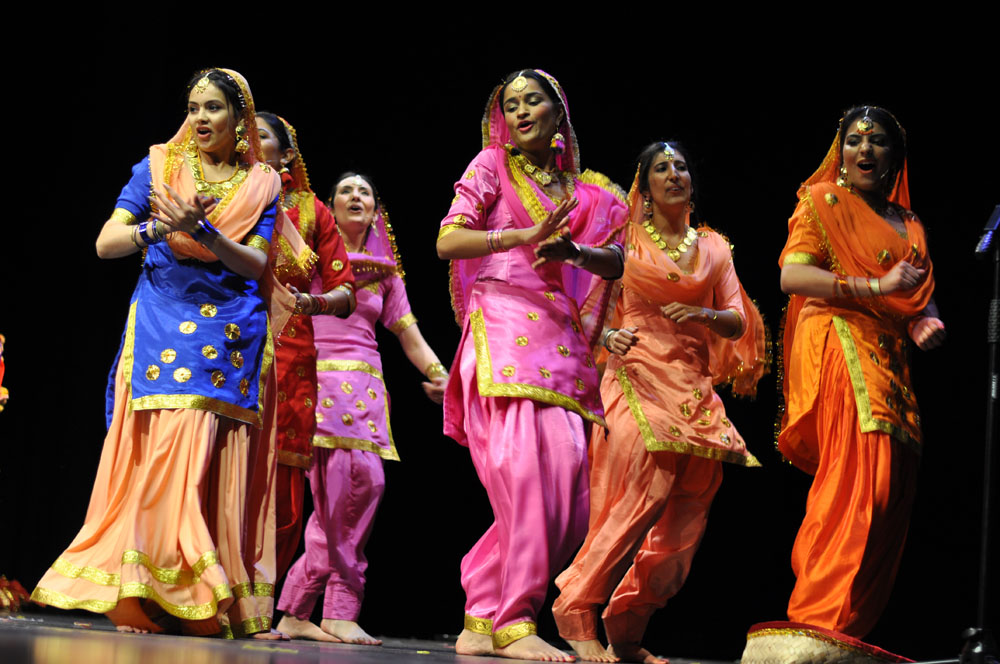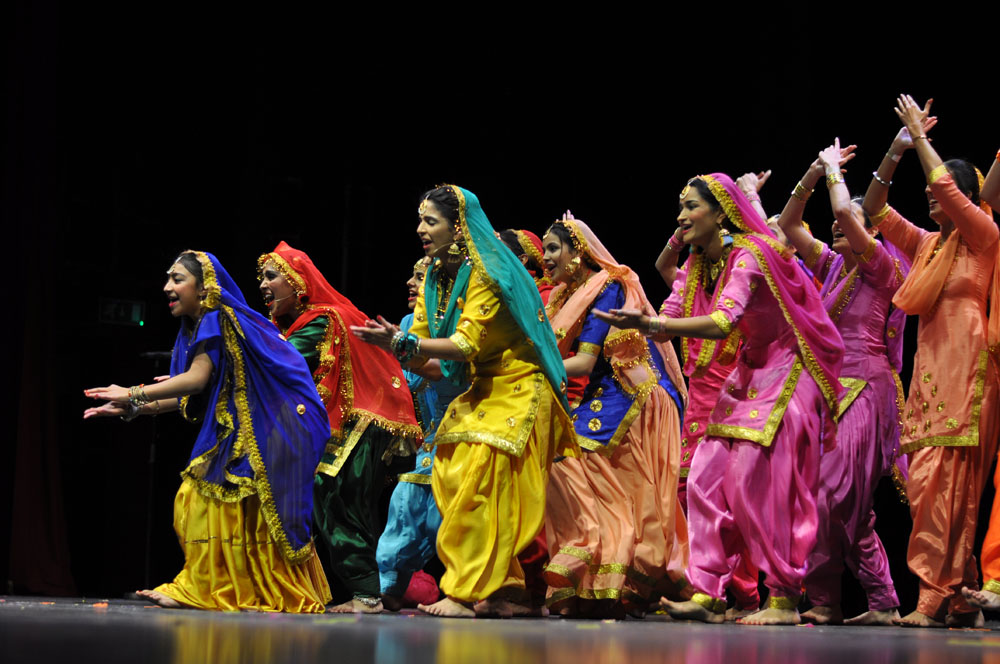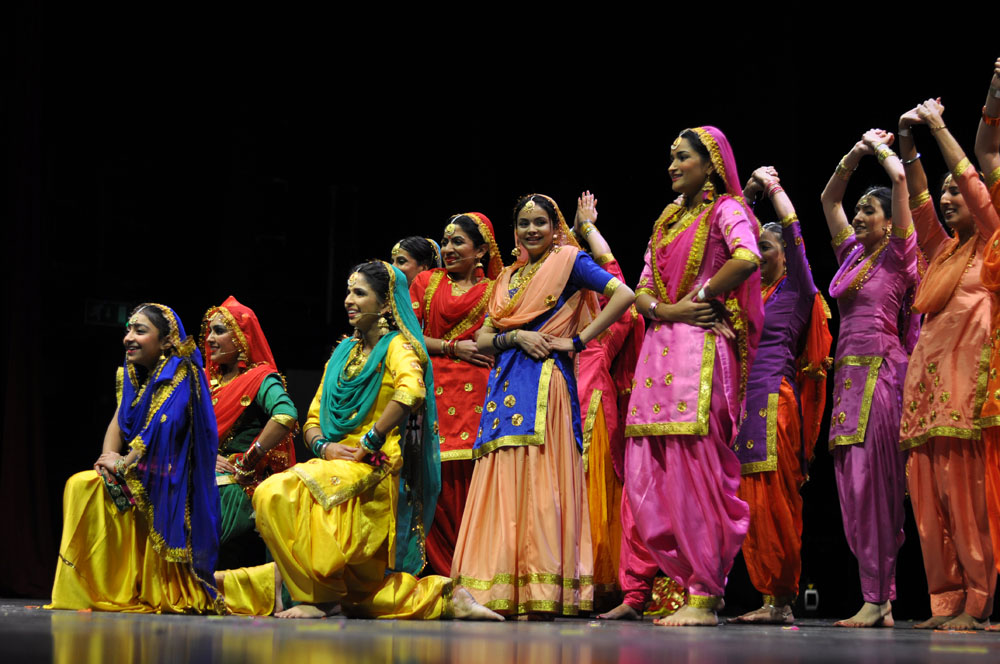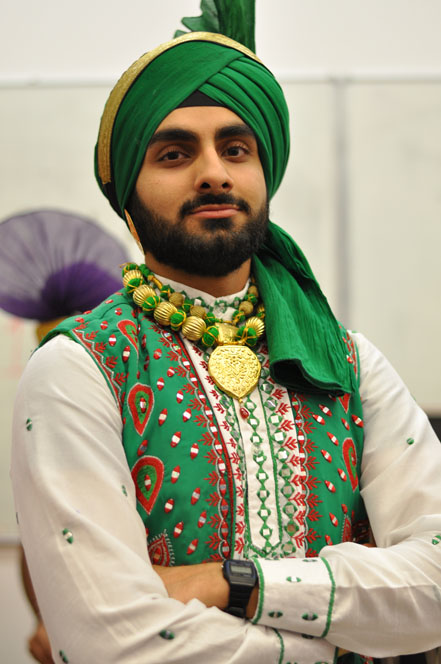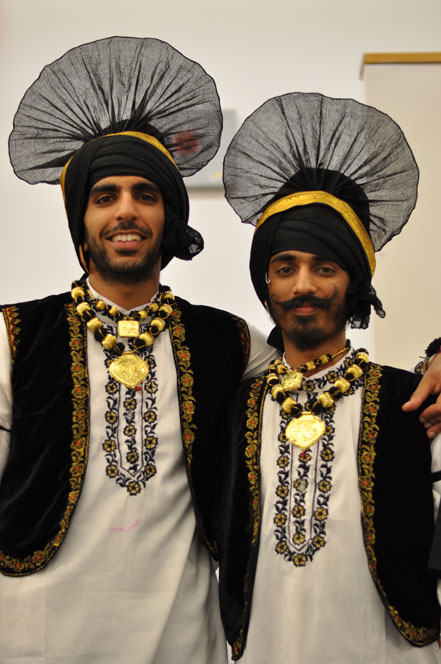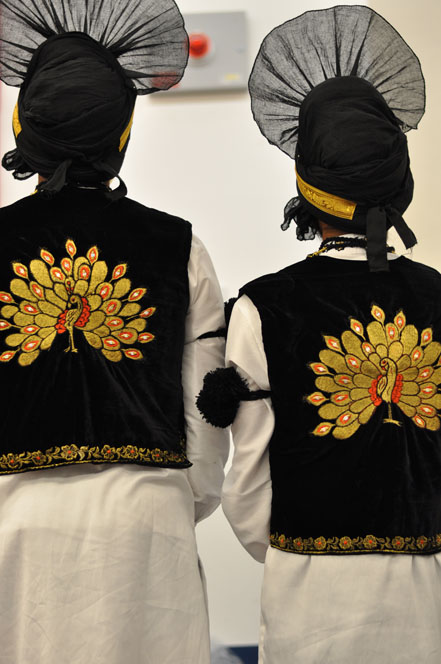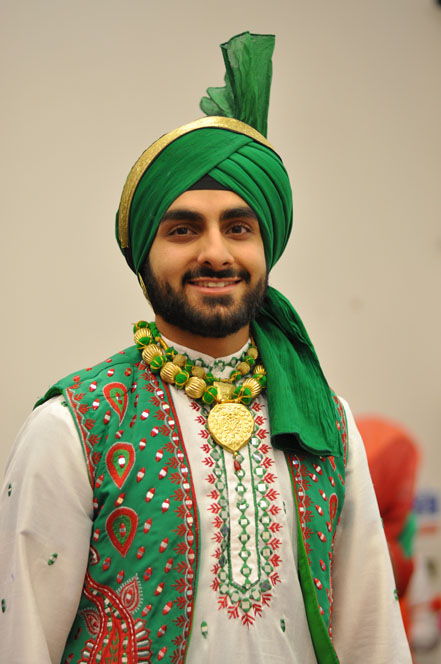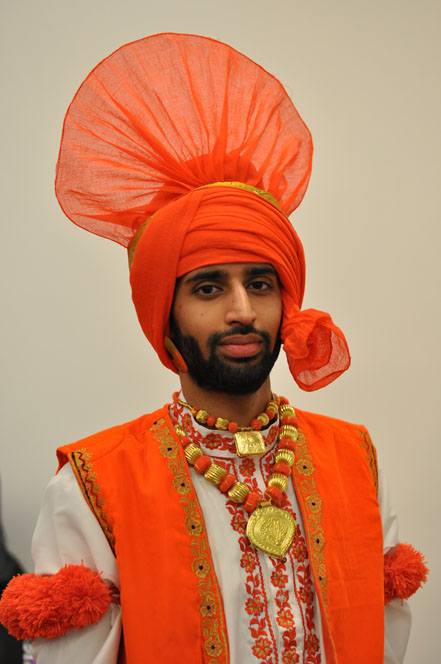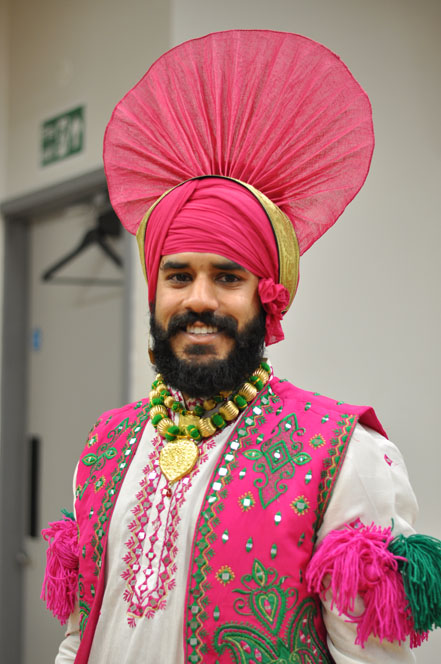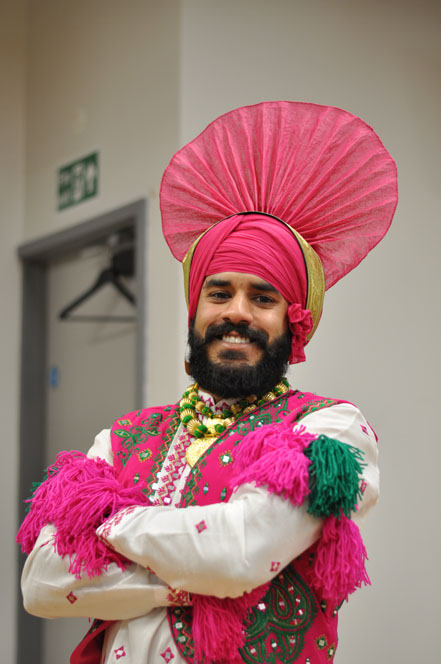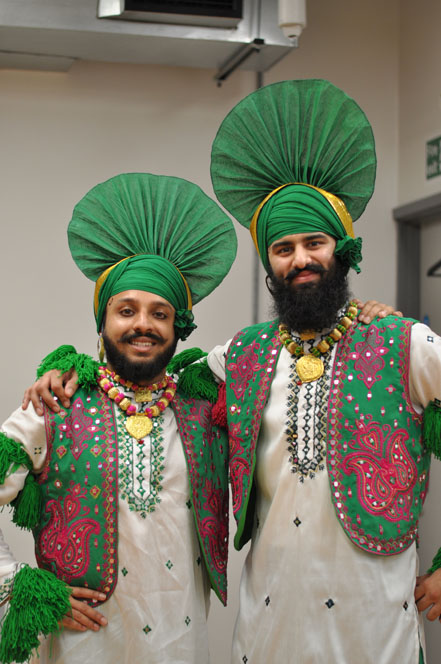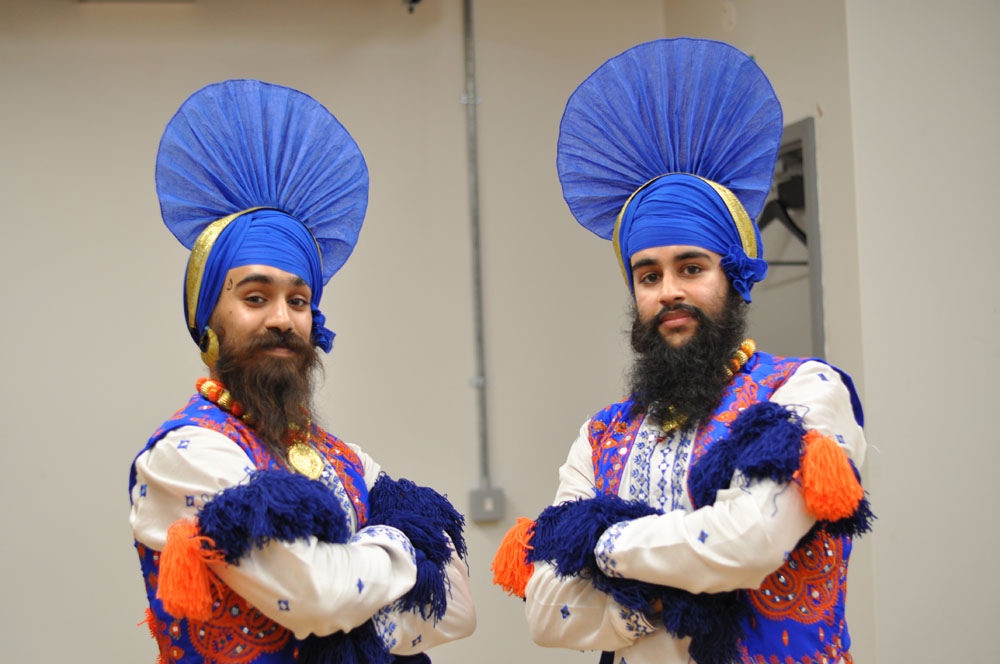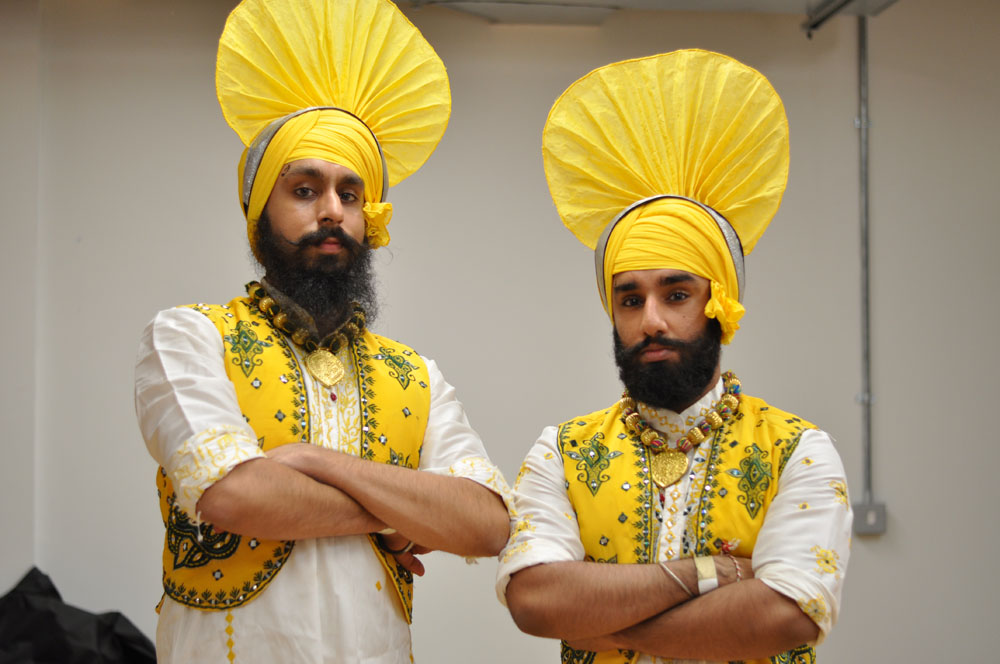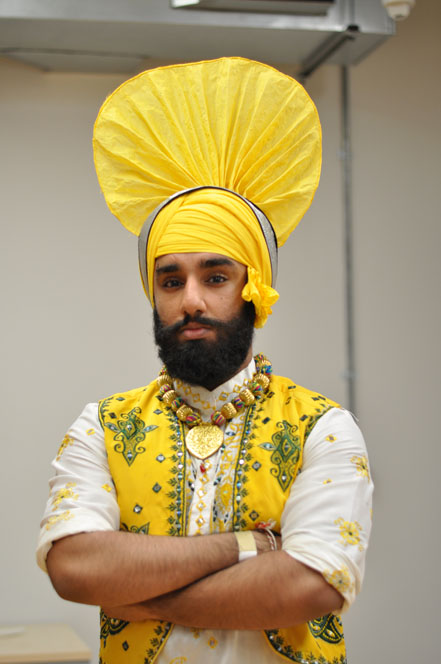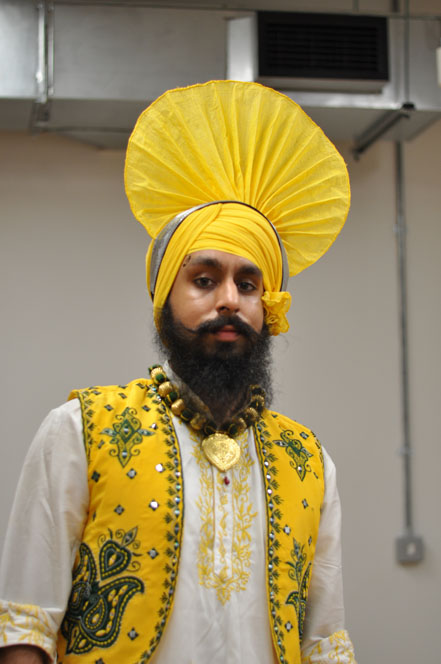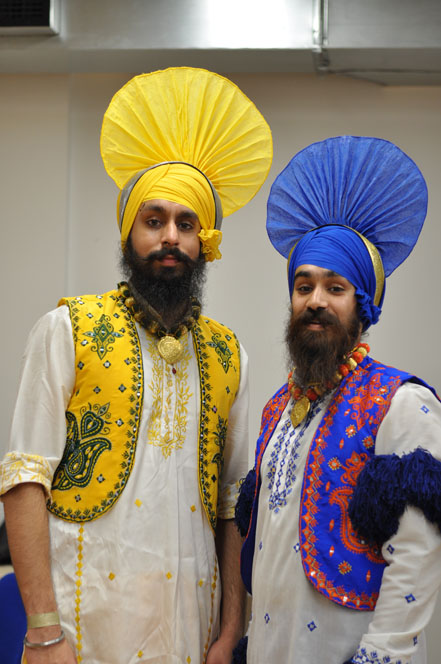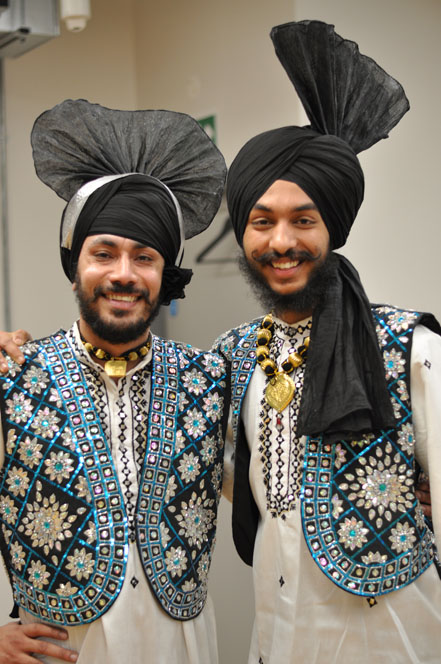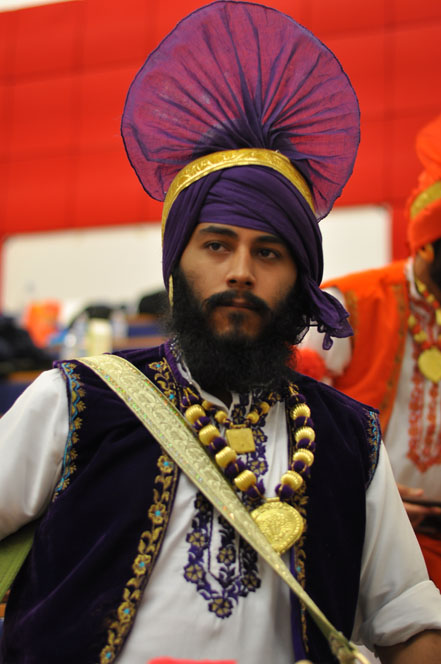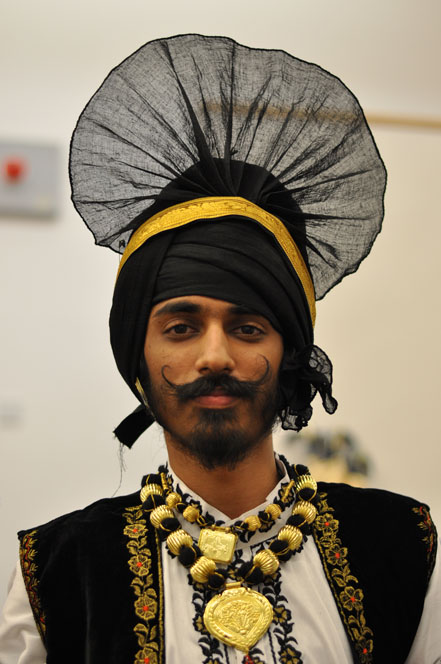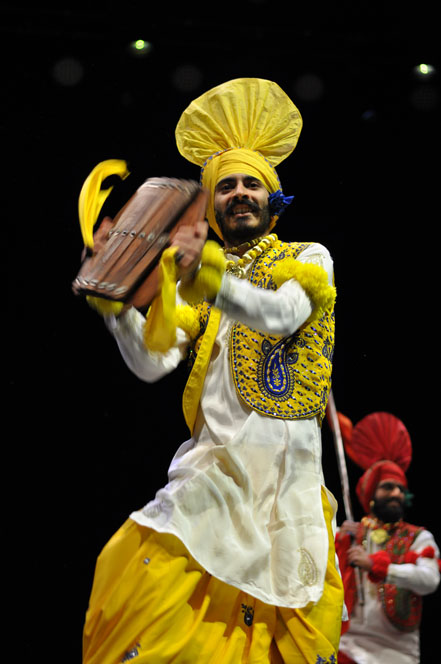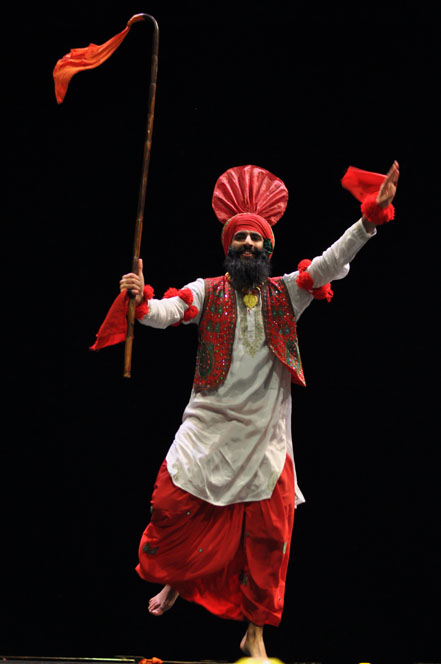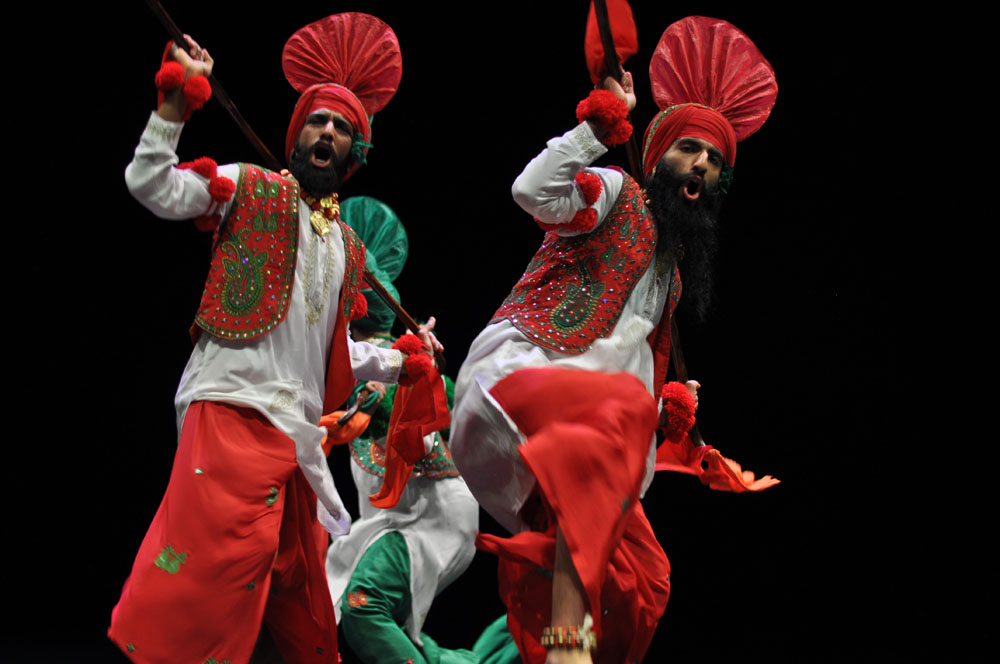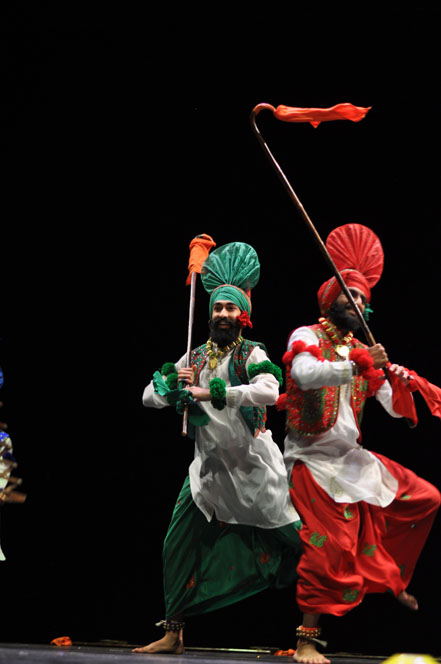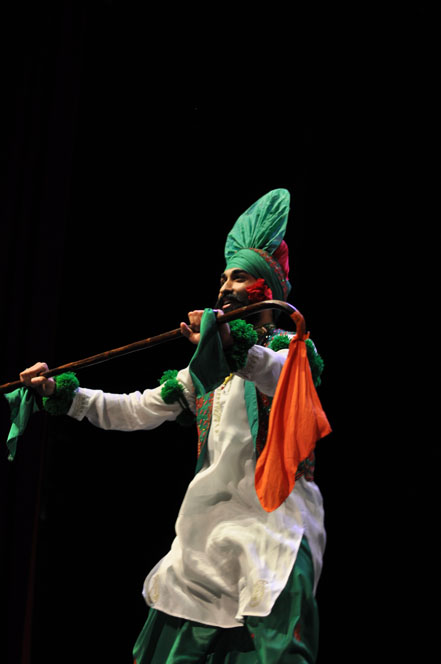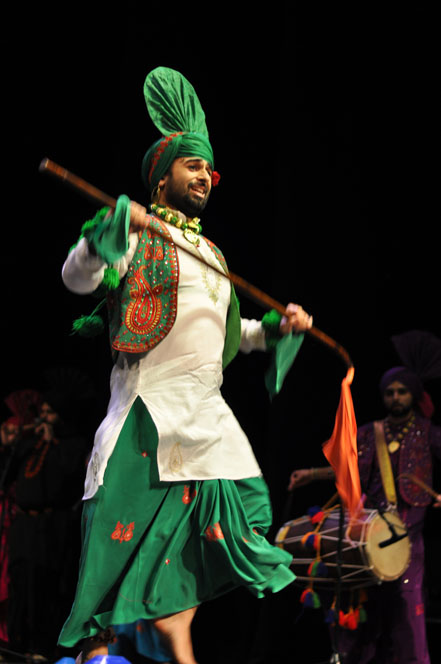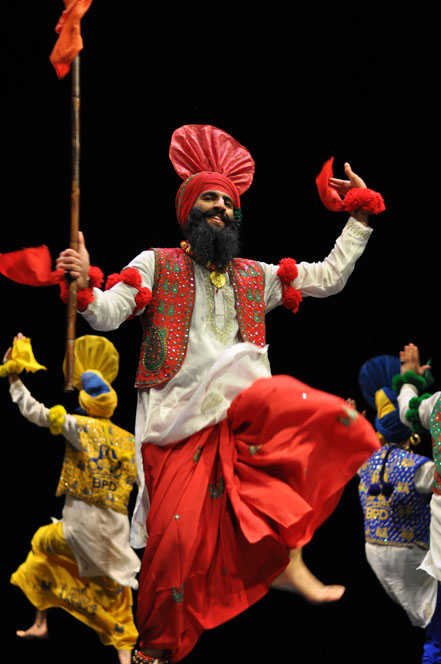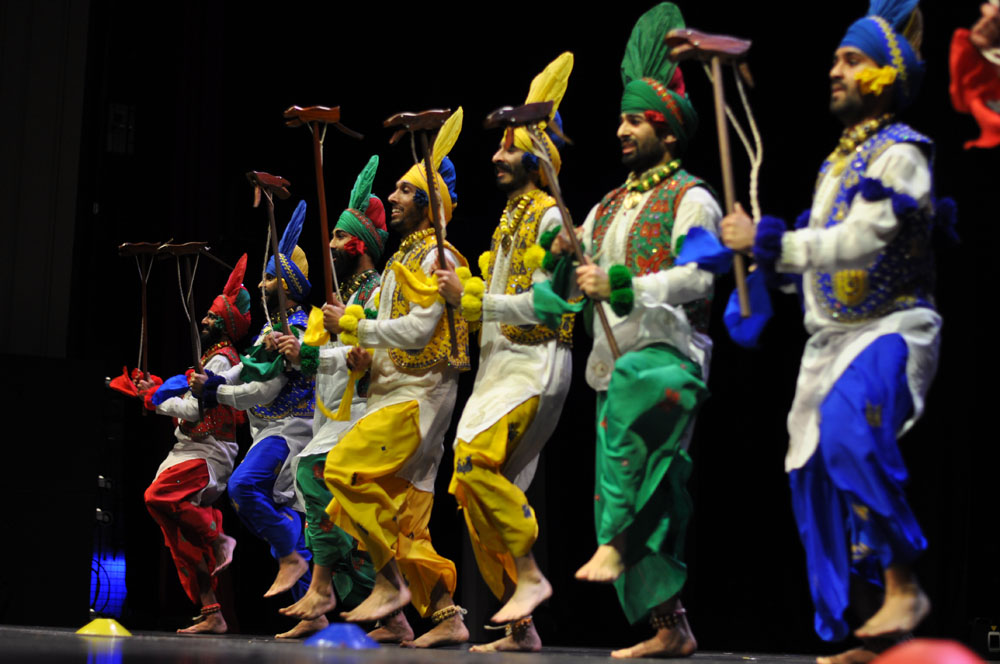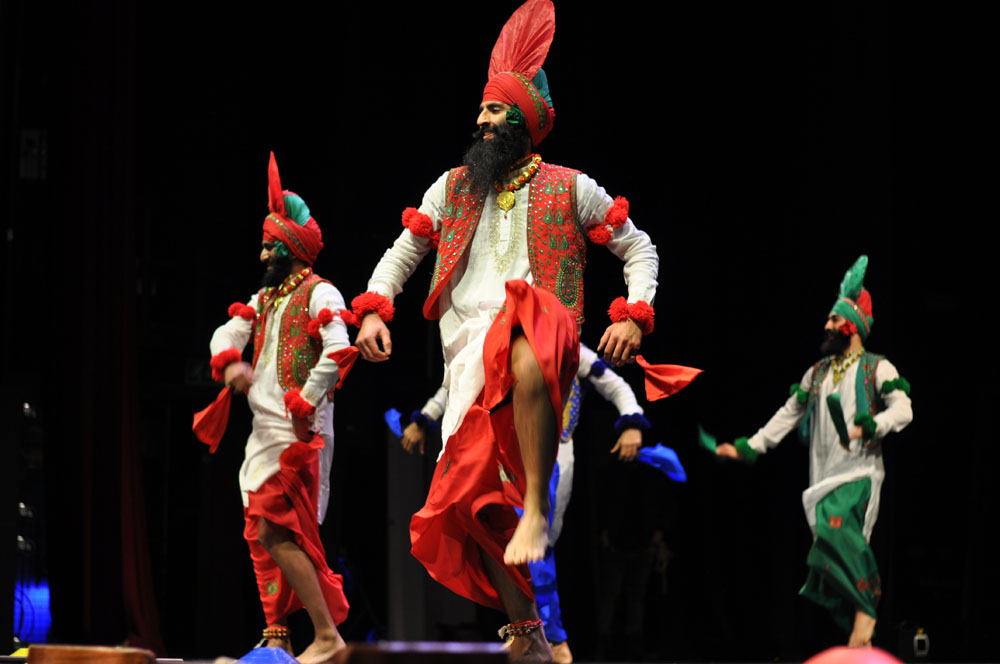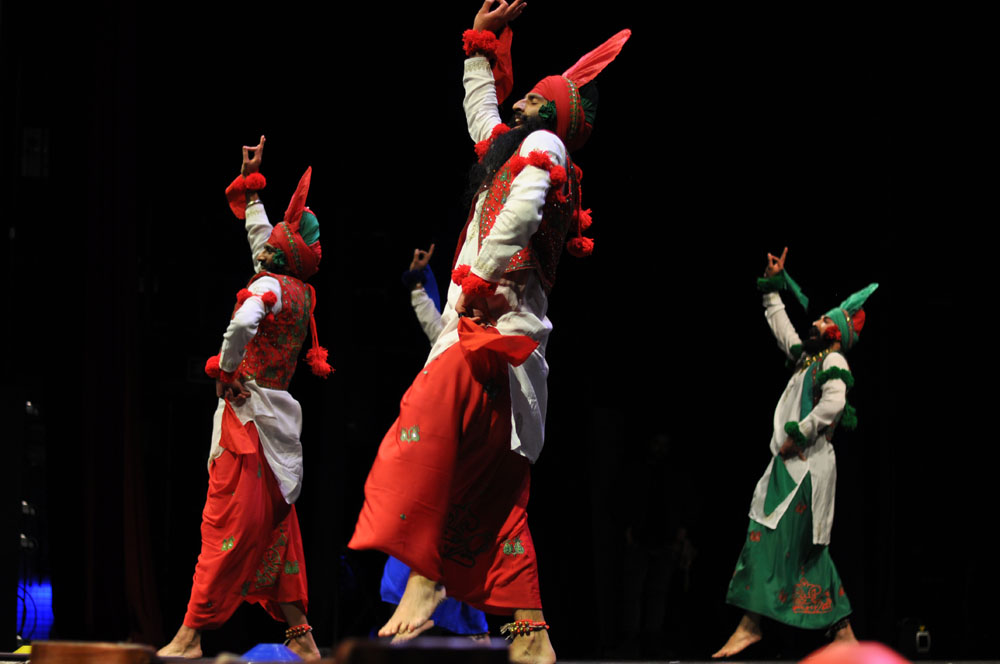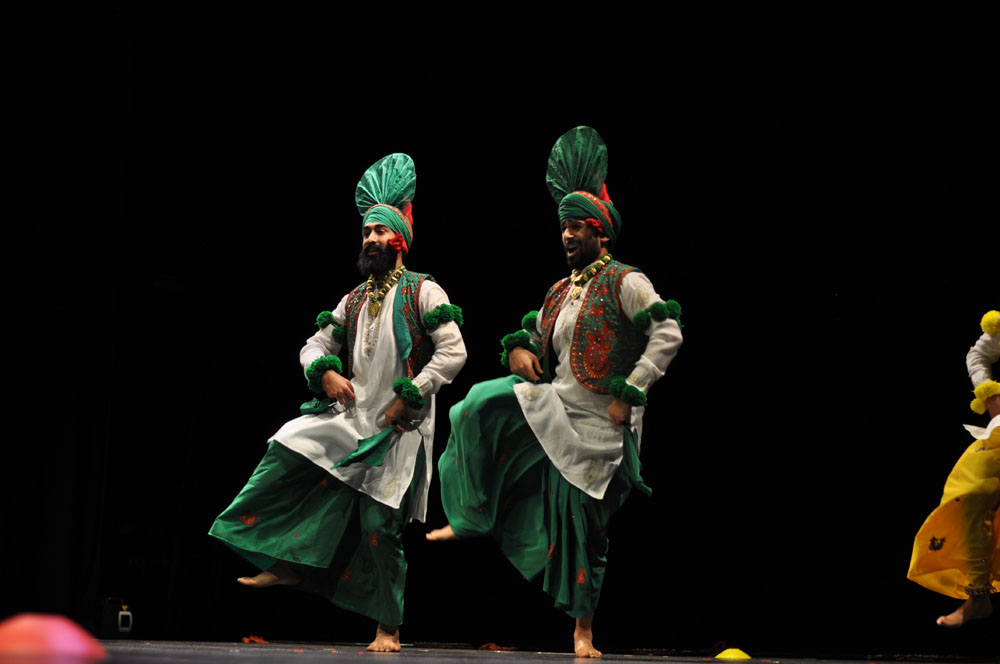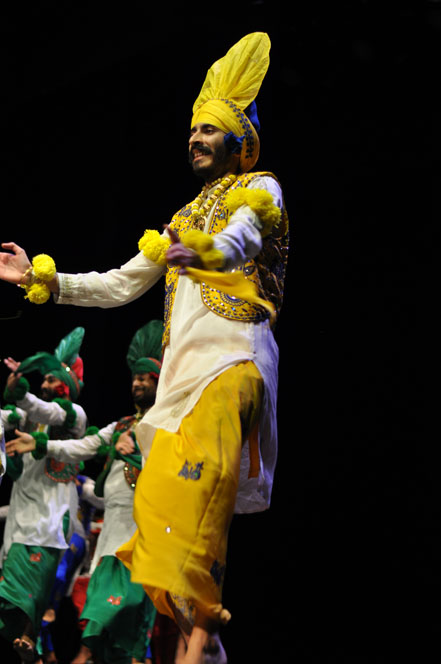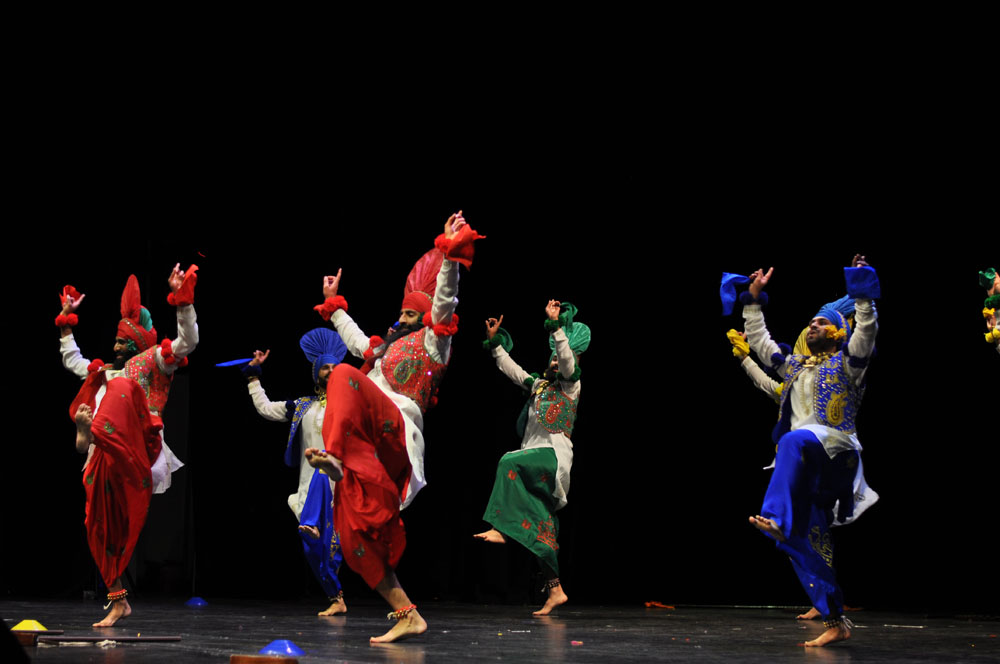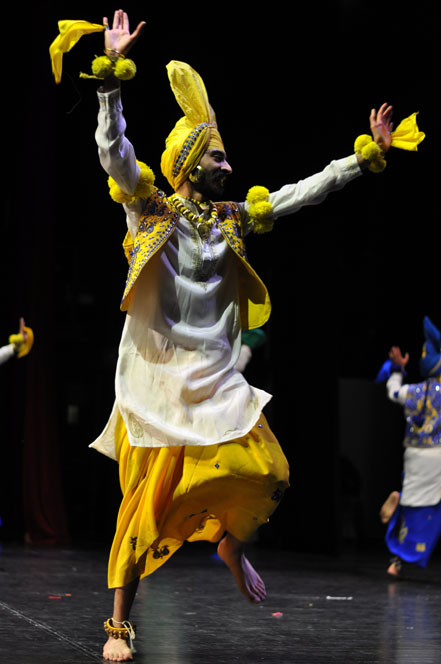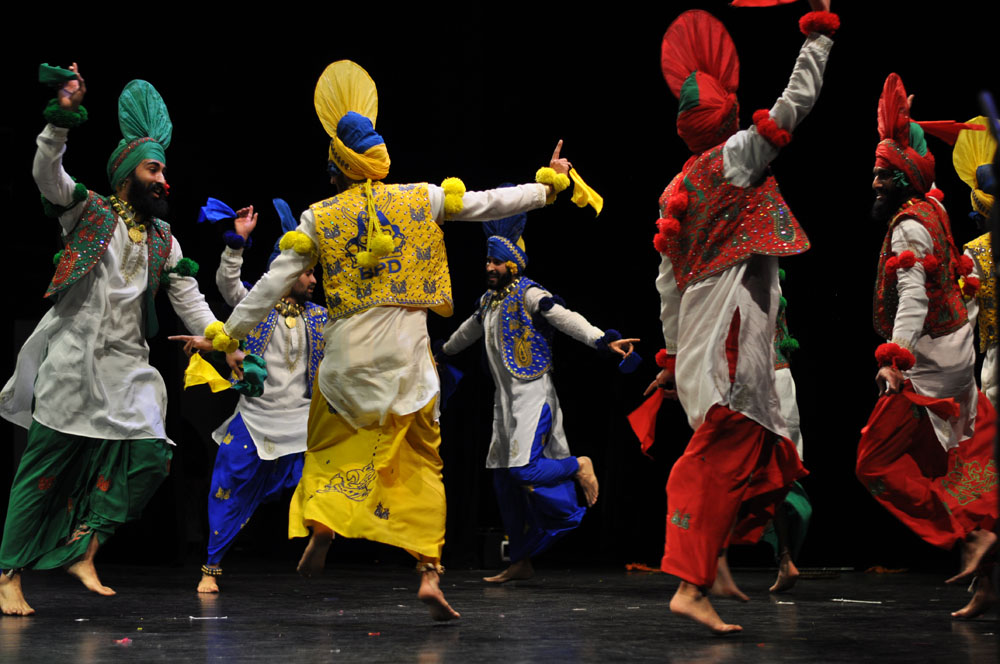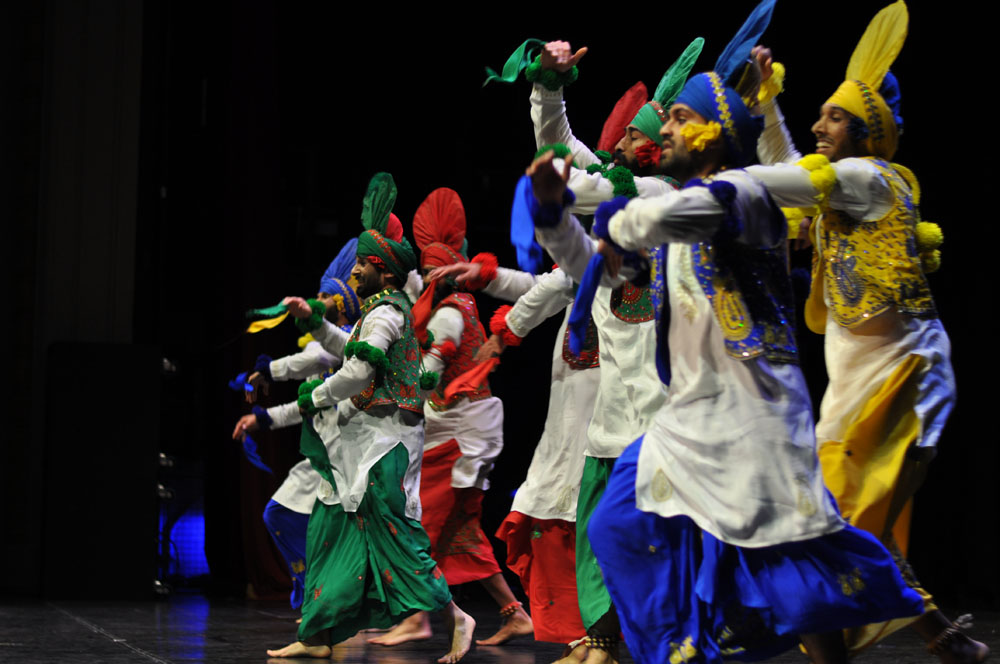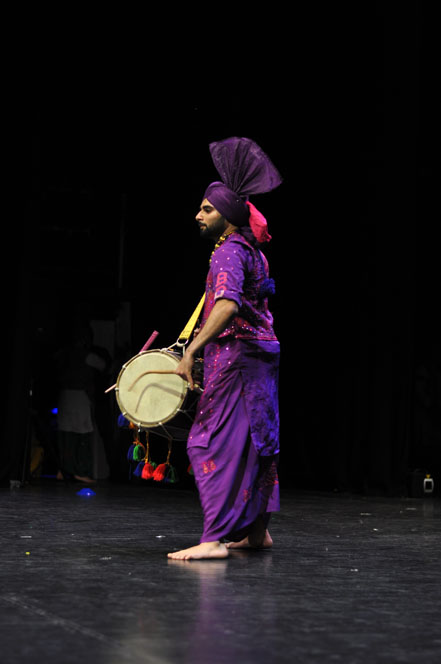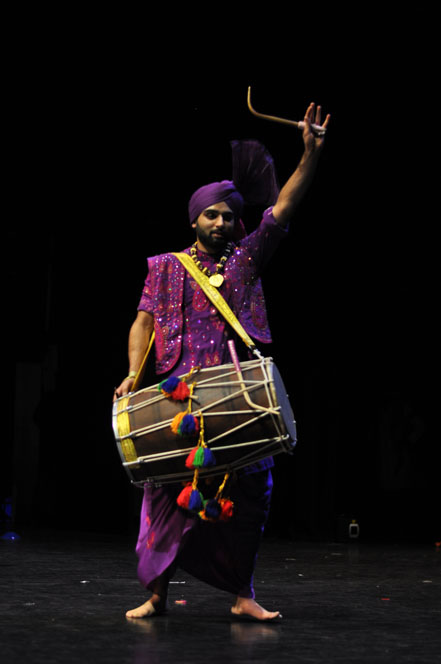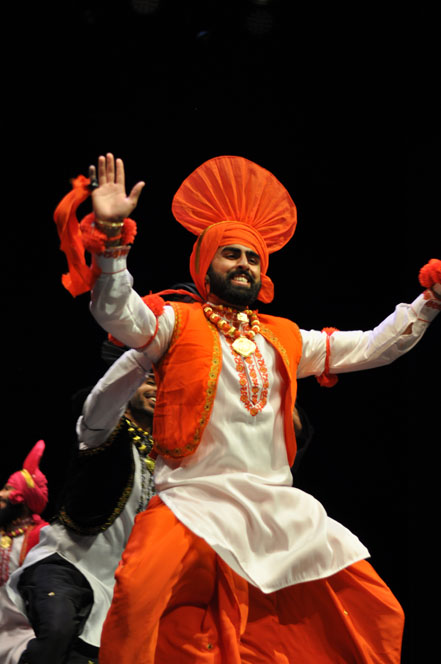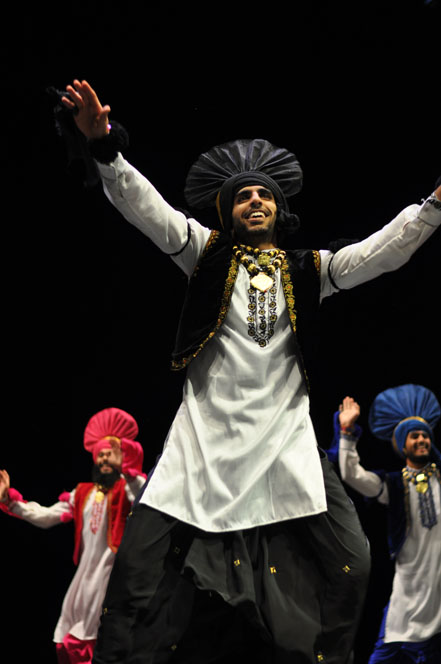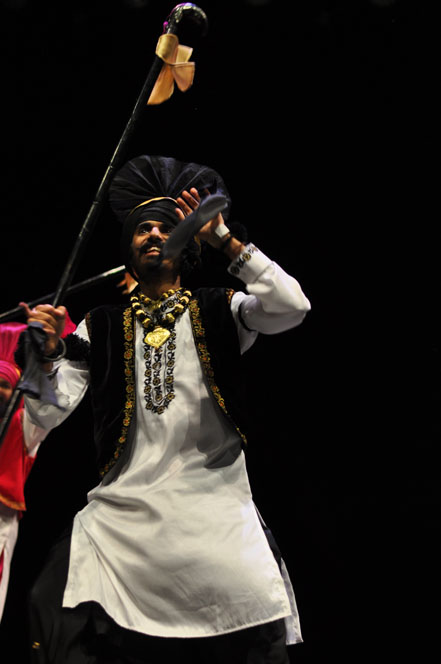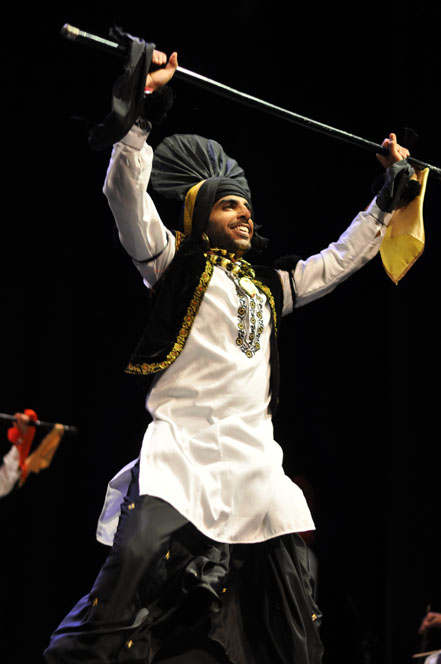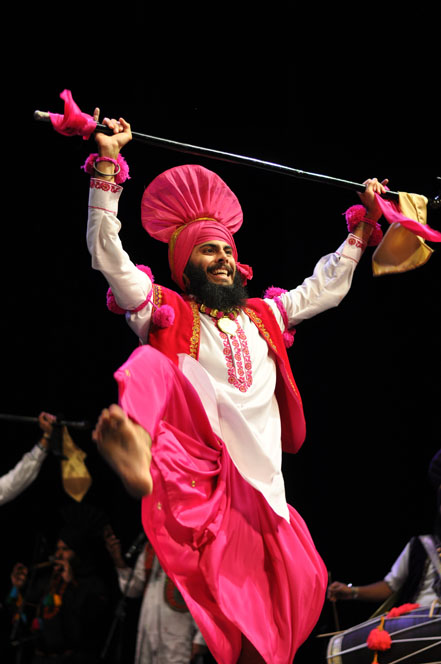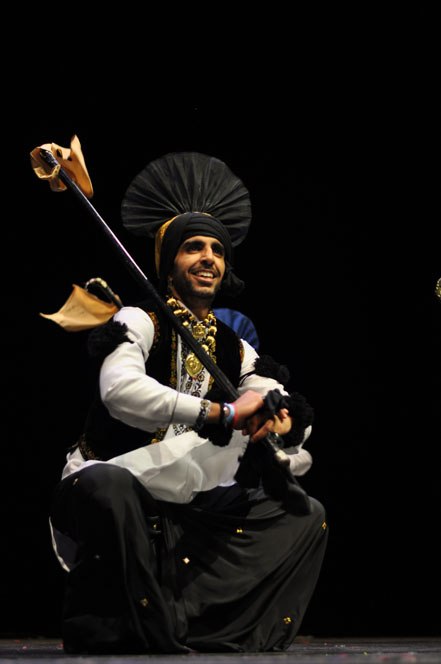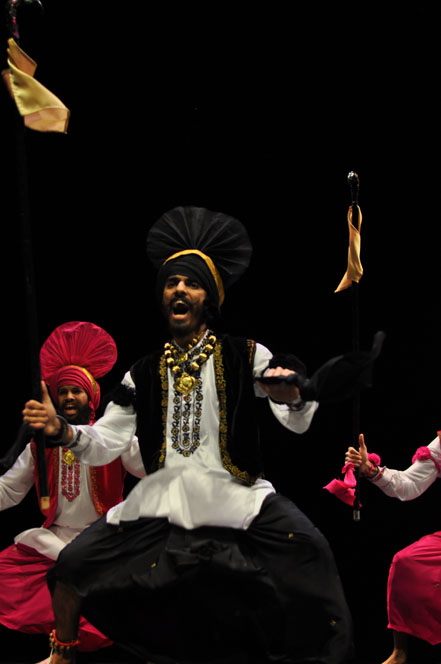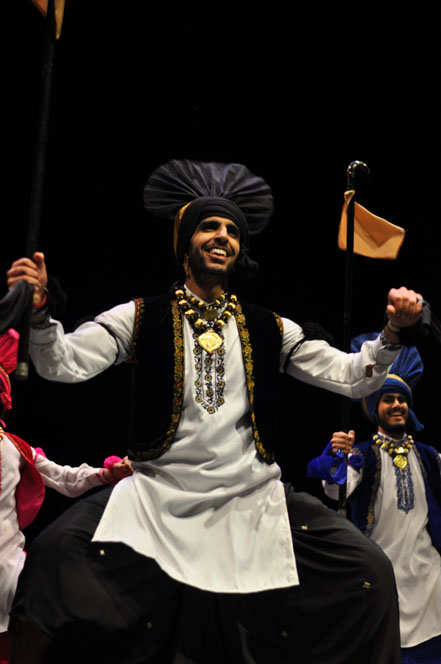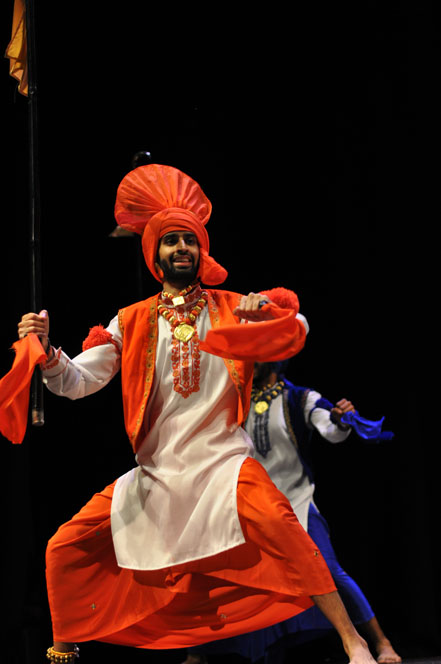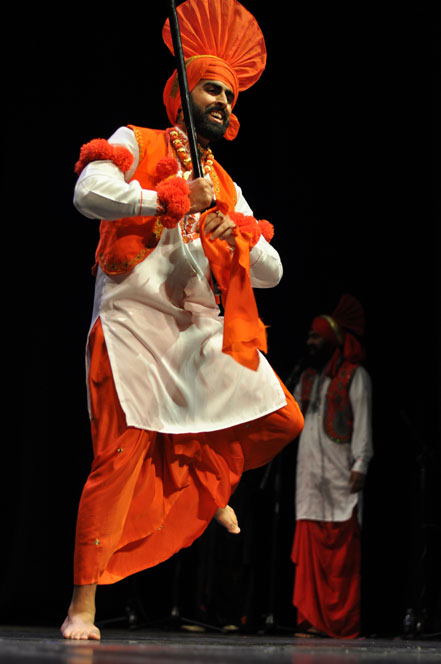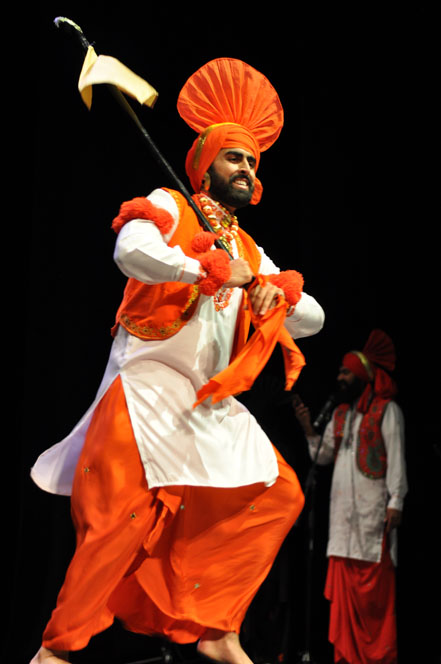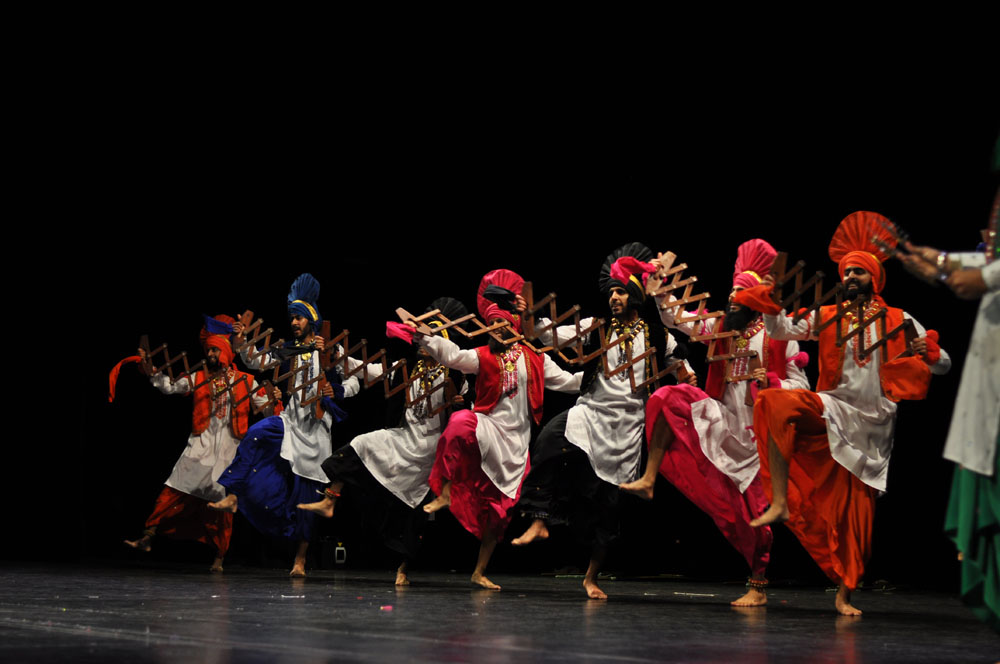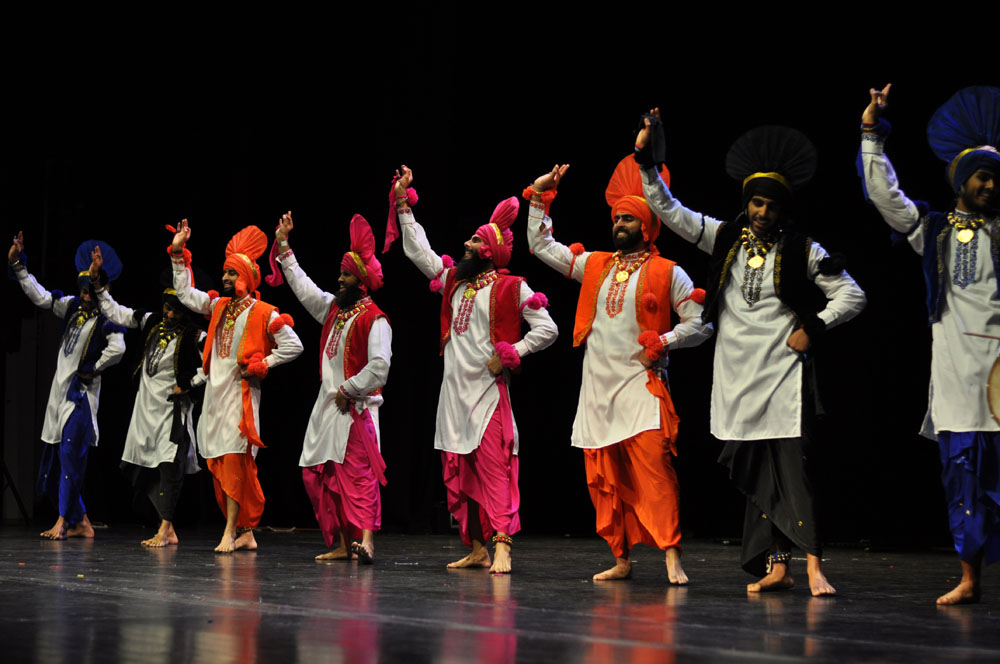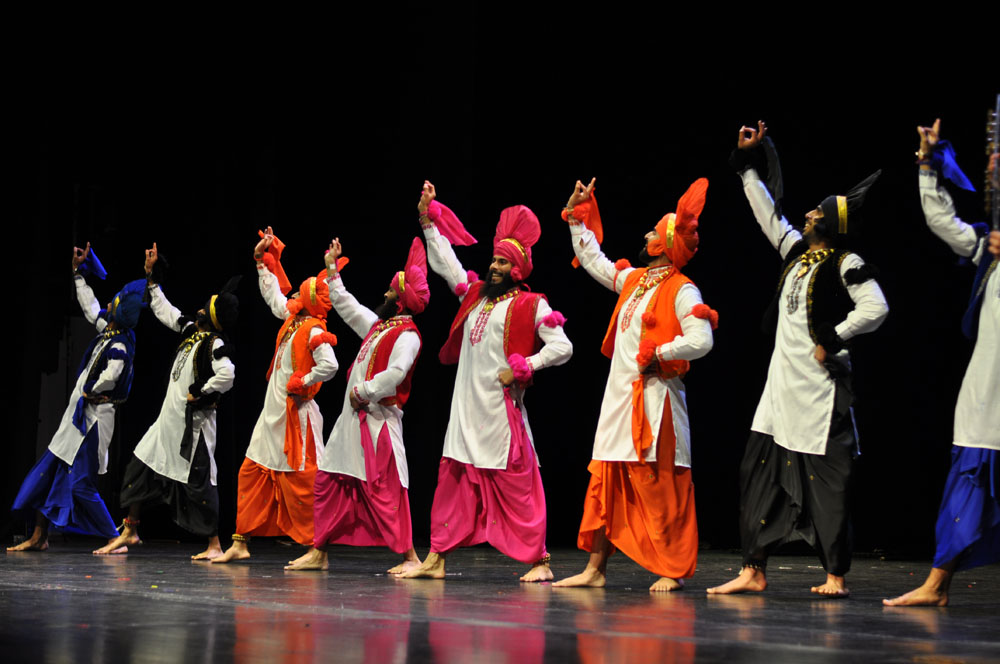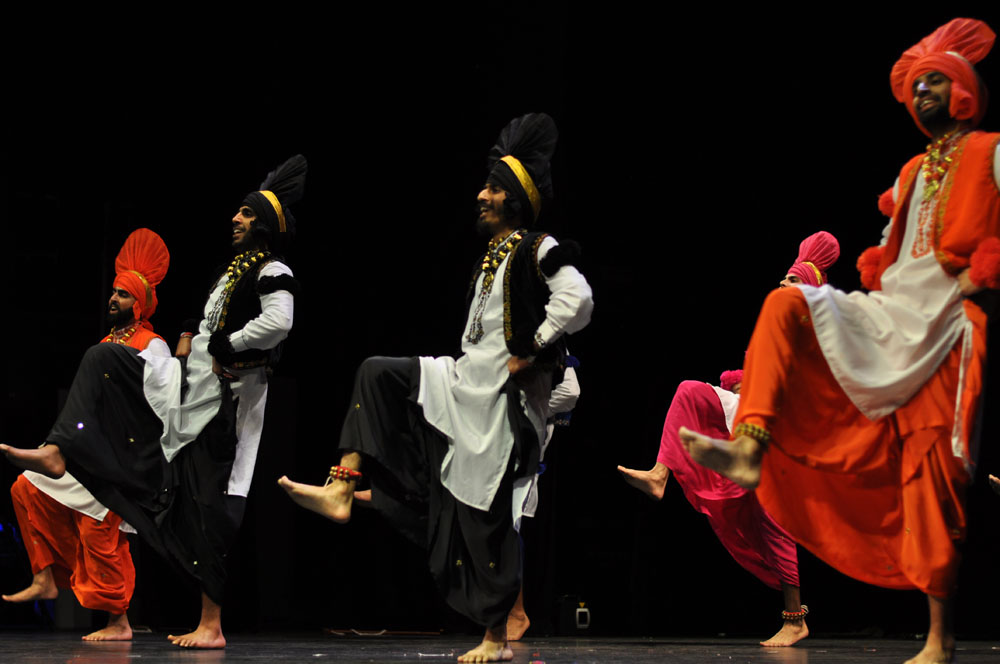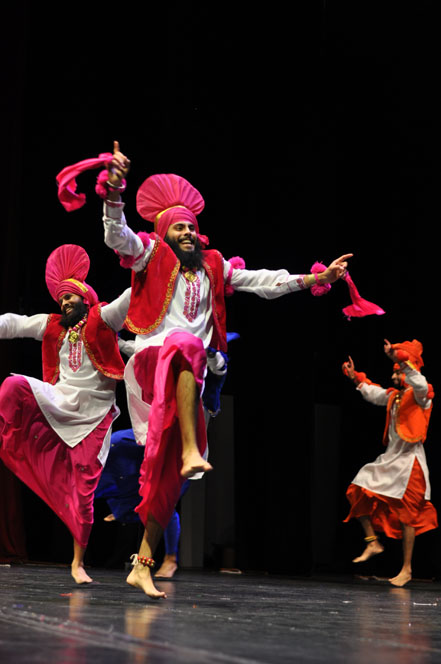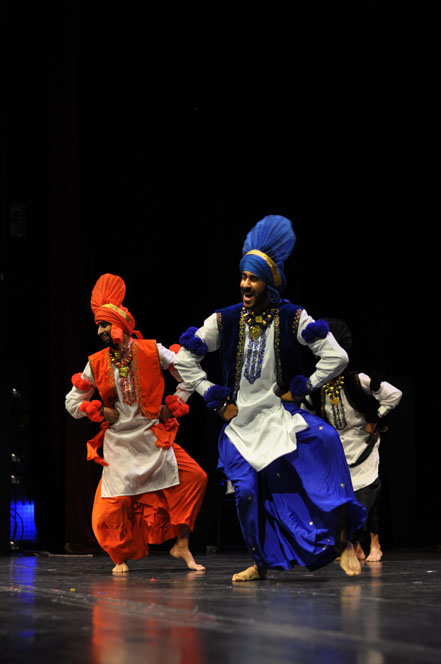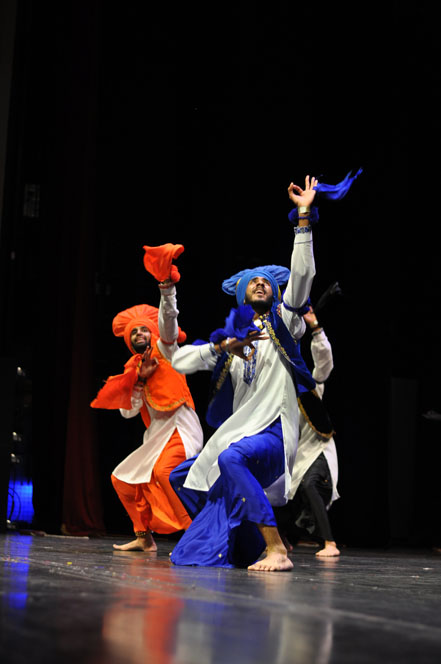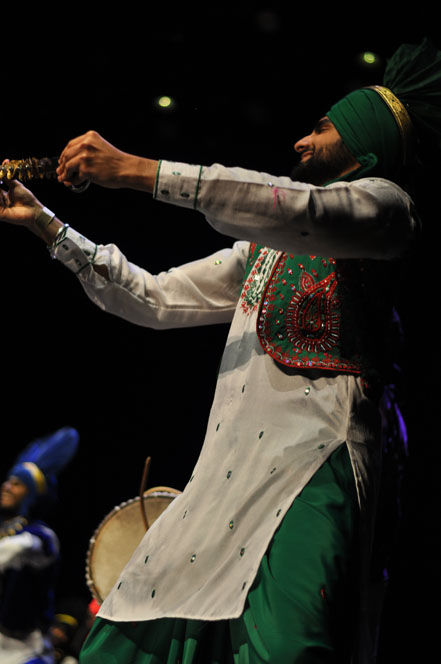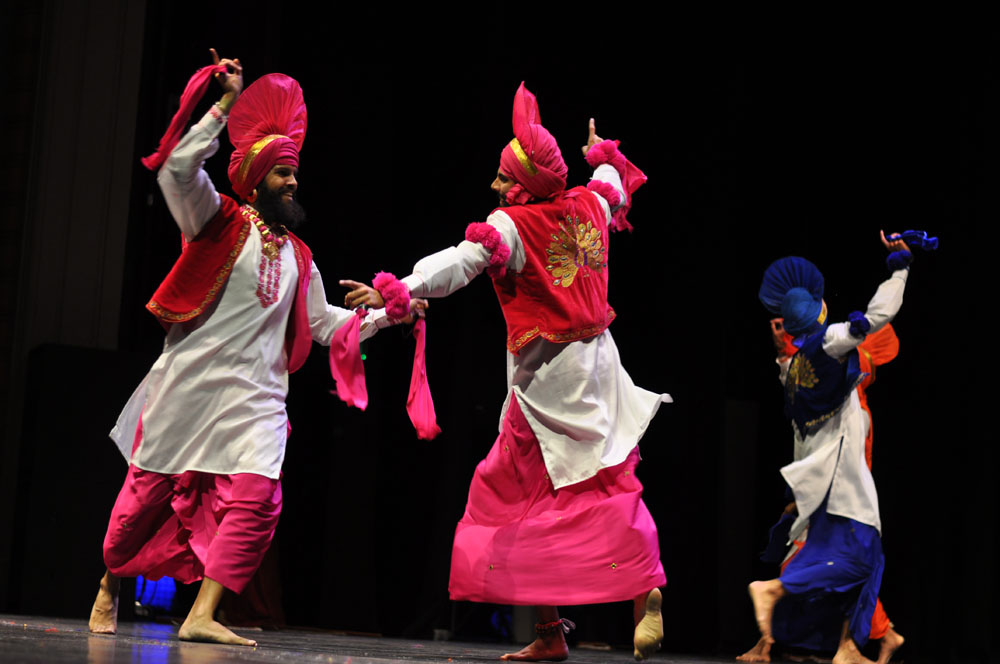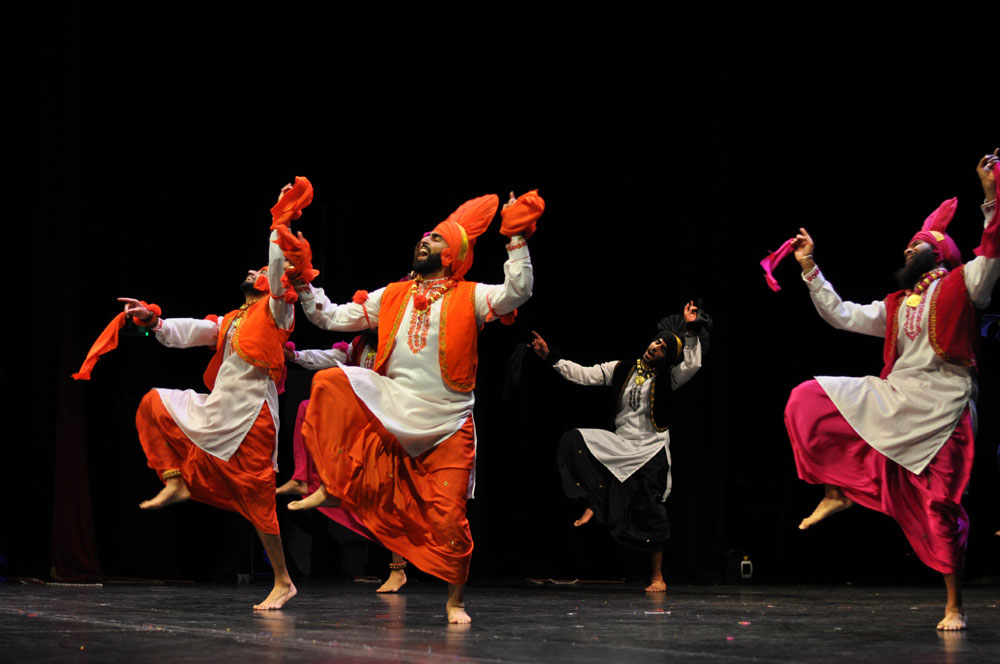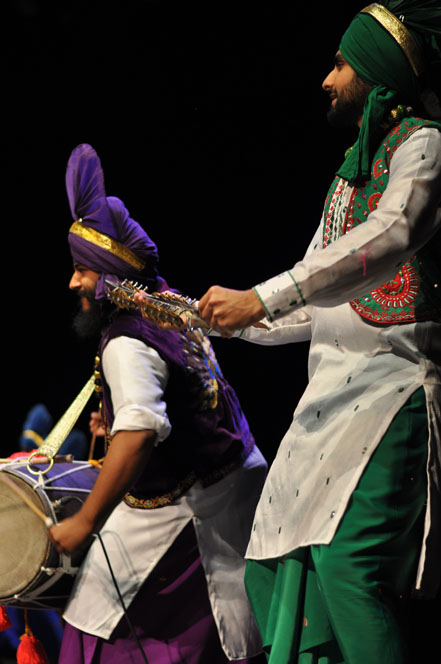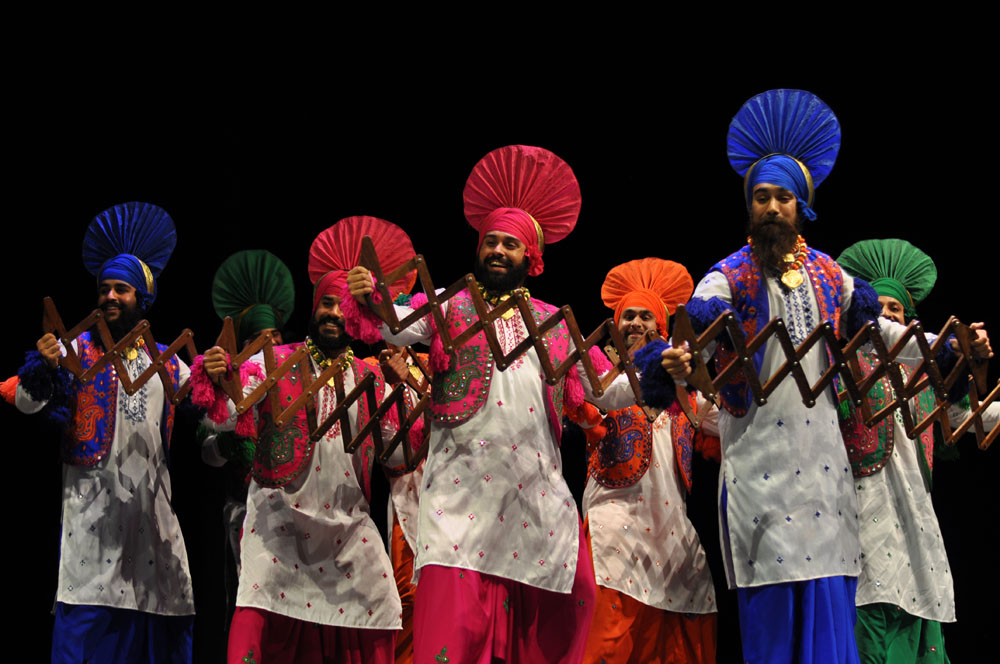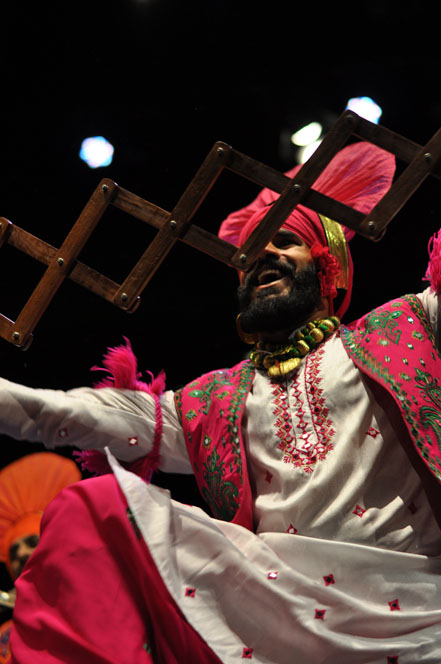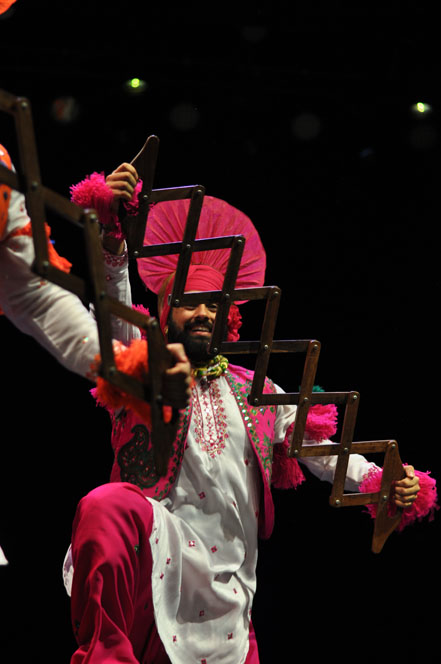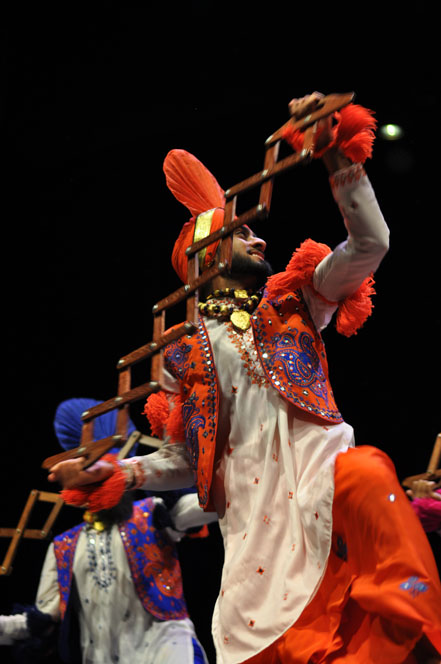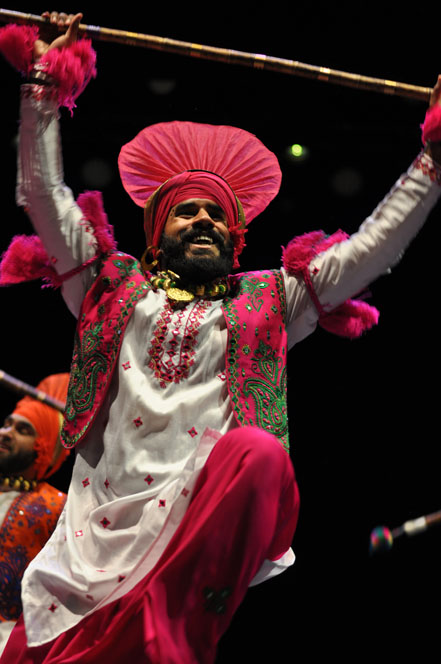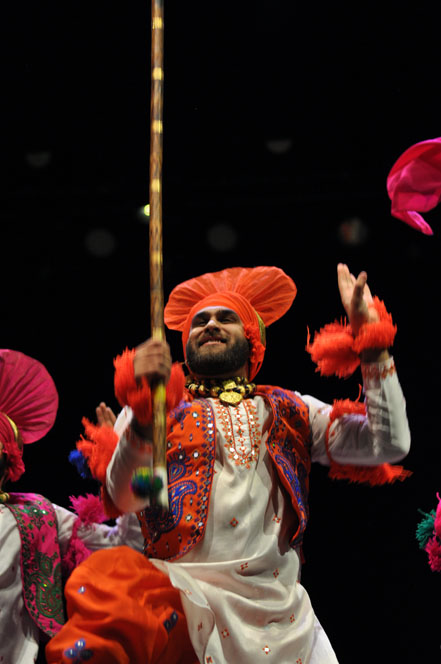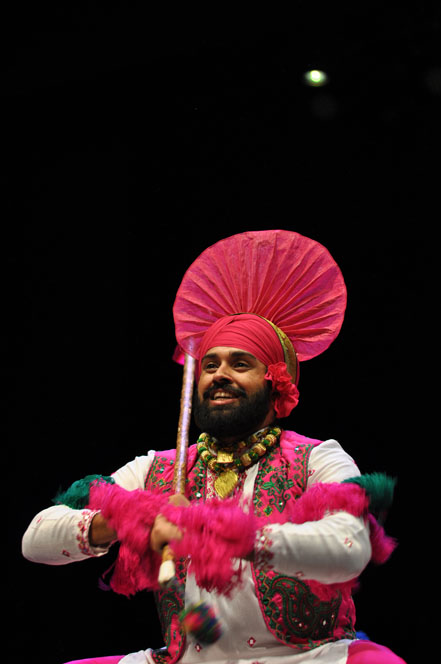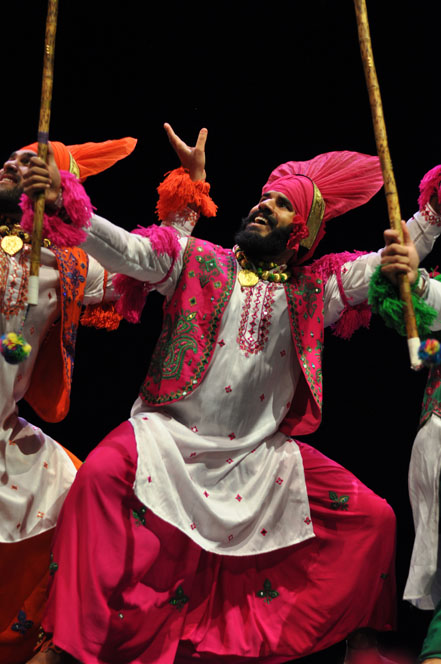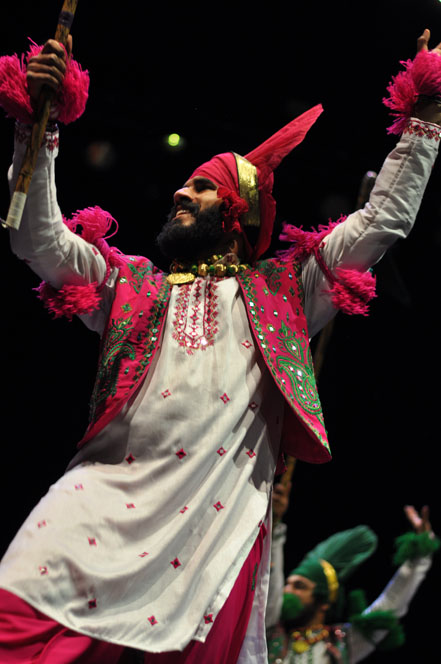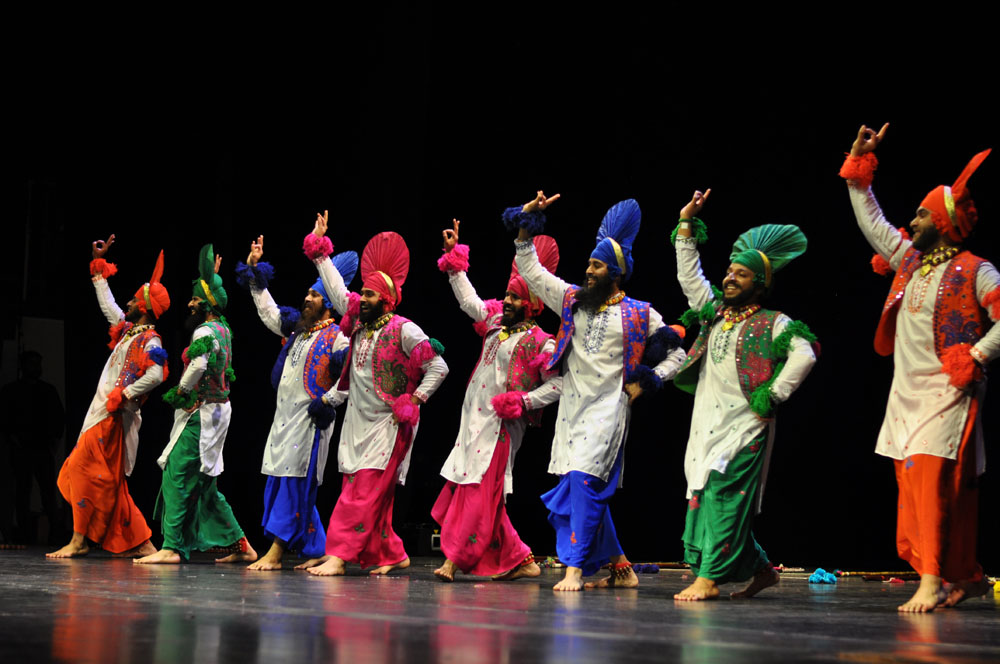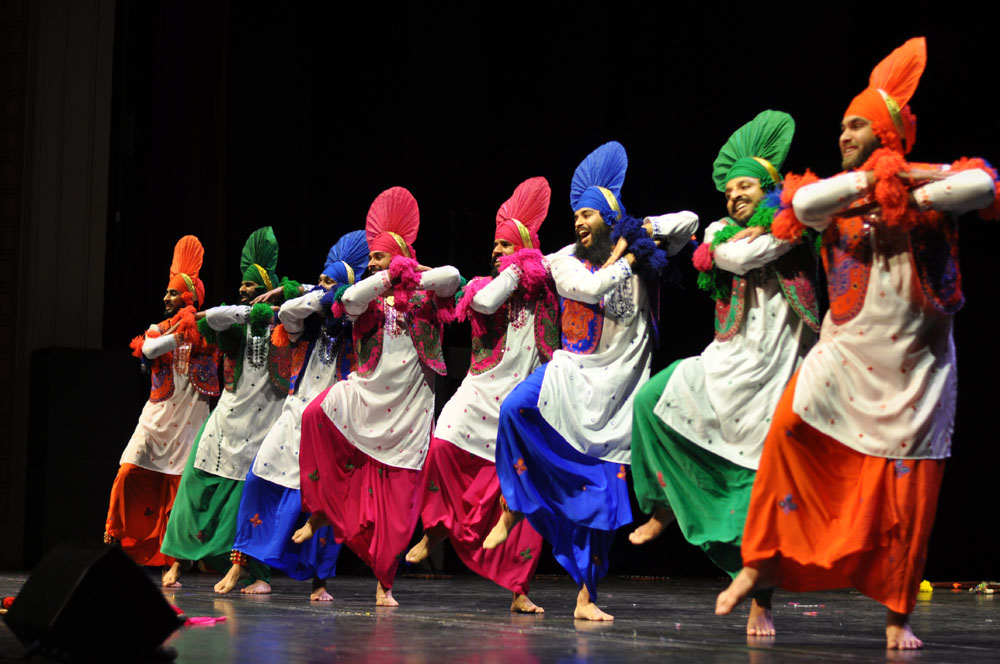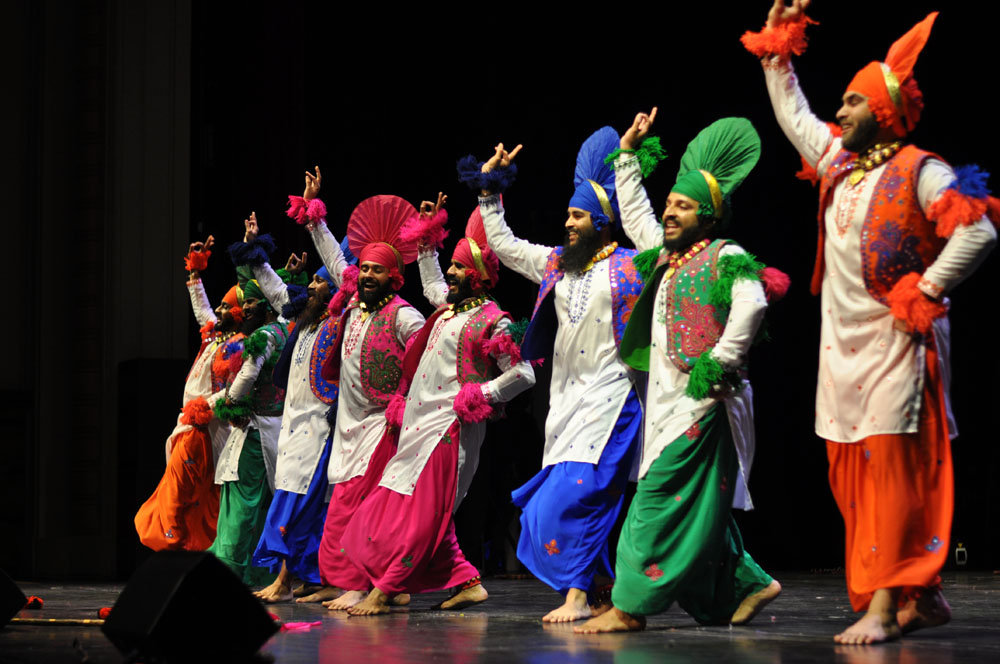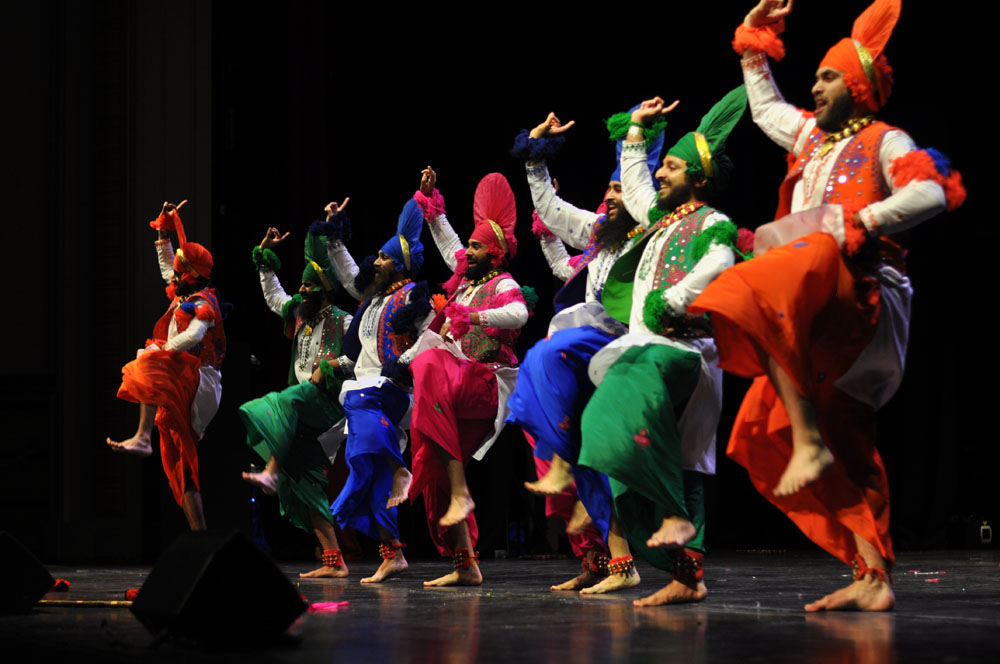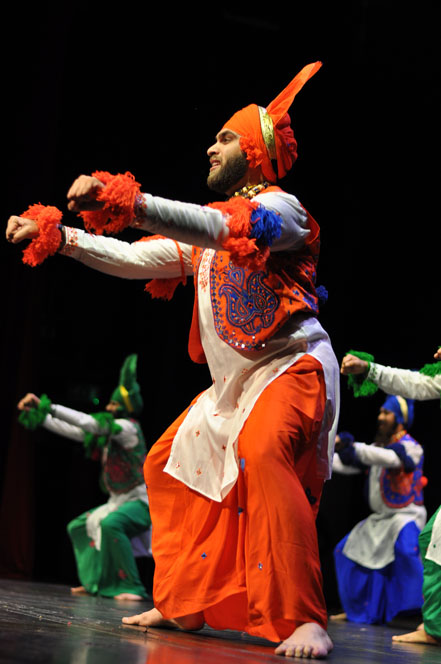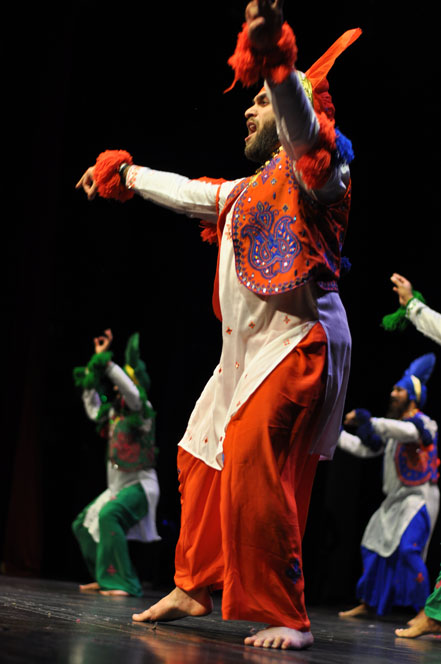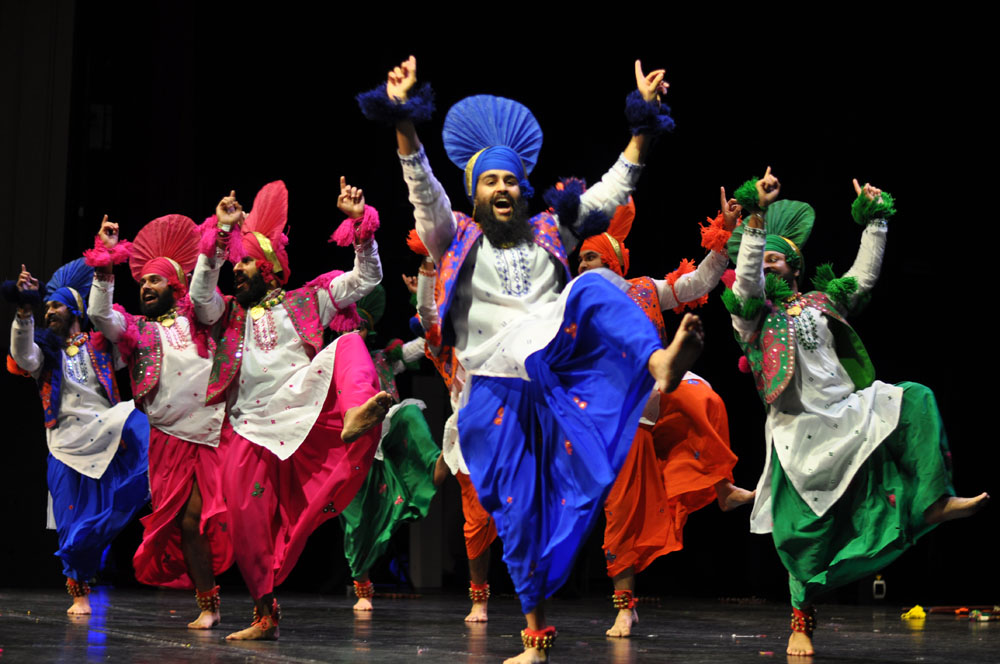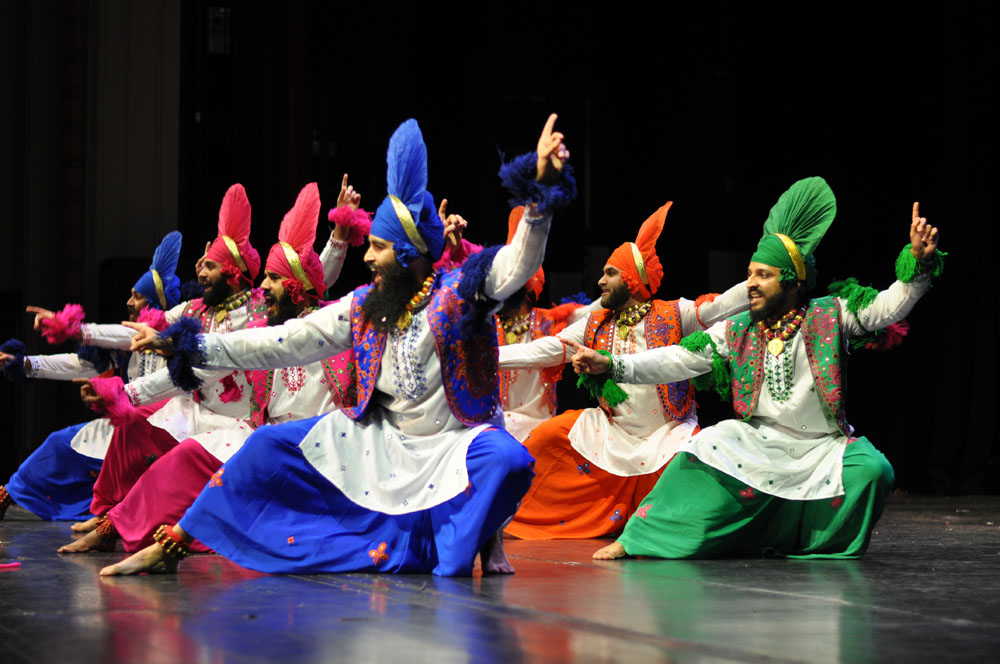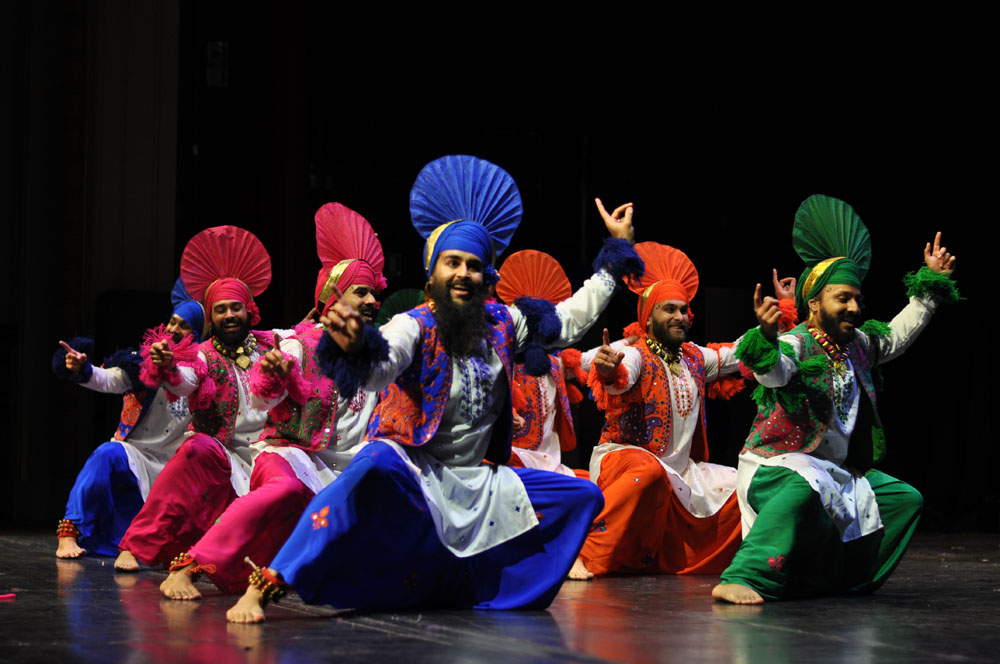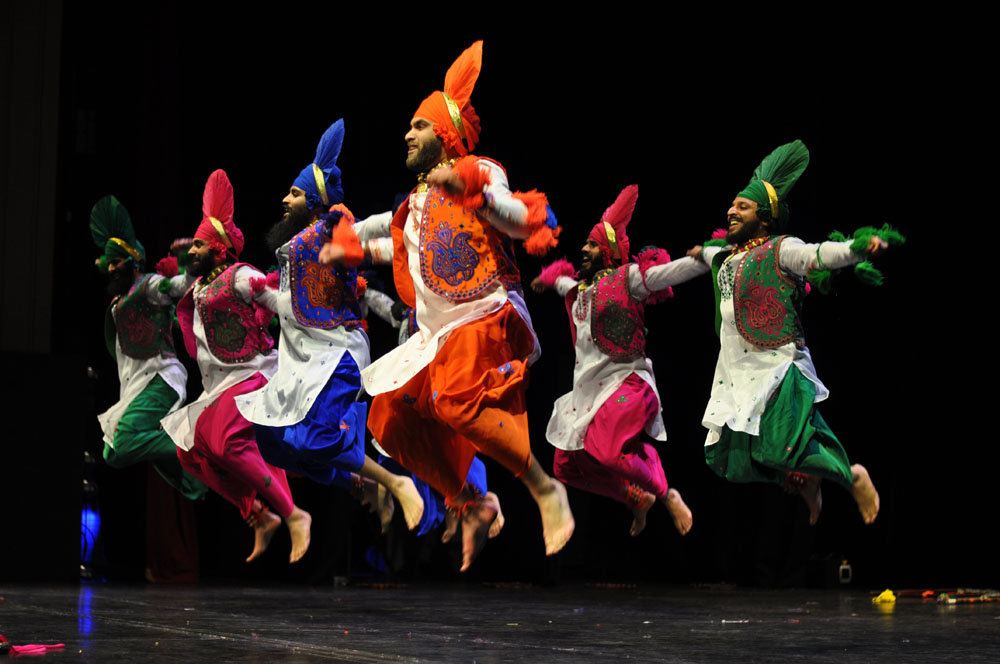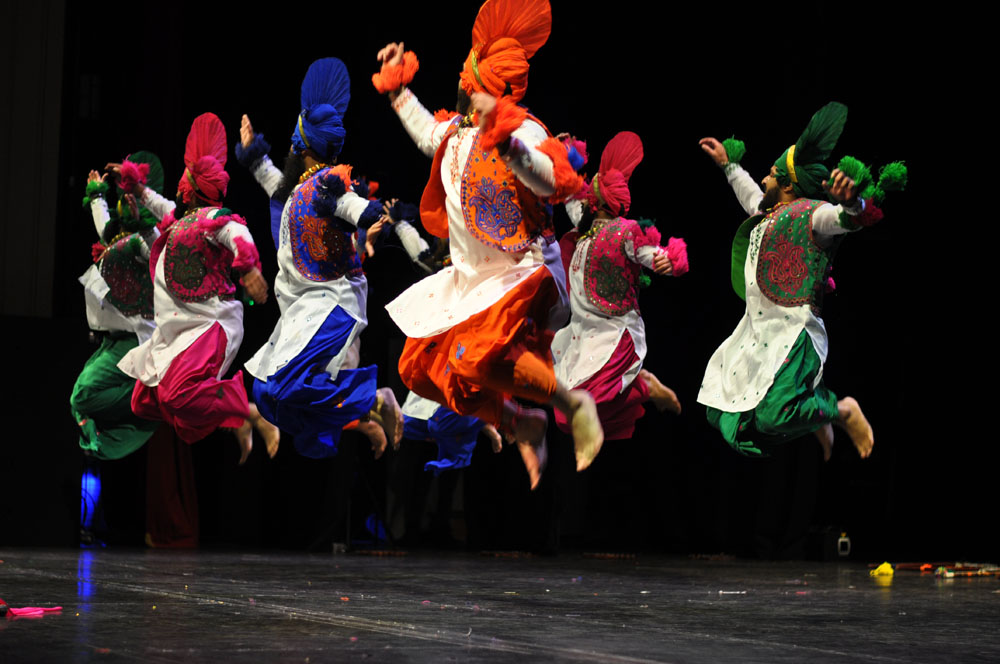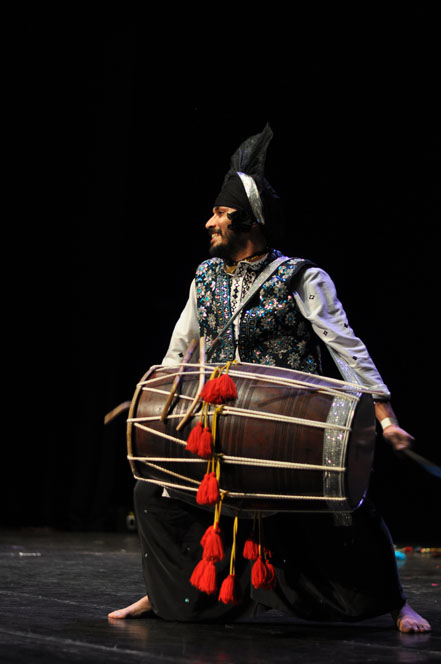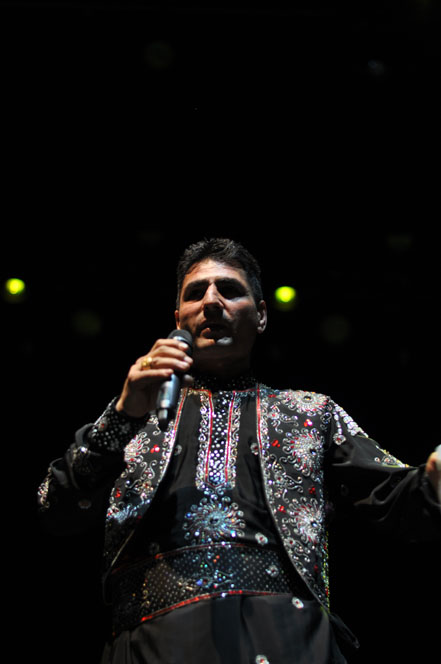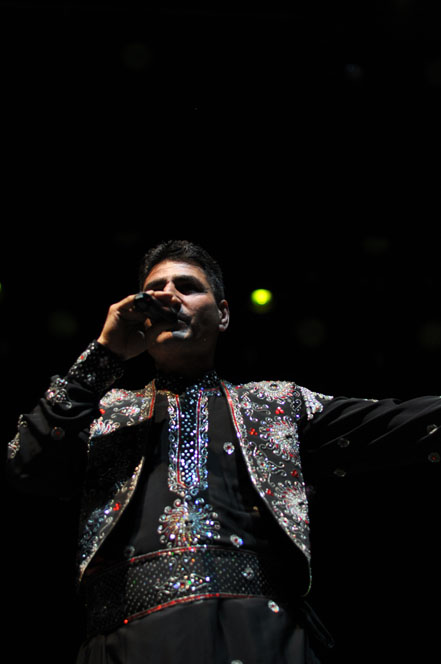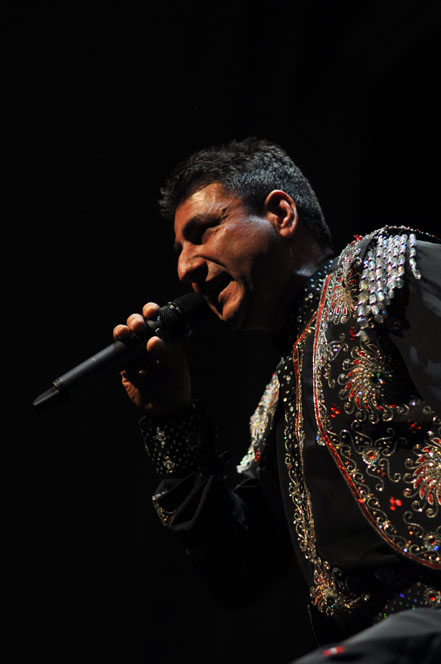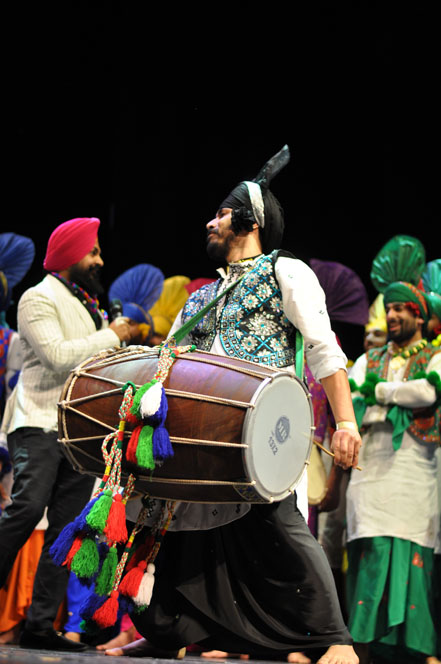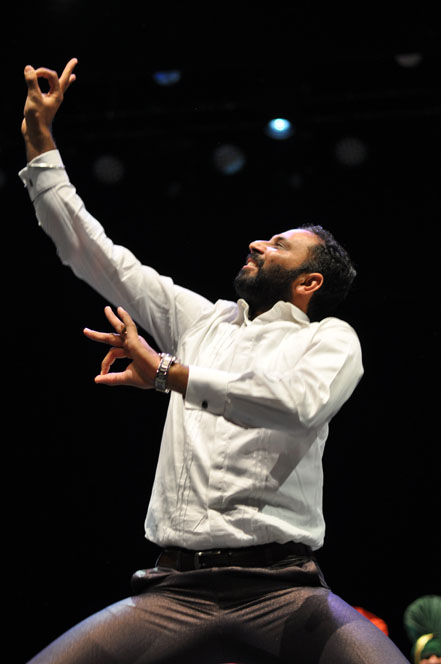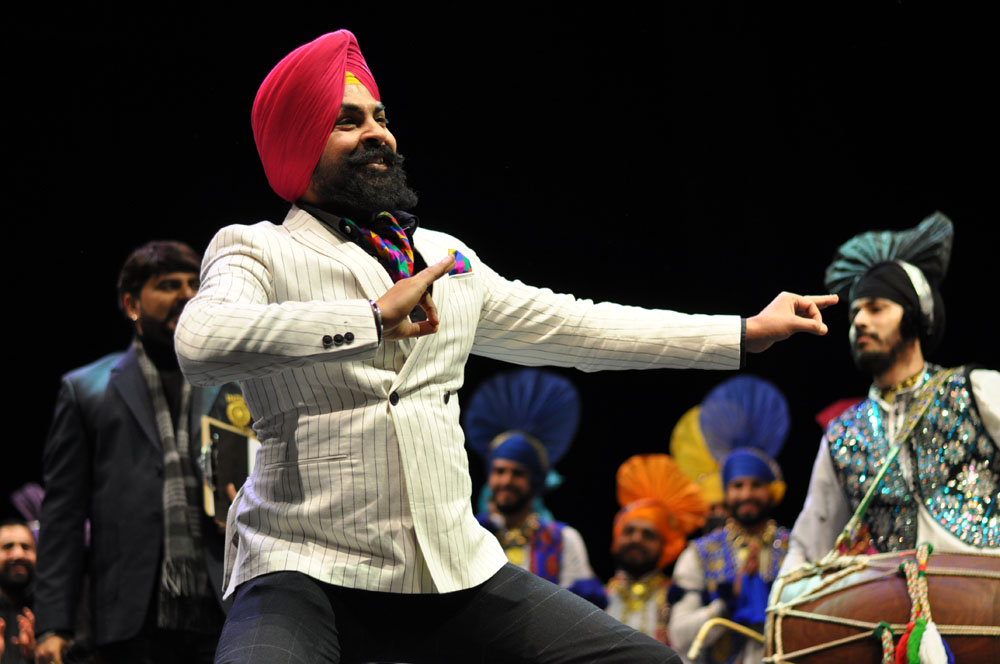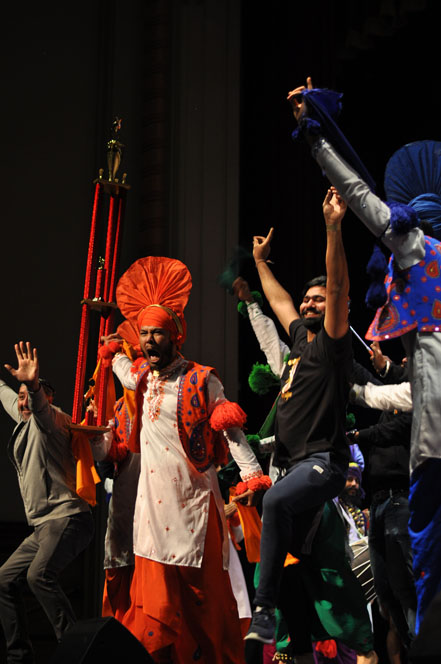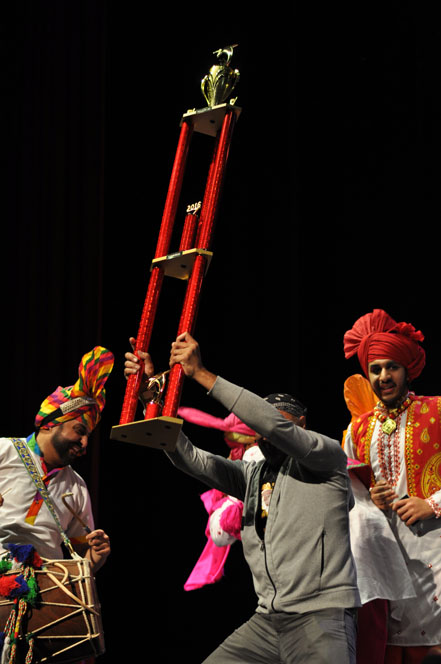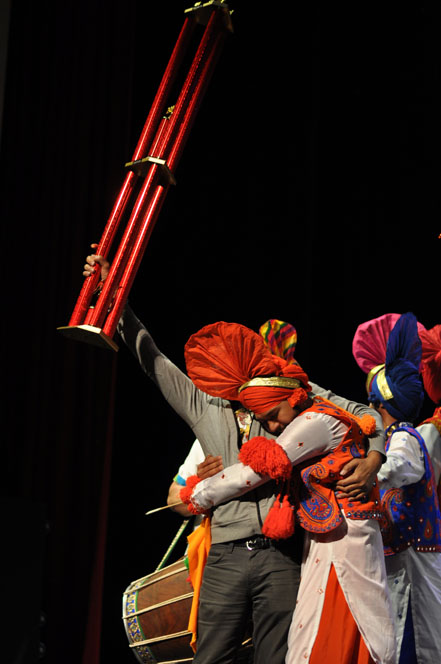 The Essential Best of Panjabi MC Mix